I hope you like these pictures as much as I do. It was so fun to shoot. I love the play sessions it gives me an opportunity to get my creative brain thinking. Now if I can just figure out how to get organized and on top of things so I could have posted these before HALLOWEEN...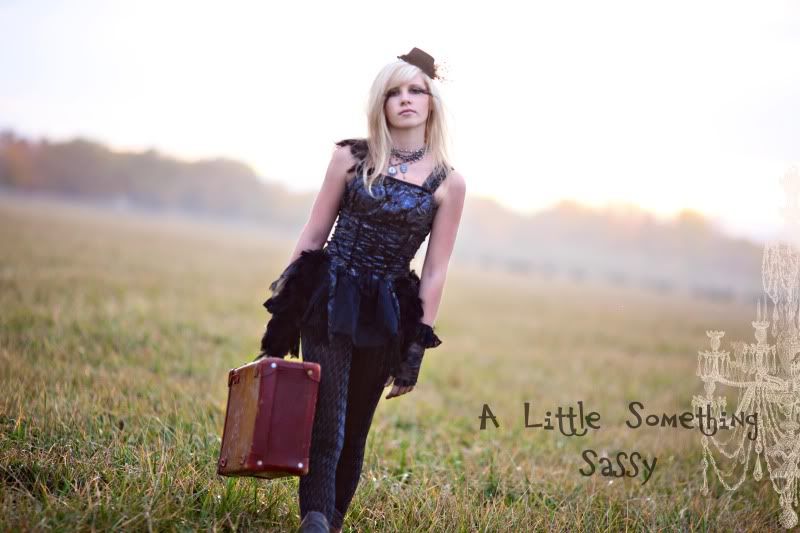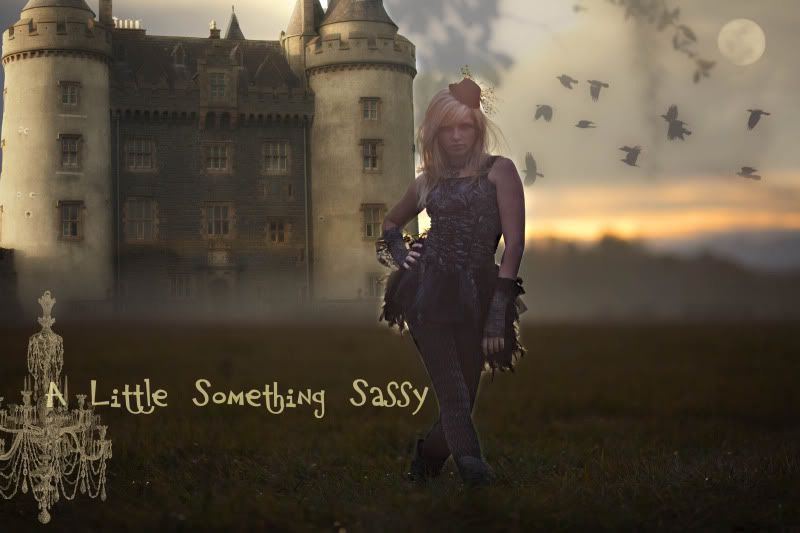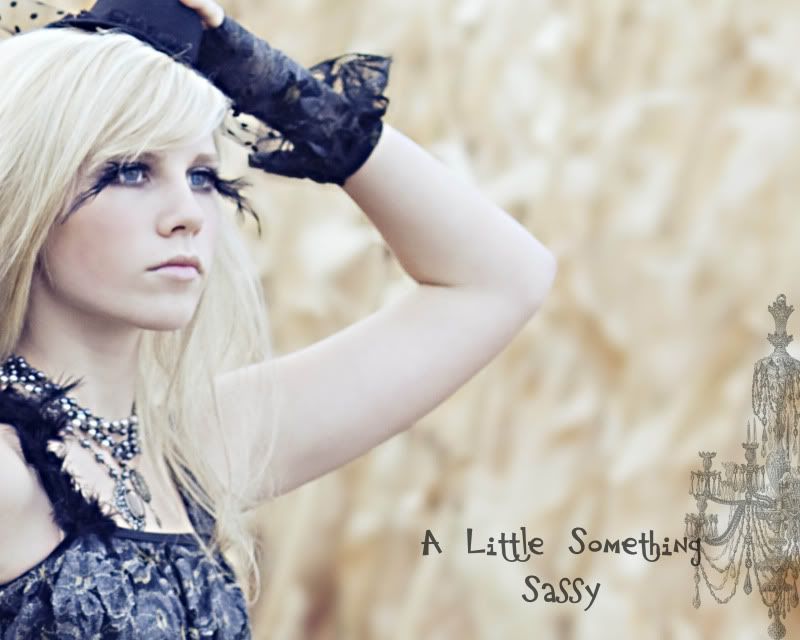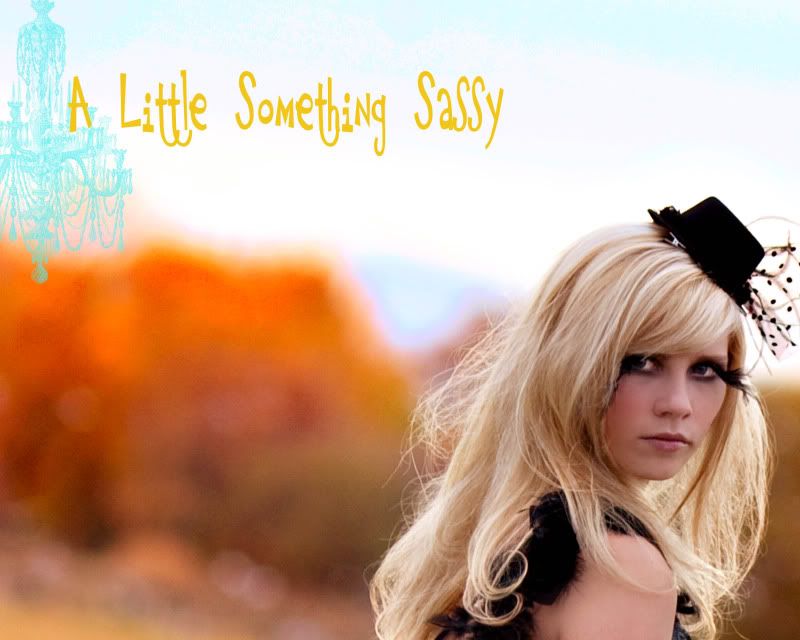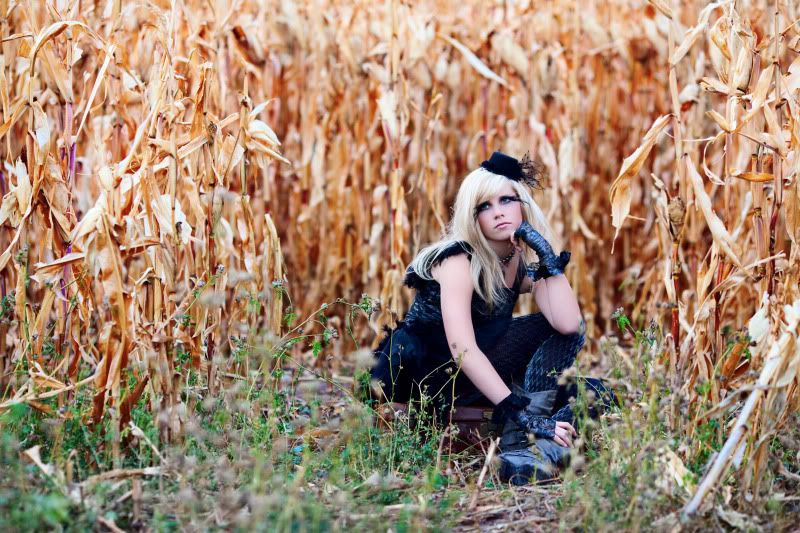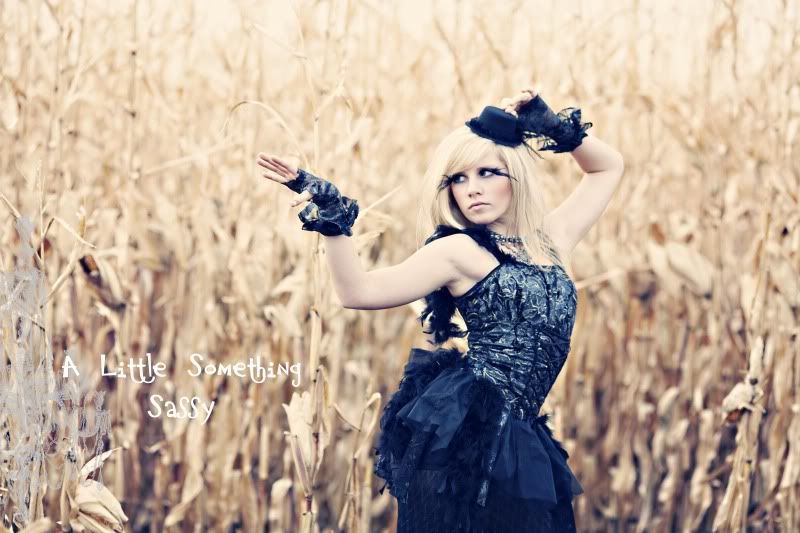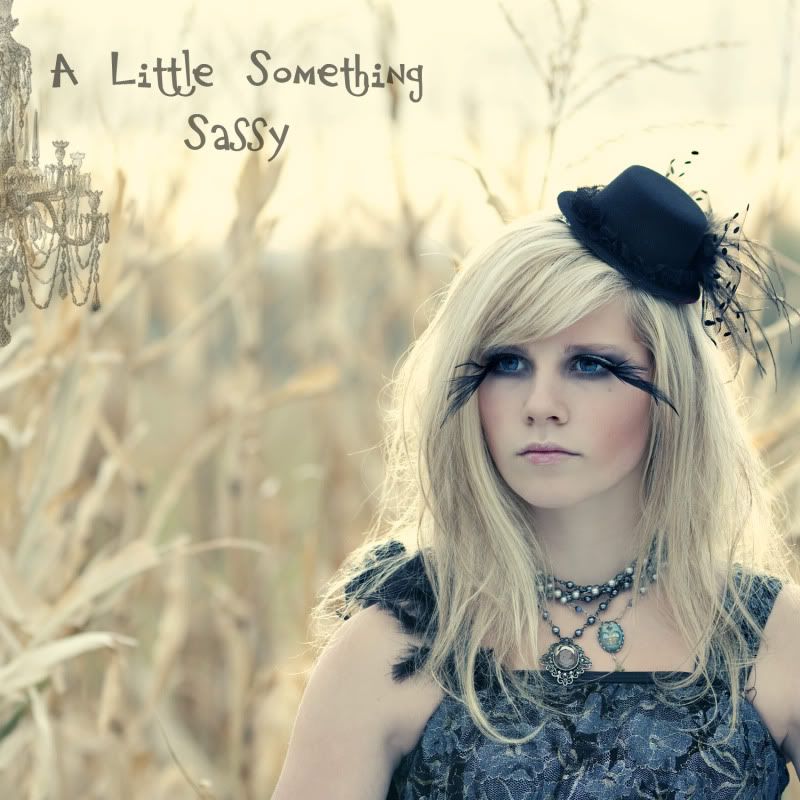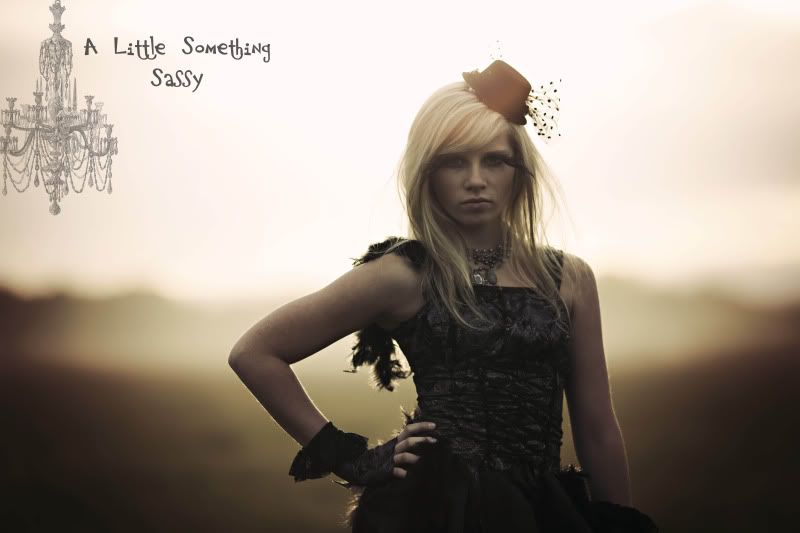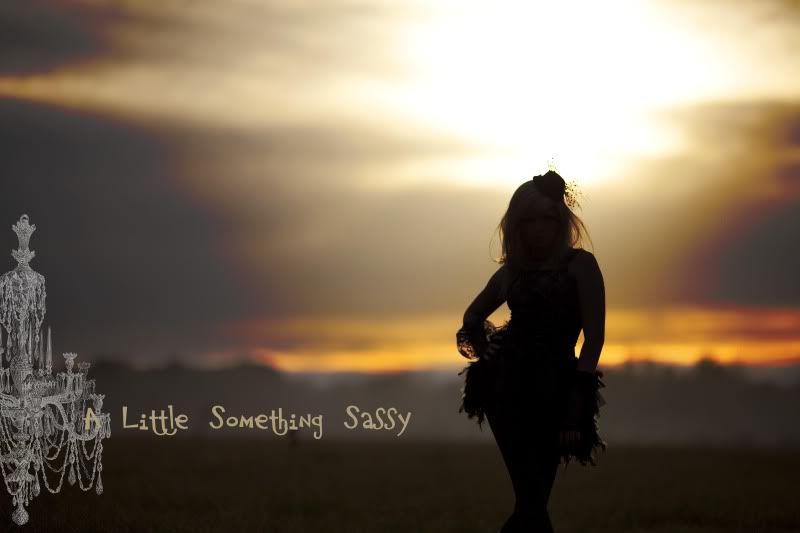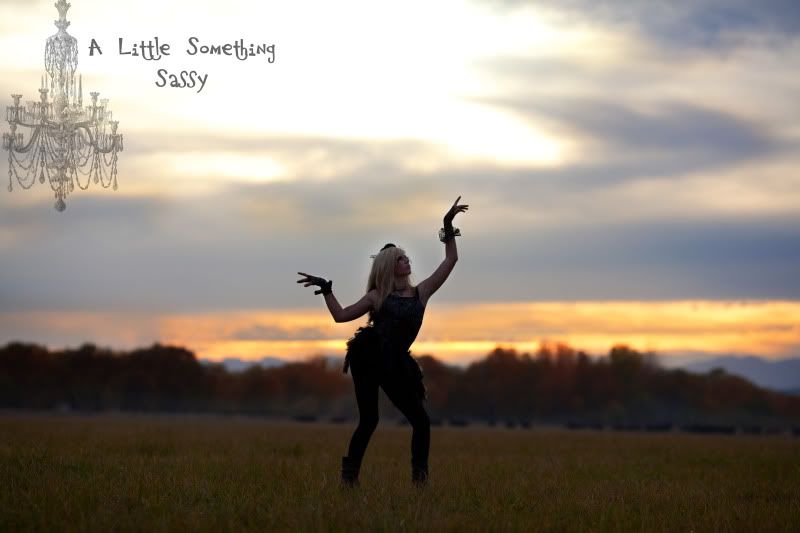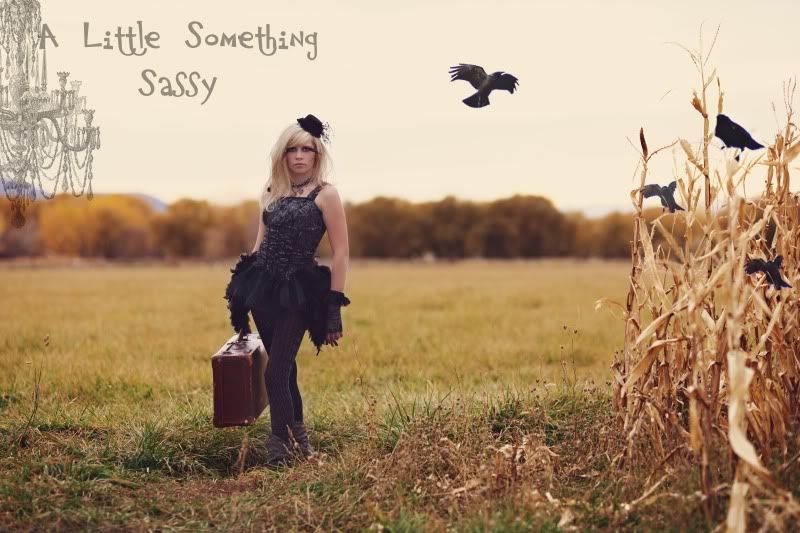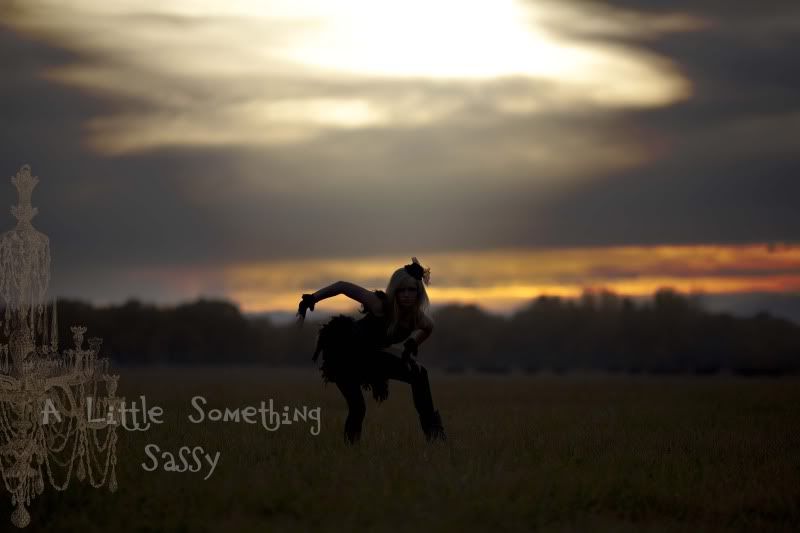 I love these pictures of Chase. These are the pictures I'm going to cherish when he grows big and flies the coop. We carved this pumpkin together. We always design it on a piece of paper then he scoops out the insides of the pumpkin and I cut it. Teamwork...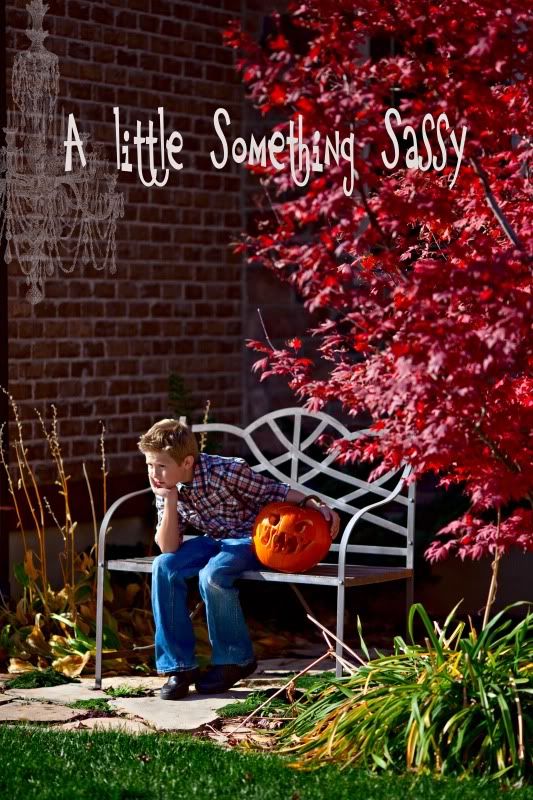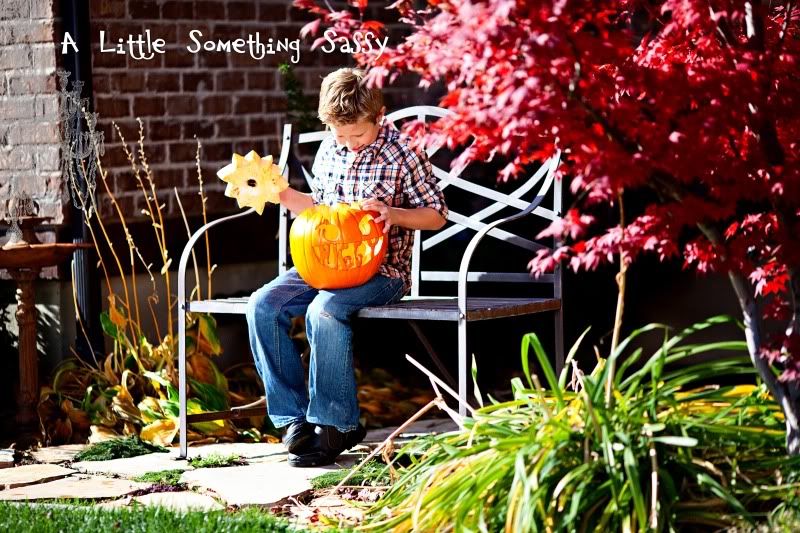 I love this picture of Chase and his Grandma Mimi, I thought I would share.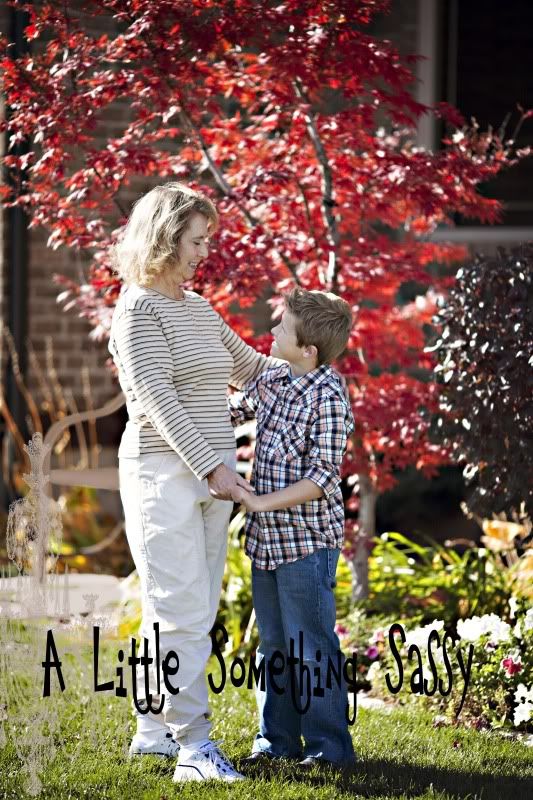 THE END