This past Christmas my mom gave my family and my sister's family a trip to Disneyland. I have always wanted to see Disneyland at Christmas time. My mom made my wish come true. This was my sisters kids FIRST TIME at Disneyland. It was MAGICAL watching the pure excitement on their faces. We had the best time ever and it was a PERFECT time to go. Hardly anyone was there. We walked on all the rides and didn't have to wait in any long lines. The weather was BEAUTIFUL and WARM. All the Christmas decorations where put up and you could really feel the Christmas Spirit. If you are wondering where Dan was. He was in Korea on a business trip. Poor guy missed our family vacation.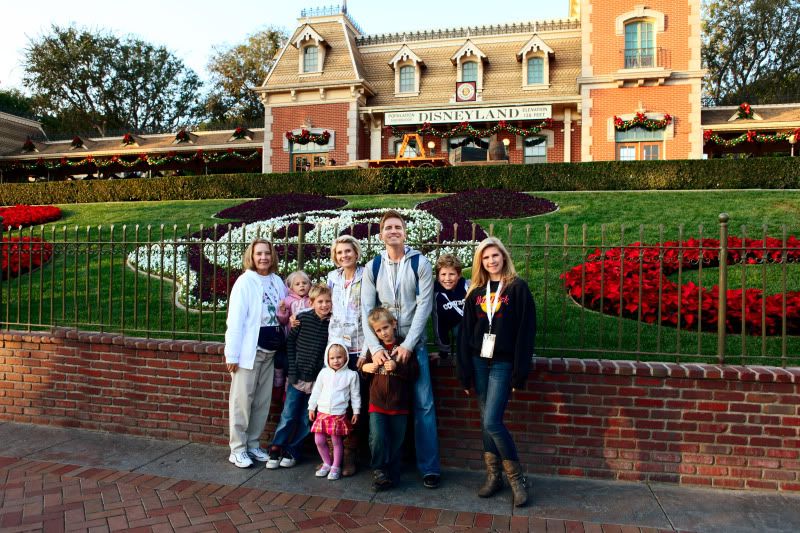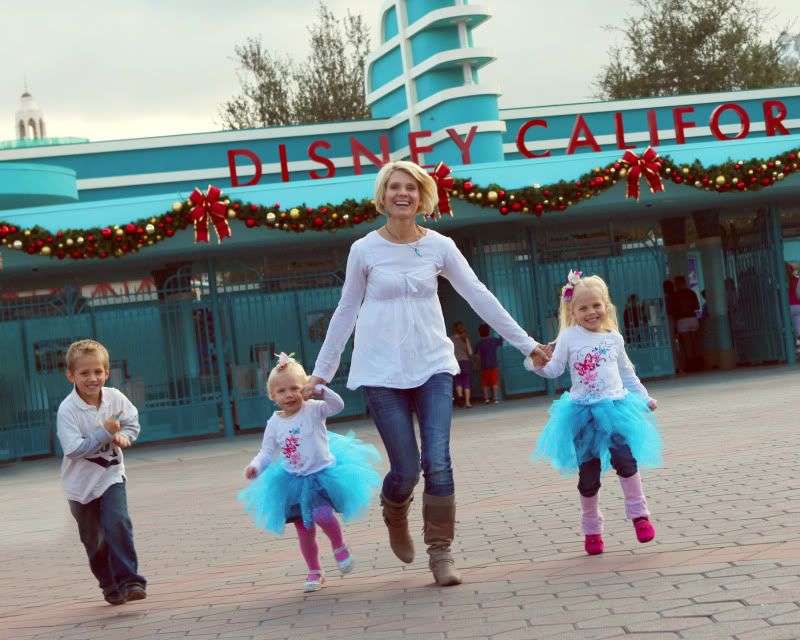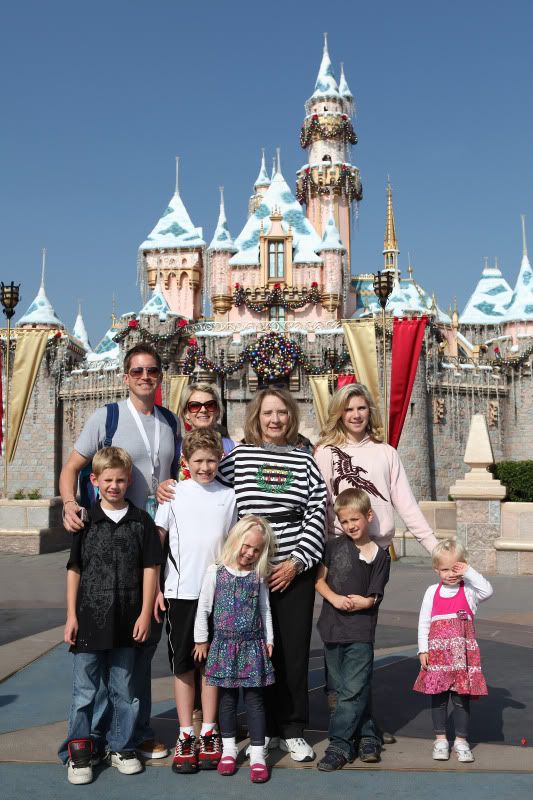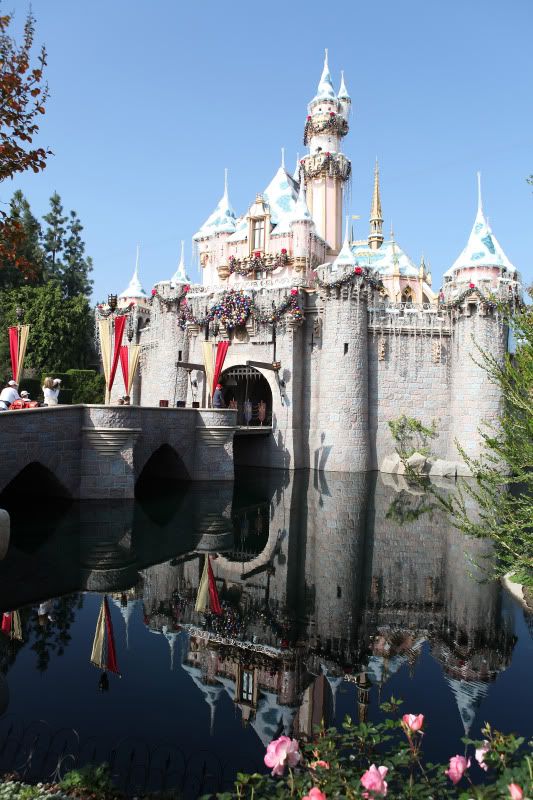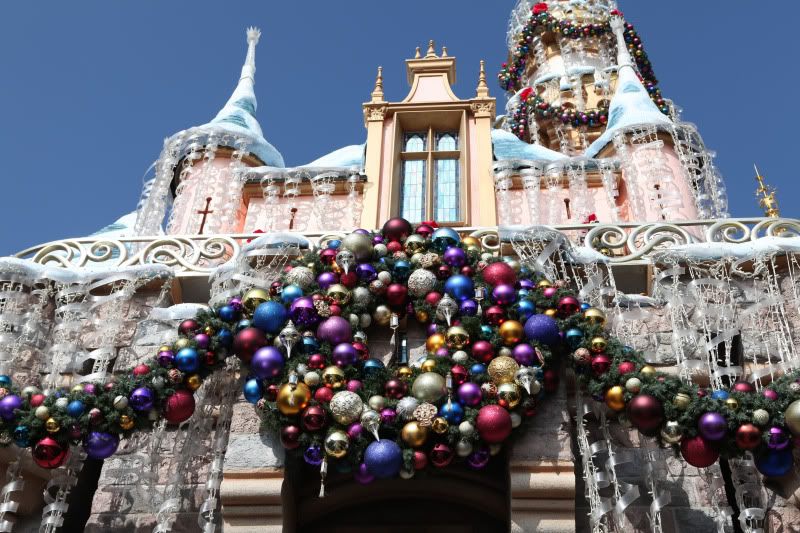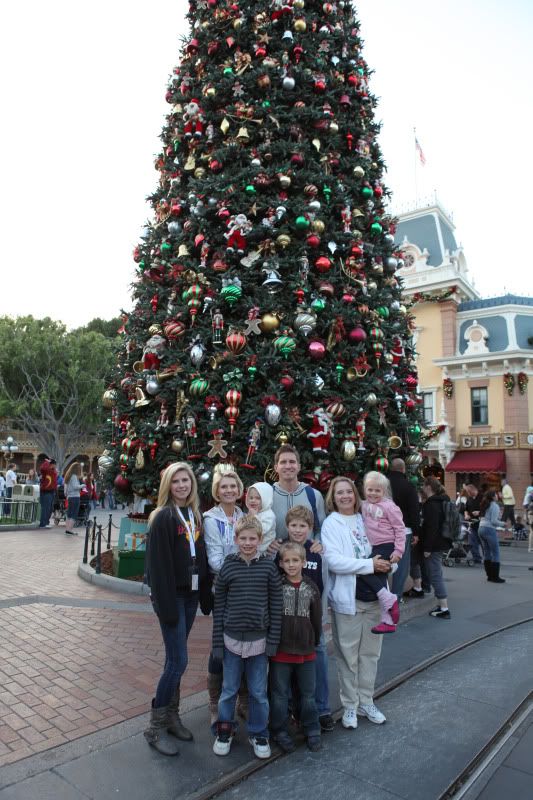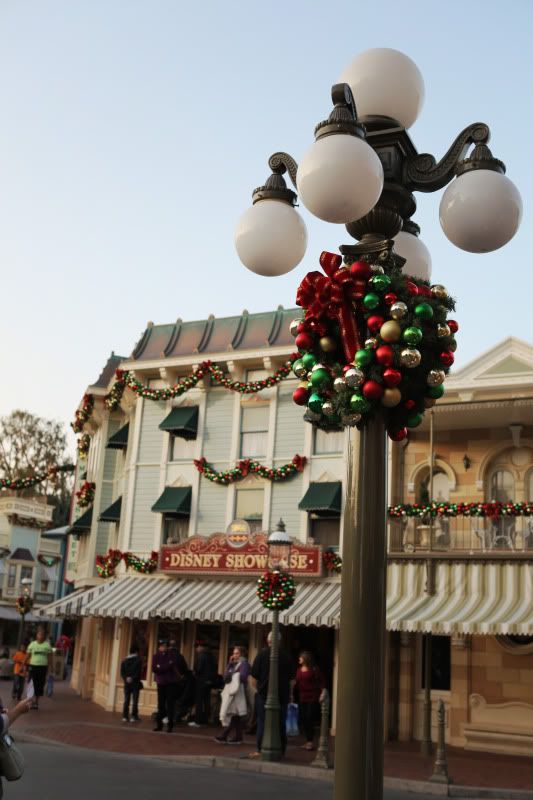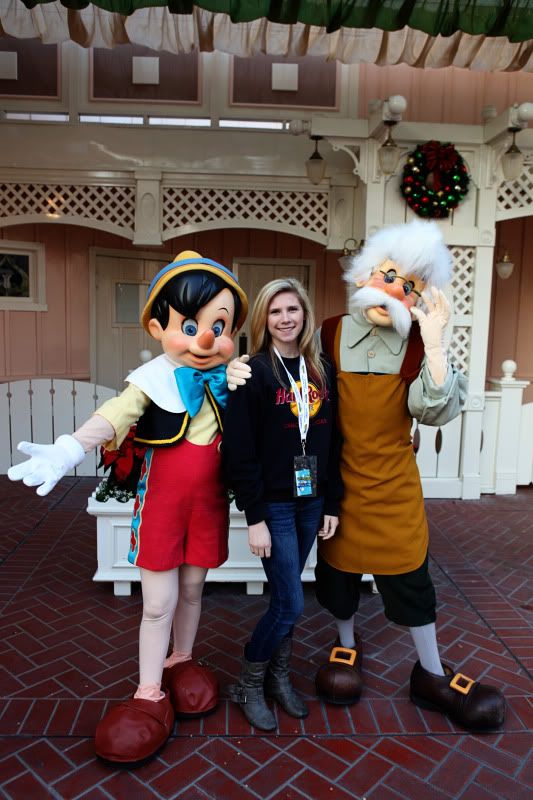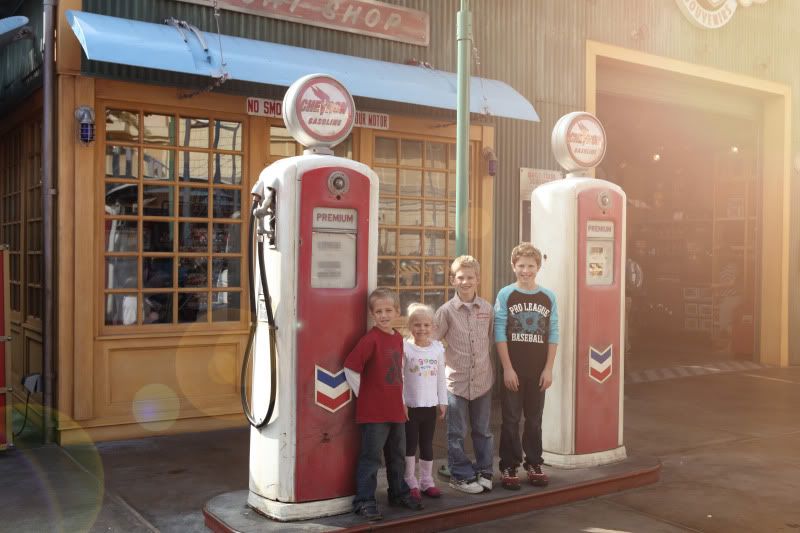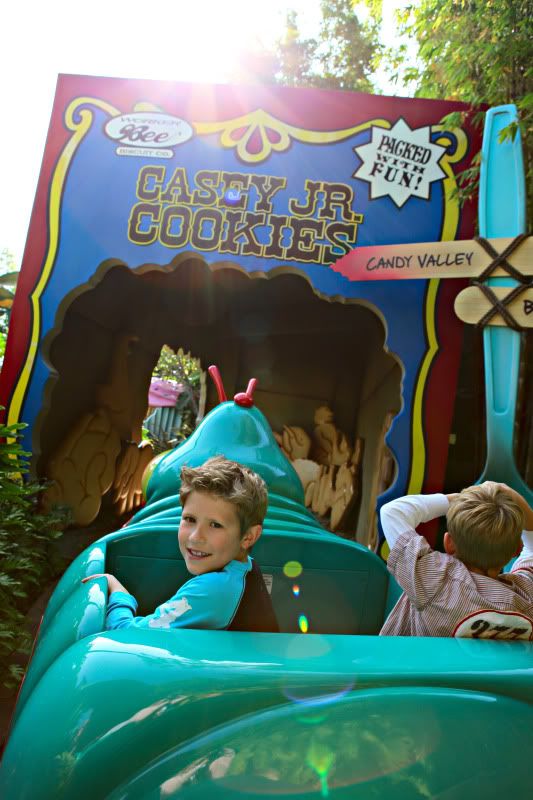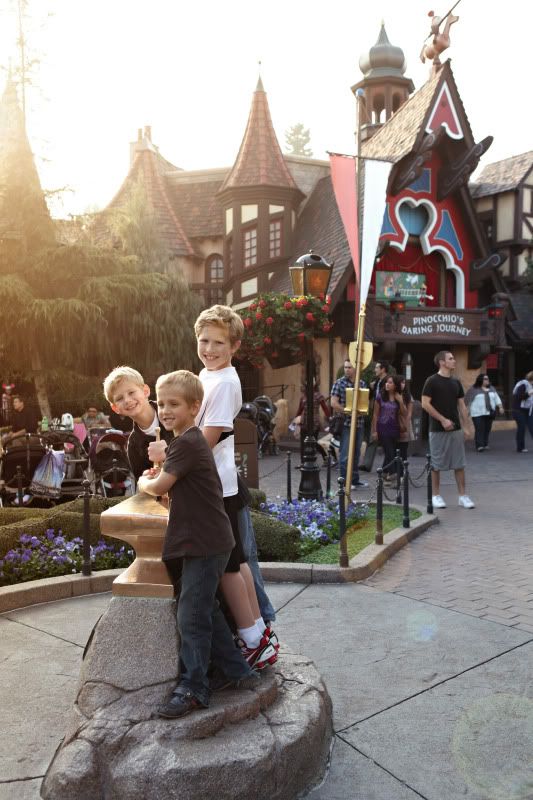 Watching my little nieces see the princess's for the first time brought tears to my eyes. I had to hurry and suck it up before anyone saw me. It was really touching. Good thing my face was hidden behind a big camera lens.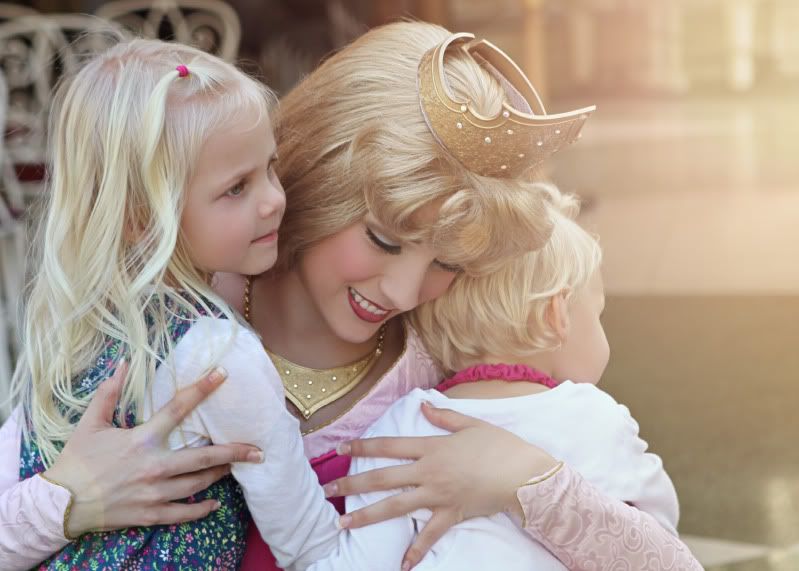 Can you believe the princesses skin? There skin is not Photoshopped. I would love to have porcelain skin like they have. Wow.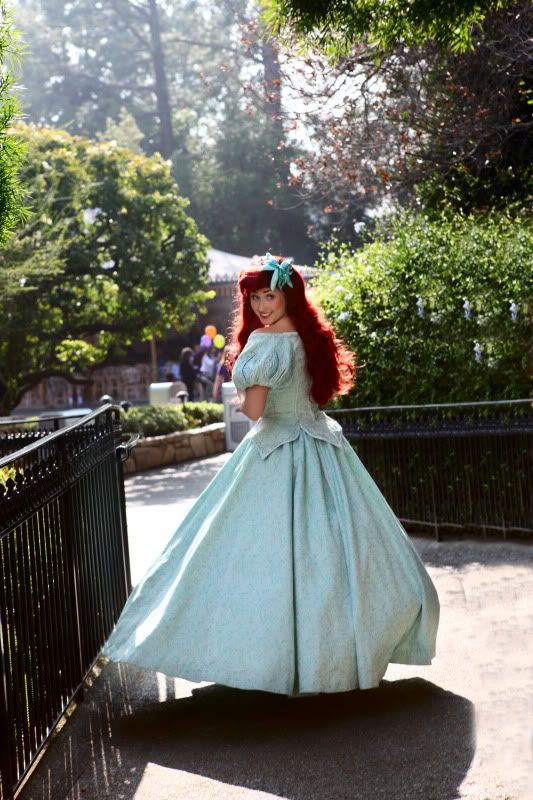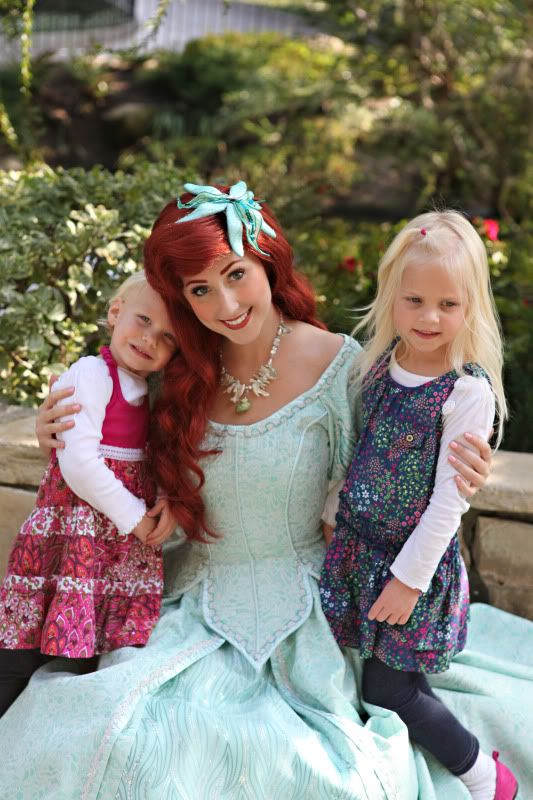 While all the big kids went on the Indiana Jones ride I watched my two little nieces and we got into lots of mischief. I took them to Fantasy Land to the Cinderella boutique and I let them pick out their favorite princess costumes. Anna picked Tangled and Leah picked Snow White. They wore them around the park and they were adorable. That made my trip. They were ecstatic. They kept dancing, jumping and twirling around. It made my heart soar.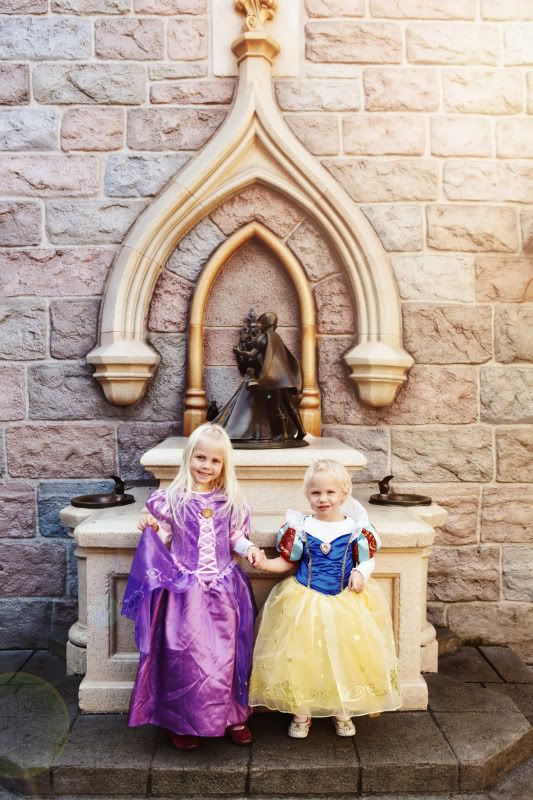 The longest line we waited in was to see Rapunzel the Tangled princess. We waited in line for 30 minutes and usually people wait in line for 90 minutes. Can you believe it? Maybe they should make it into a ride then you get to see her at the end. Just an idea.
This was our first time riding the submarines. Usually the lines are so long for this ride. This time we literally just walked on. Katelyn being the ONLY teenager (not counting myself of course) was a trooper. She went on all the "BABY RIDES" and didn't complain at all. I should have brought a friend along in place of Dan. Then they could have gone on the "BIG RIDES."
The Nightmare Before Christmas ride is a favorite. Do you smell the gingerbread inside?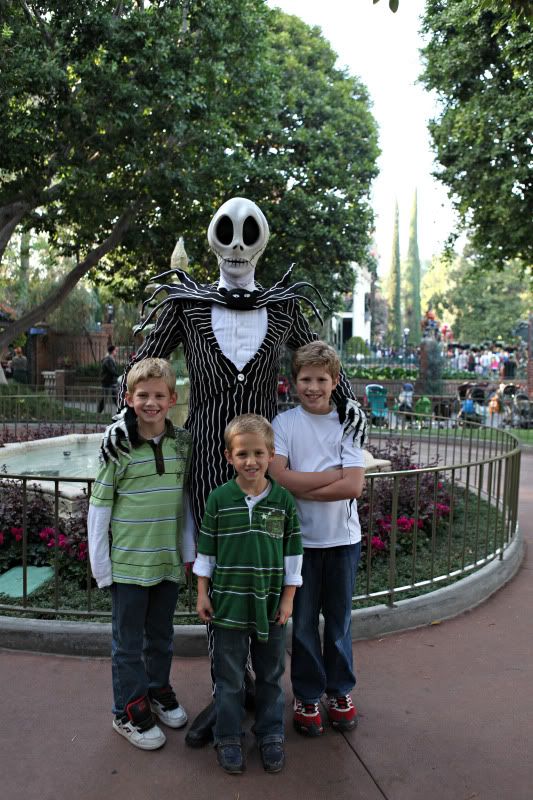 I love this photo. My mom used it on her Christmas Card. She had an amazing time watching her grand kids have so much fun. Mom it was the BEST CHRISTMAS PRESENT. Ya did good. No socks and under ware from her this year. YIPPEE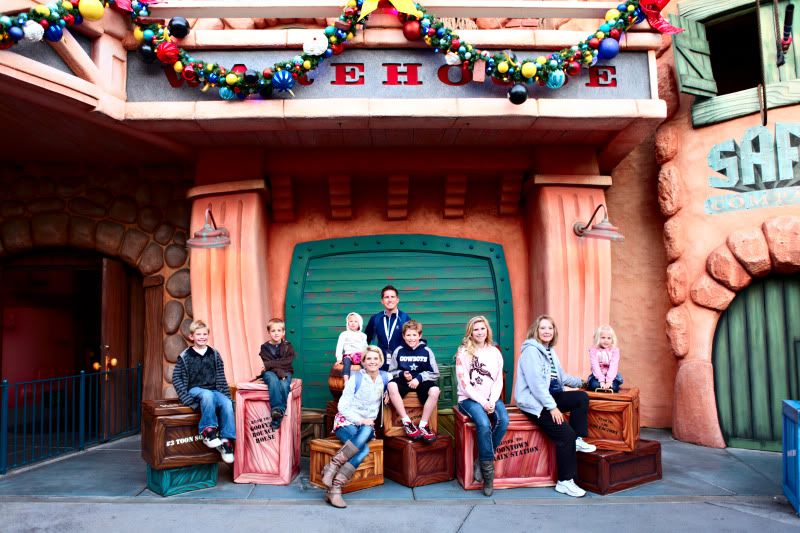 Star Tours was Chases favorite ride. Now it is Splash Mountain and Space Mountain.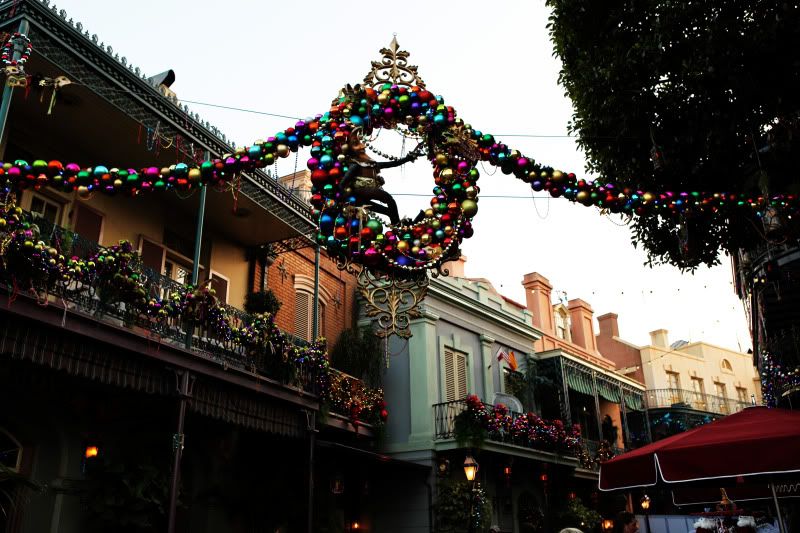 We let the kids go with Katelyn on Splash Mountain. It was getting late and we had been on it like 15 times already. So the adults and Leah were talking waiting for the kids when they never reappeared. We knew they had to have just walked on. Finally after waiting 30 minutes Sean went in to see what was taking so long. Well the guy working the ride when they came around again for the 6th time saw Sean and goes you guys got me in trouble. He had just sent them over and over again. They were drowned rats. This was Annas favorite ride. She had pure delight all over her face when she went down that big hill at the end. She gave it a thumbs up...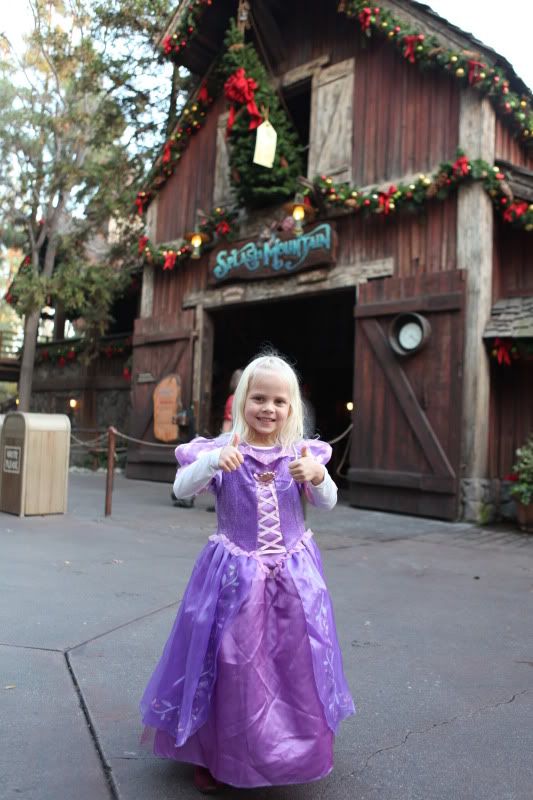 Disney at night is spectacular. All these pictures where taken with NO FLASH. That way you can experience a little of exactly what it looked like. UNBELIEVABLE!!!!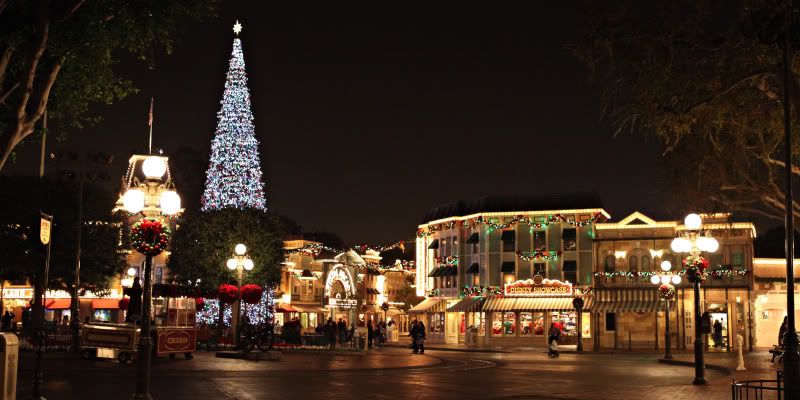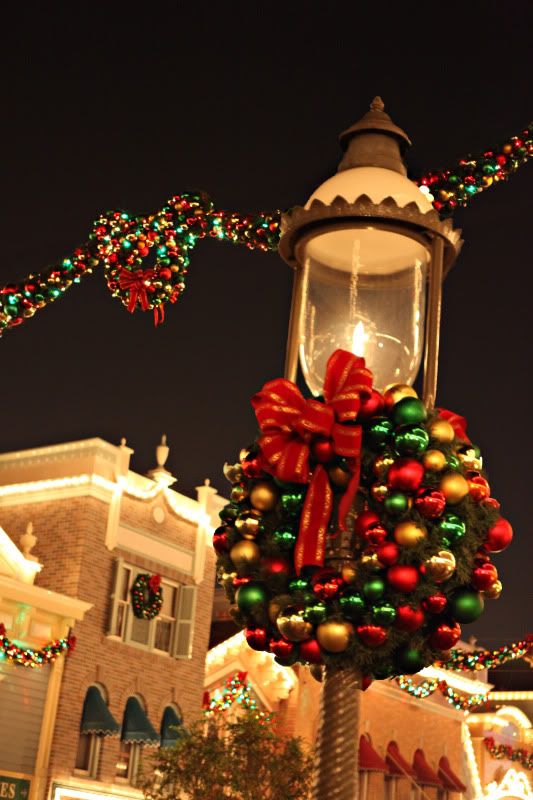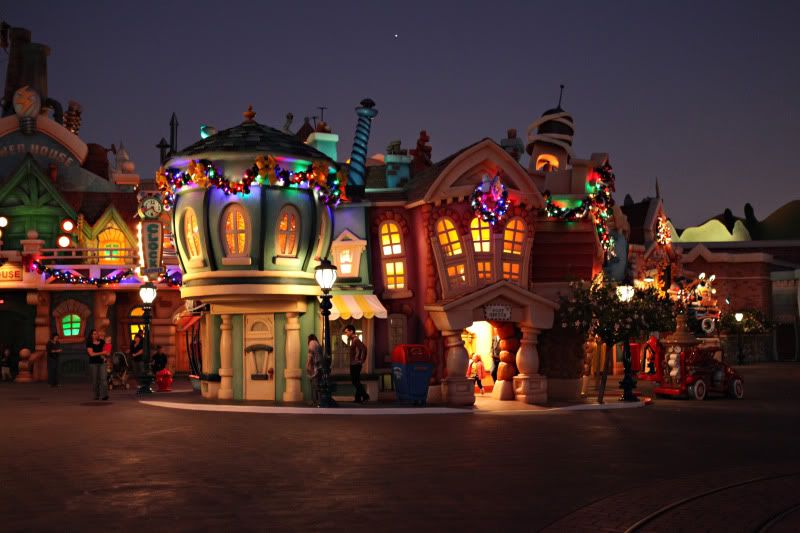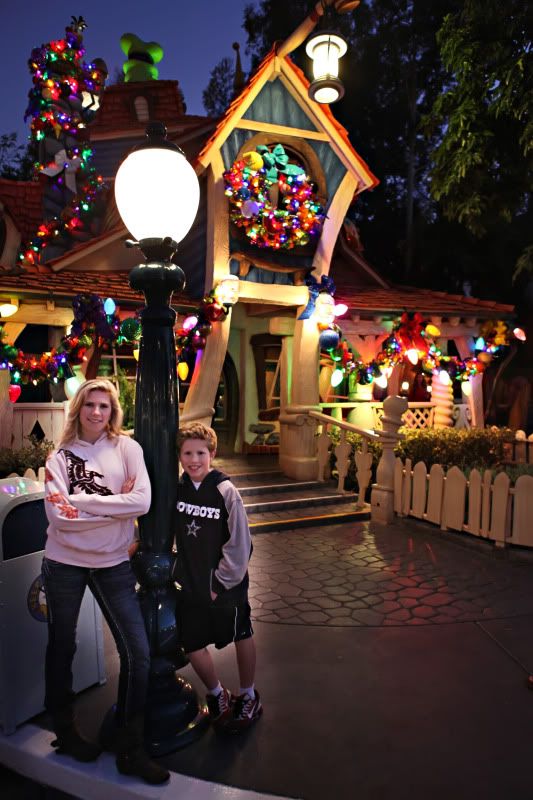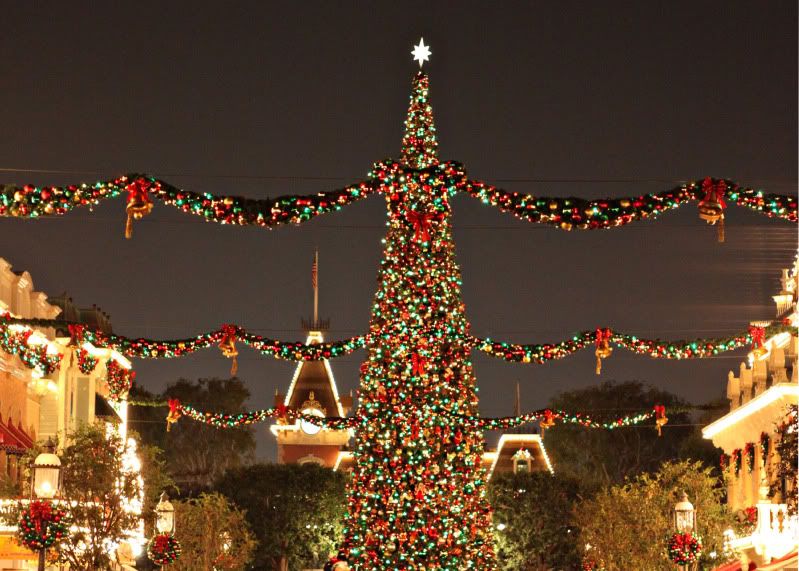 If you have a chance to see A World Of Color you should. It was so neat to see and worth standing in line to get the fast passes so you didn't need to stand in line later.

The castle was spectacular. There are no words to describe how breathtakingly beautiful it was.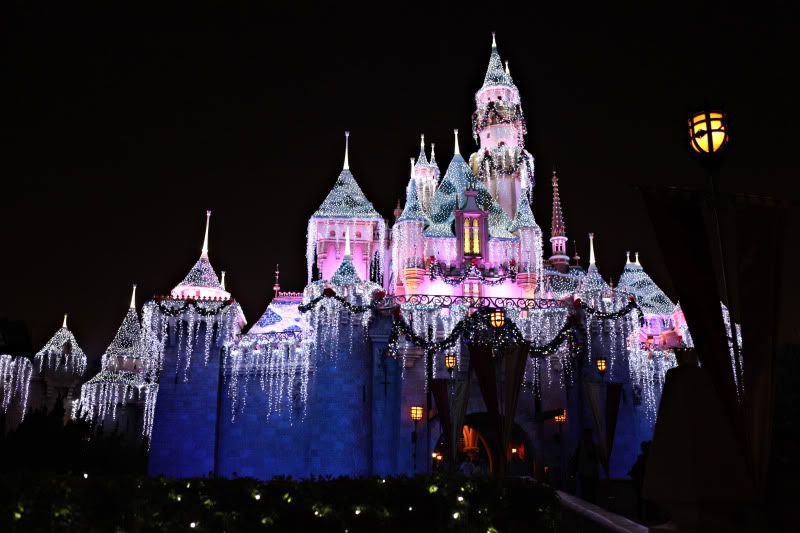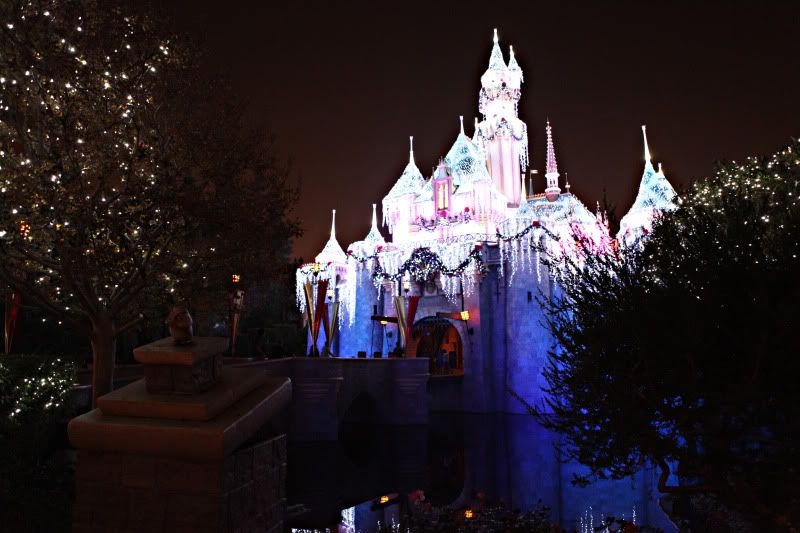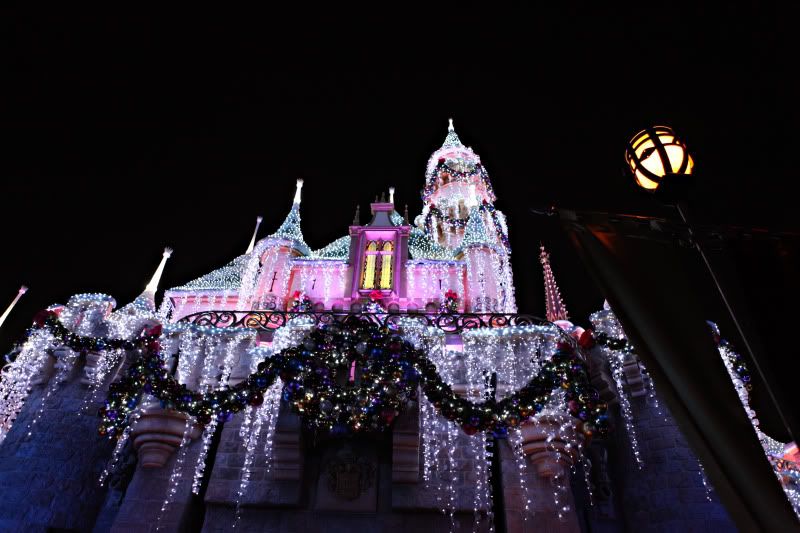 It's a small world was magnificent. The colors. The lights. The smells. It was magnificent. I know I said that already. I just wanted to make it crystal clear.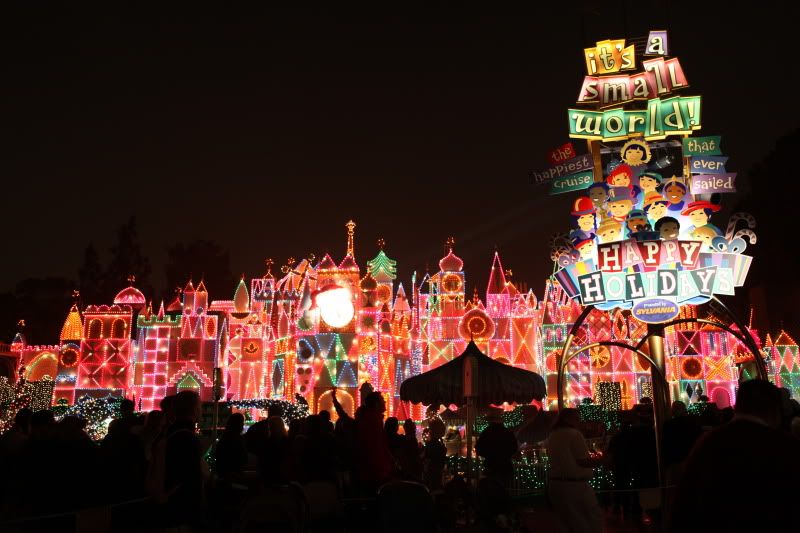 At the end of the day when the park is about to close the most magical thing happens. It SNOWS....
Thank You MOM... We love you and had the most memorable, magical time. Thanks for the unbelievable Memories.