This last winter Grandma and Grandpa Higginson rented a family cabin in Park City. It was our Christmas Gift from them. My family absolutely loves it. Chase couldn't wait to get up there he had been packed for two weeks before we even left. It is so relaxing. We just sit by the fire watching movies, talking, playing games, talking, eating, sleeping, sledding, laughing, eating and sleeping. We love it. Thank you Julie and Duane for a wonderful time. We loved your Christmas gift. I have such a fun extended family. We laugh the whole time we are together. Their is nothing like stories from the Higginson Brothers.
The Cabin-It was beautiful.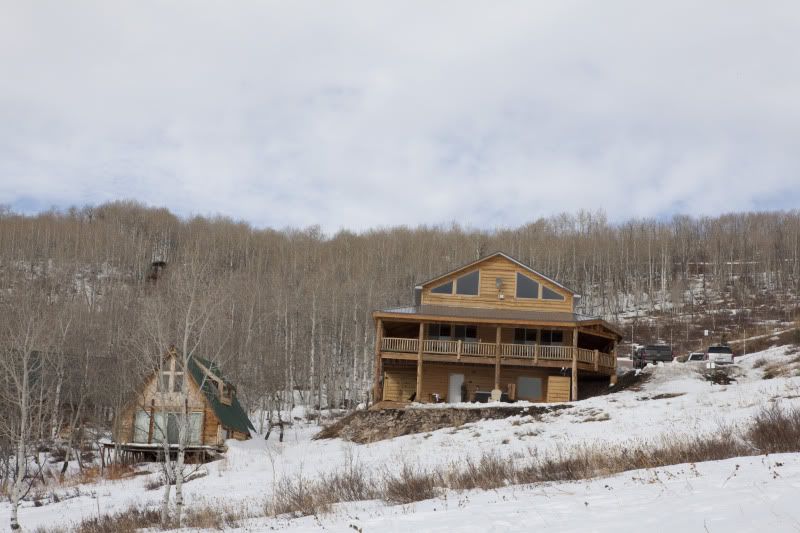 Uncle Jeff telling stories to all the wee little ones.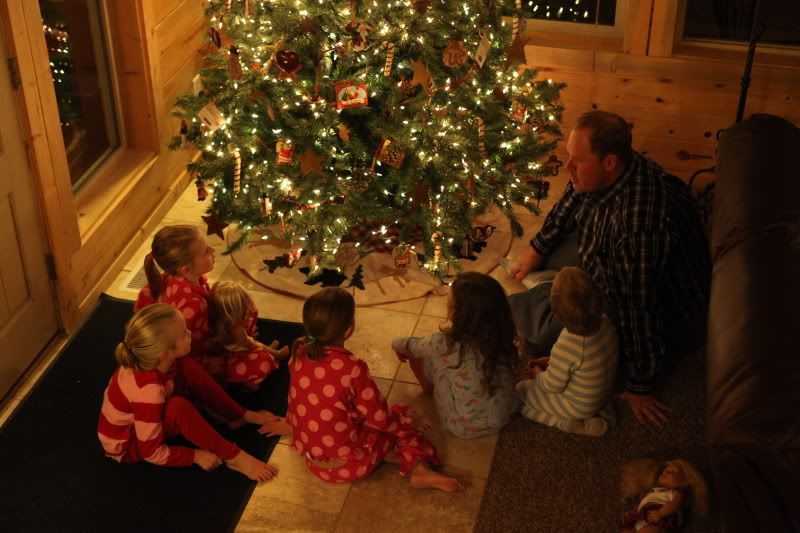 They had the cabin decorated for Christmas. It was so warm and cozy.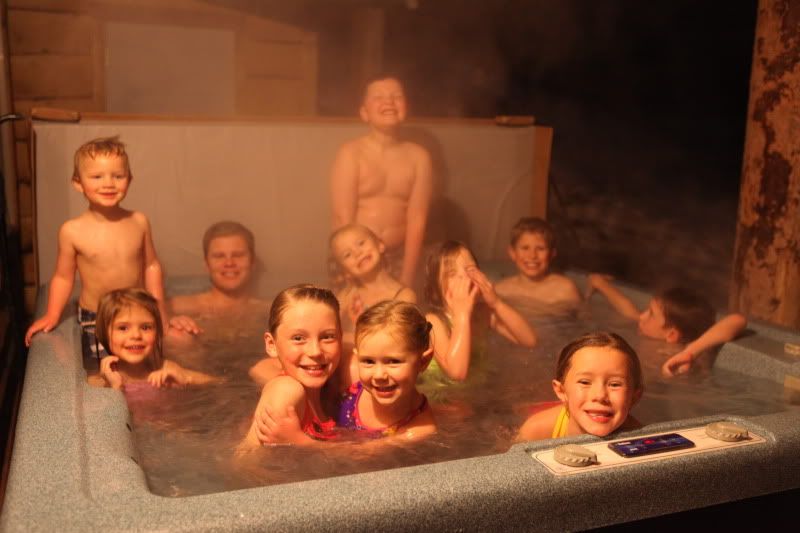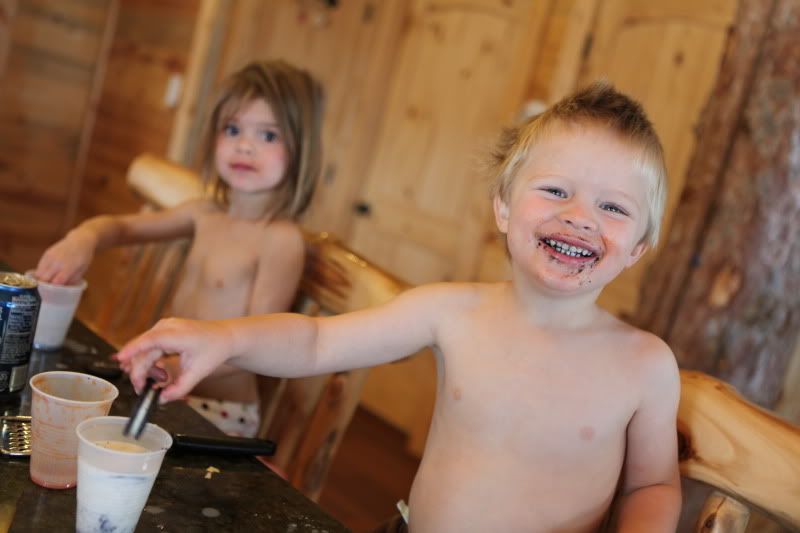 Molly isn't quite sure what she should be wearing to go sledding.
I'm glad she figured it out. Burr a swimsuit in the snow would have been cold. Yes she has her swimsuit on under her pink snow outfit. So she is ready to get in the hot tub when she gets done sledding.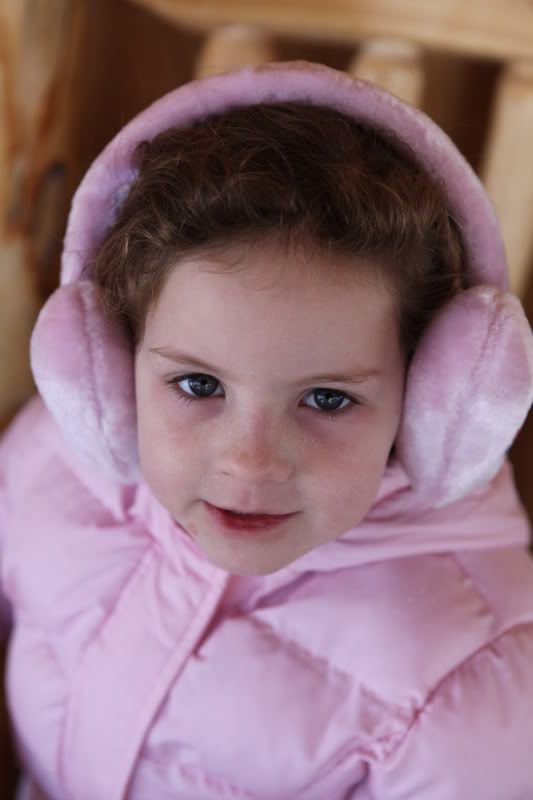 I love this cute picture of Gracie. I know I have the cutest nieces and nephews.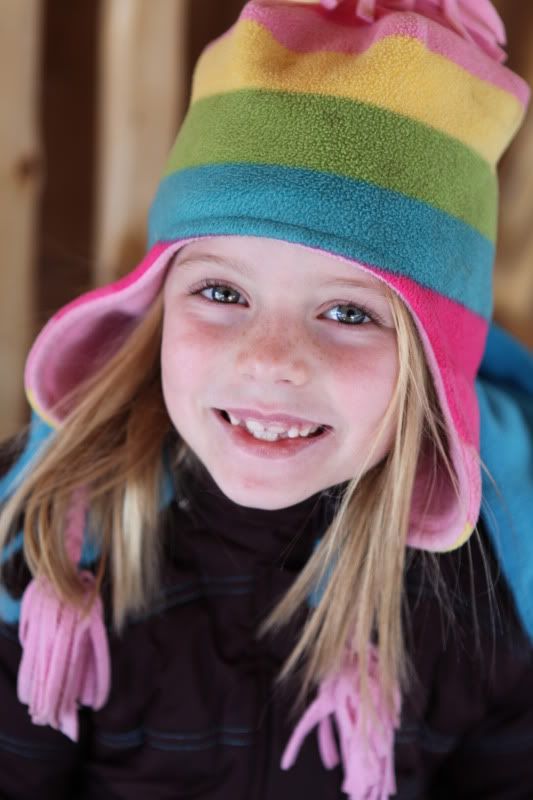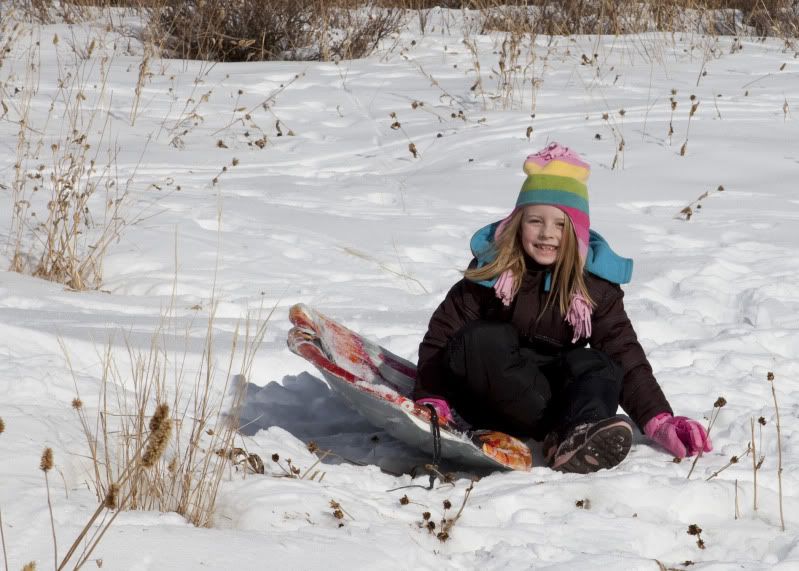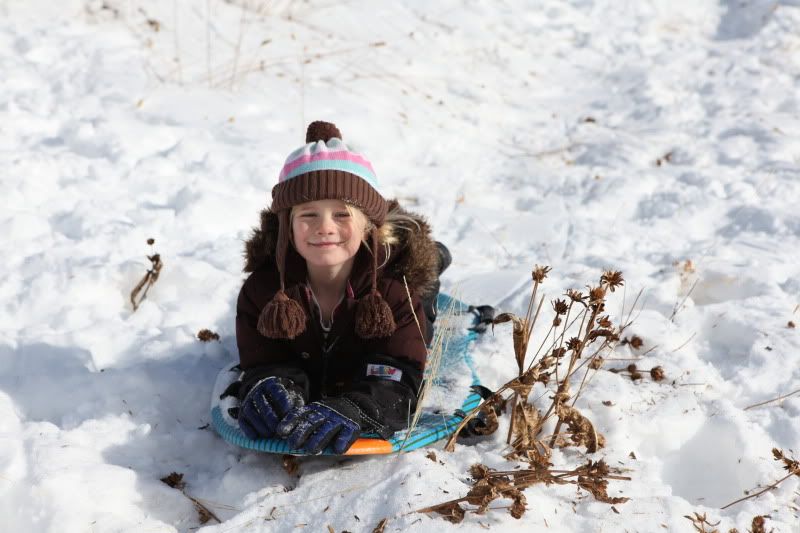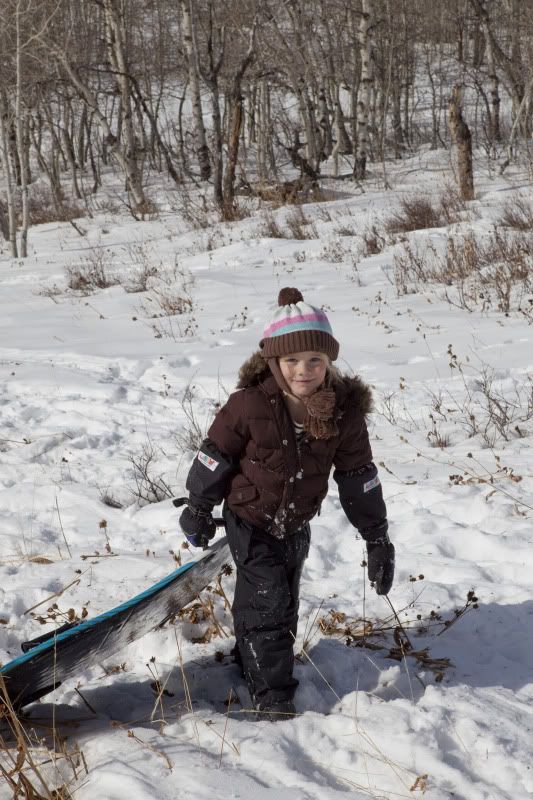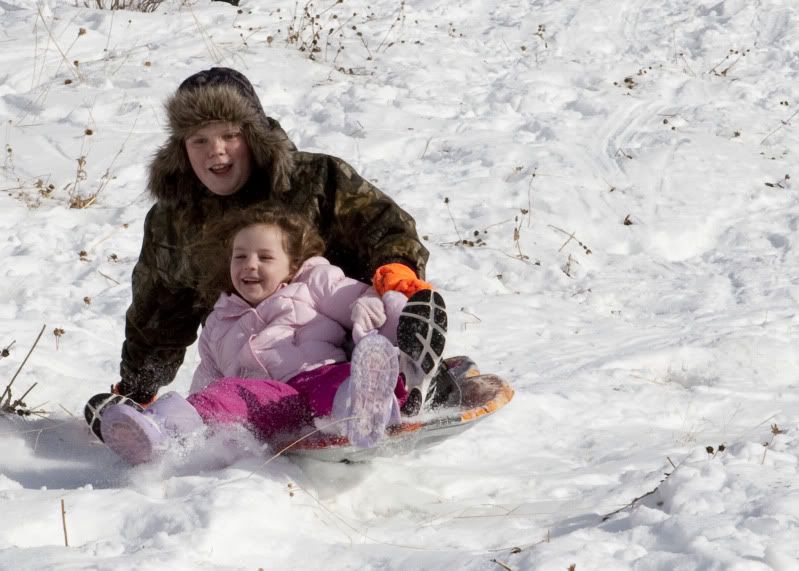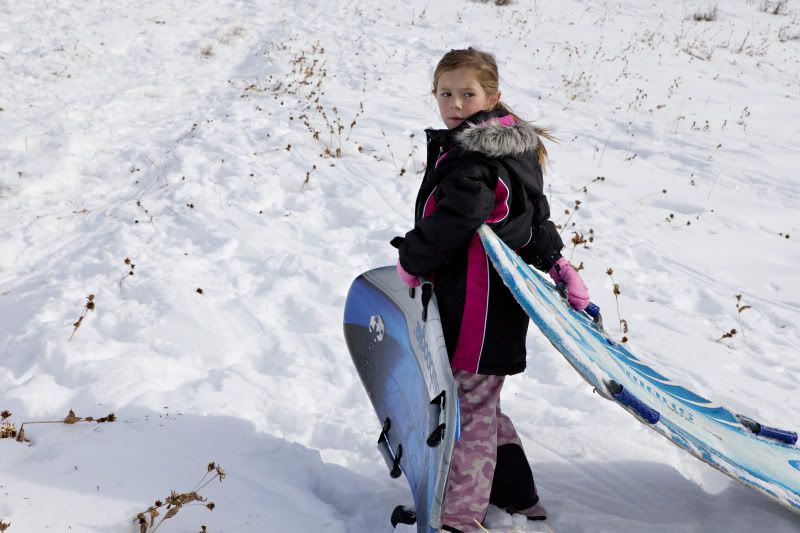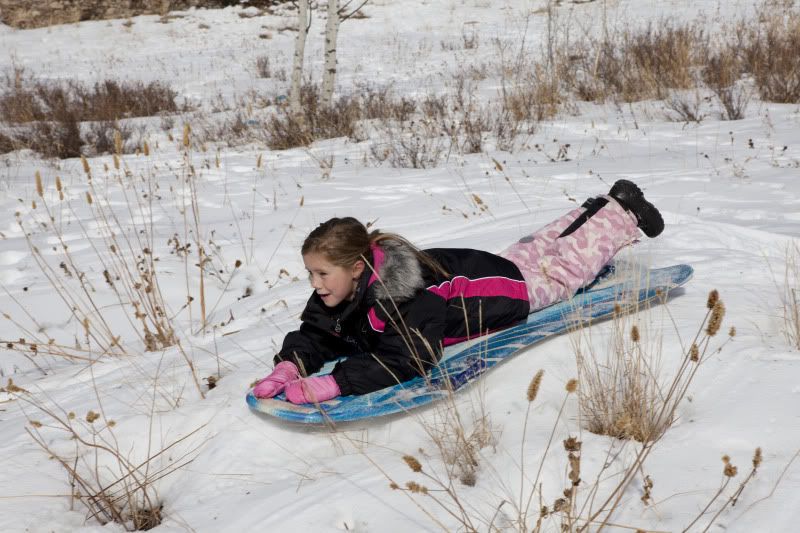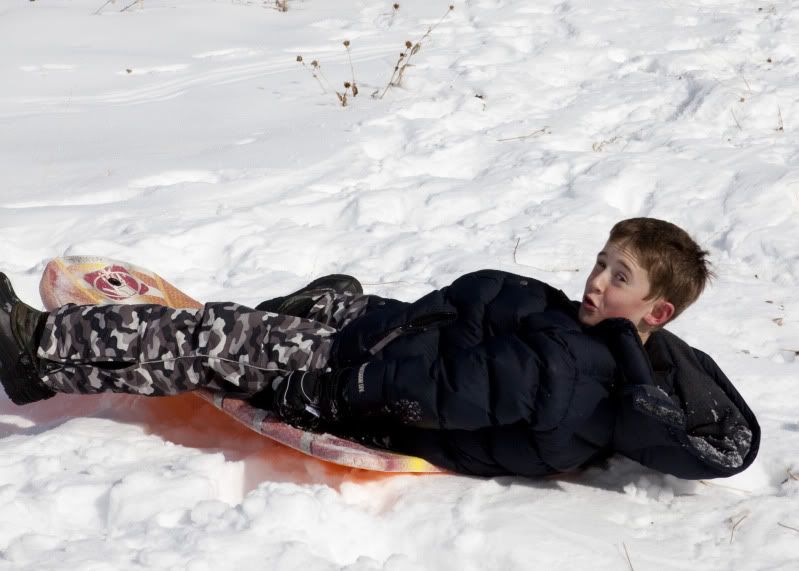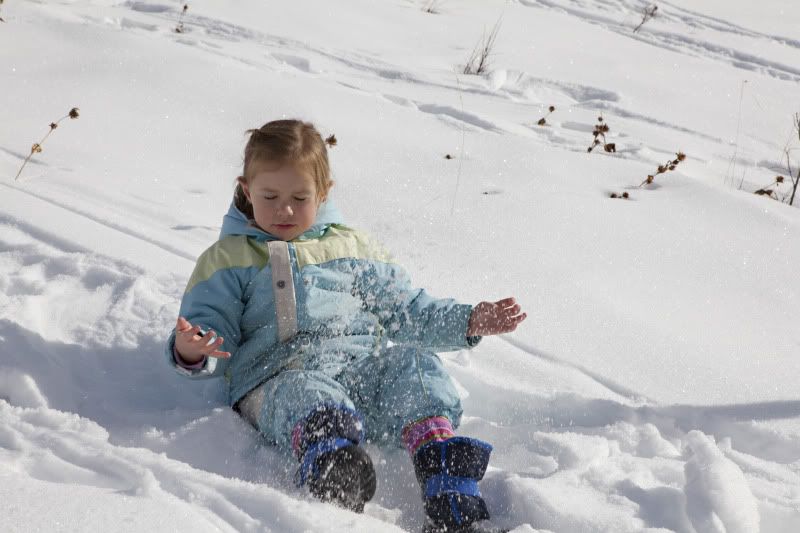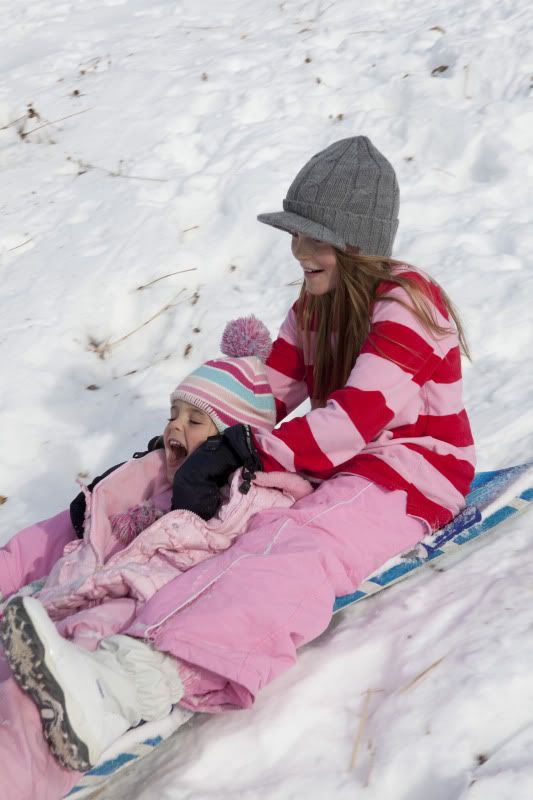 Even Joel and Julie love to play in the snow.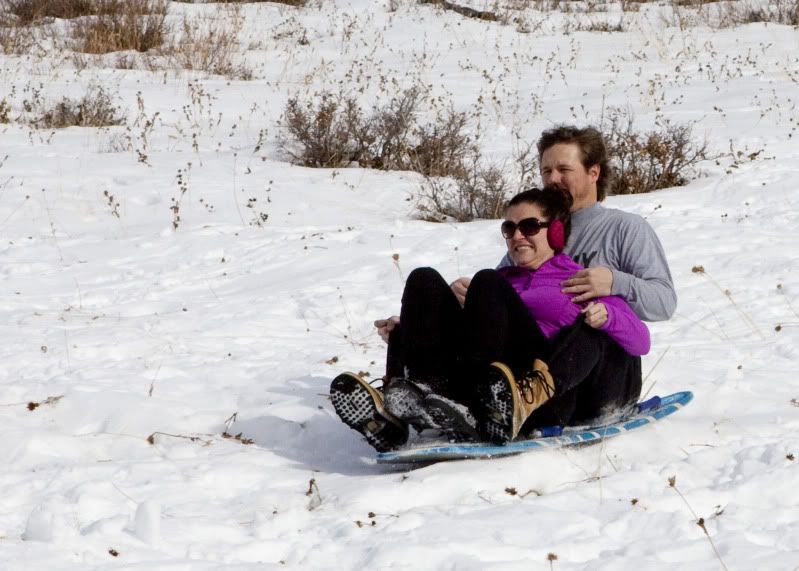 Chase earned money to buy this sled that looked like a snowmobile. I can not tell you how excited he was to ride it. We had a hard time getting him off the sledding hill. It was getting dark.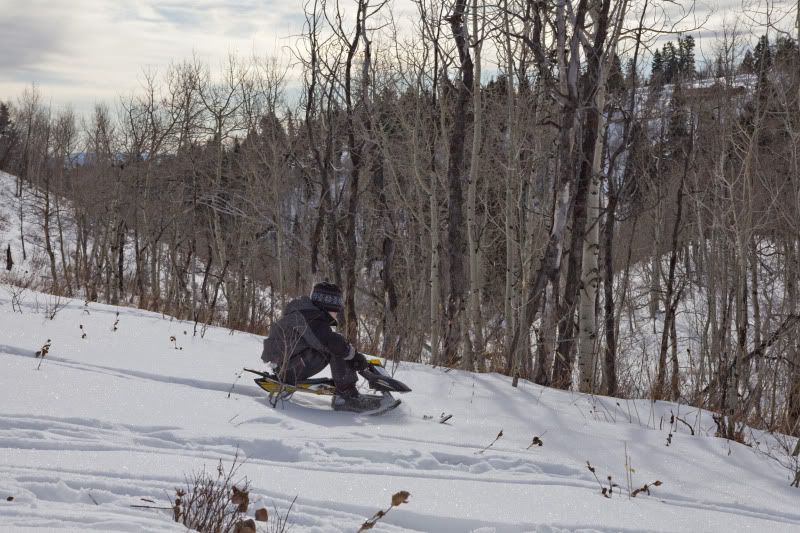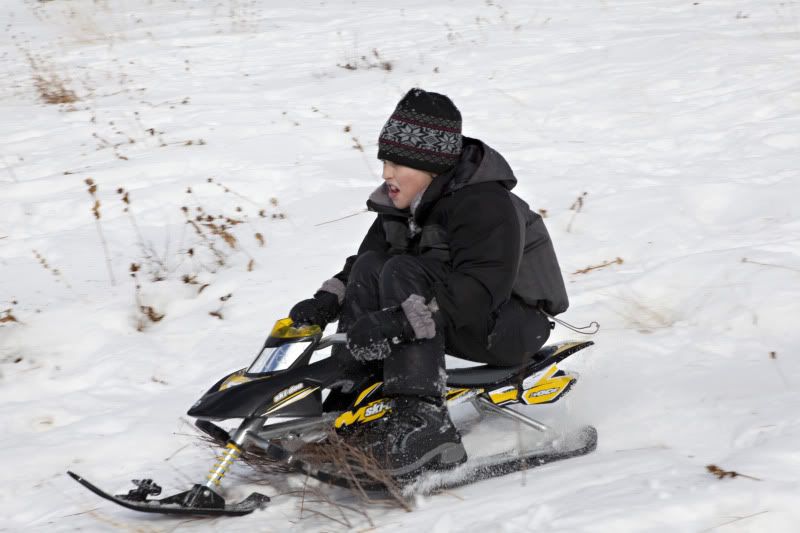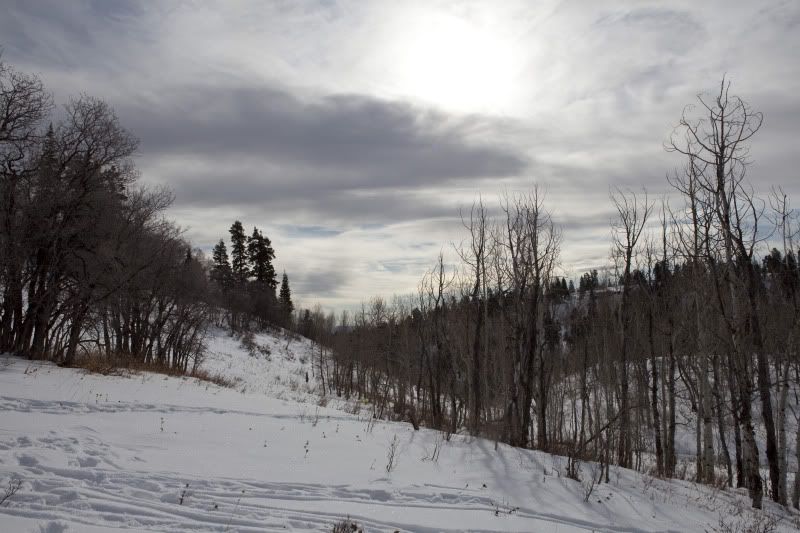 Last year we had such a BIG SNOWY Winter. This year we have only had a little snow. The winter flowers are peeping through.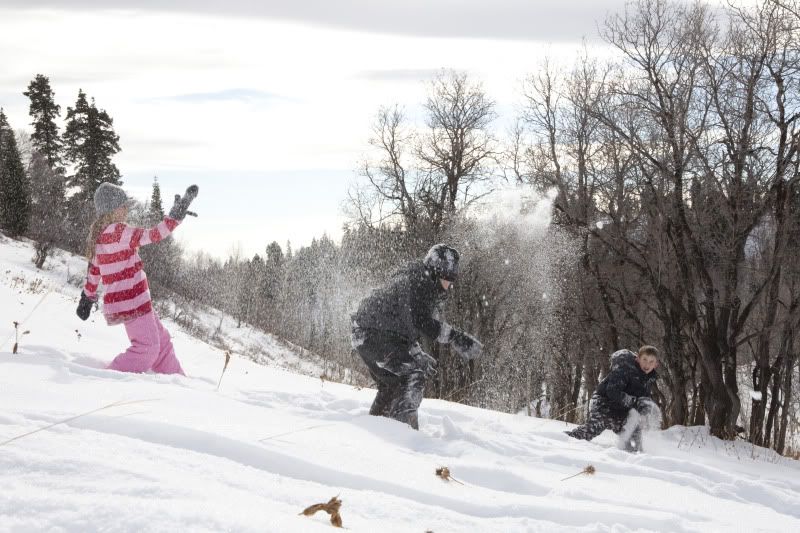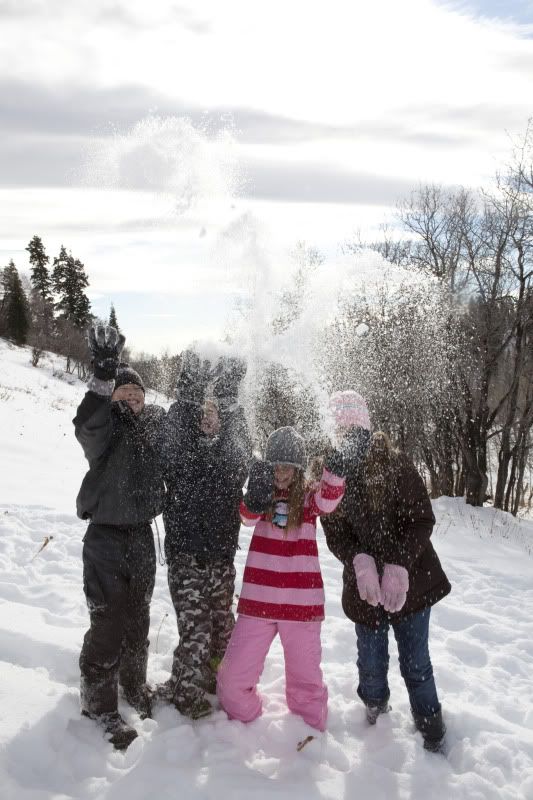 We really had a great time. Thank you again Julie and Duane for a WONDERFUL WINTERY VACATION. WE LOVE YOU.