Chase turned 11 today. Boy where has the time gone. We had a pool party for him and invited some of his closest friends. It was a hot day and the pool felt really good. Cindy made him a really cute sign and I had a Luau cake made. I've been so busy with baseball and photo shoots I didn't have time to make the cake this year.
I took Chases' pictures under water for his invitation. I'm still trying to get as good as my friend Lisa Reilly. She is AMAZING! You should check out her stuff. Lisa Reilly Photography.
Here are the rest of his Pool Party pictures. Hope you enjoy!
His Cake: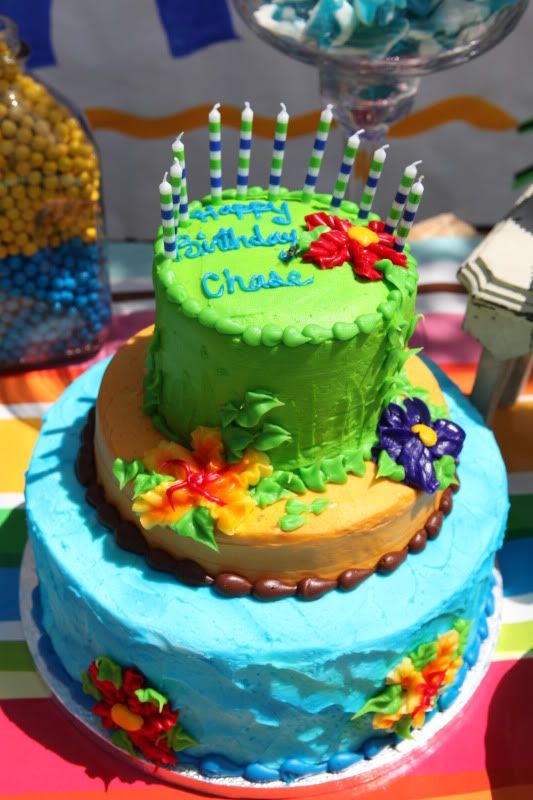 Shark cupcakes:
Flip Flop cookies: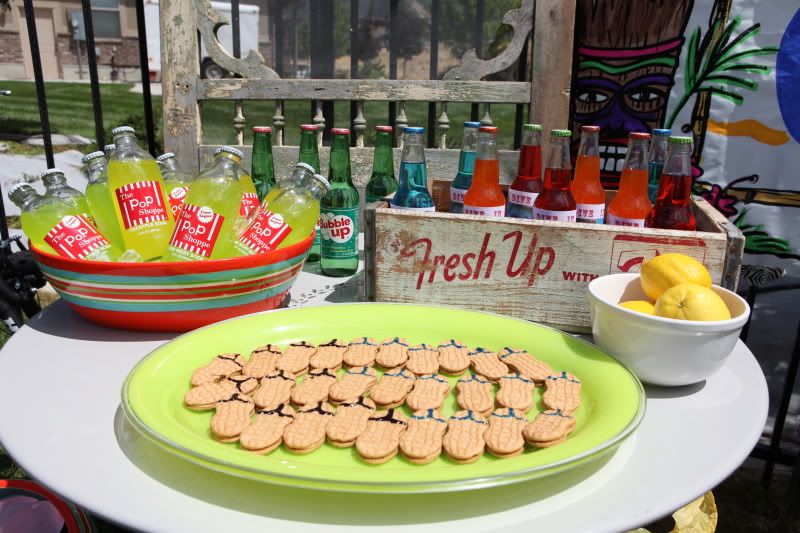 I put his face on the labels of the drinks:

The friends big SPLASH!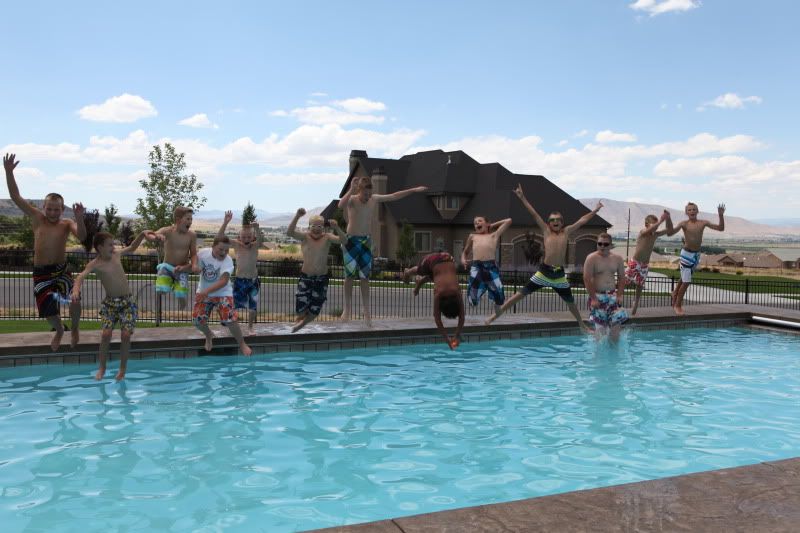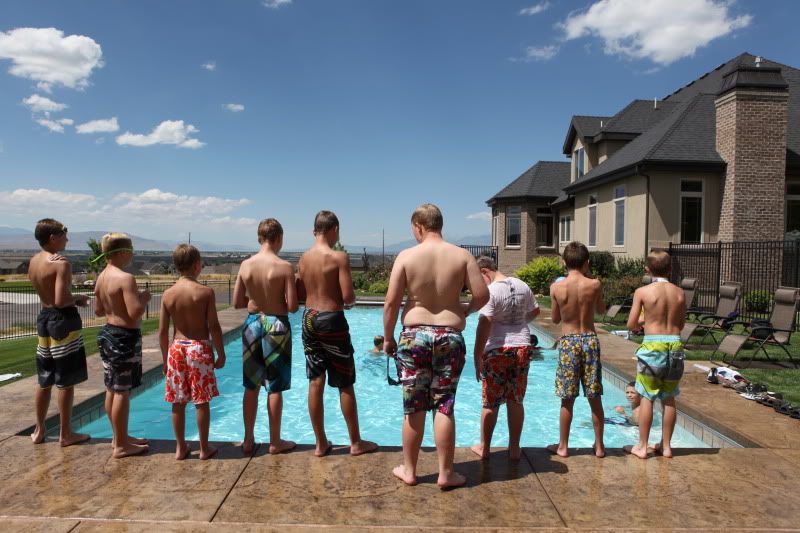 Chase I'm so blessed to have you. You are full of LIFE. It is so fun to watch you in all the things you enjoy. You are so loving to everyone around you. You do tend to be a wee bit spoiled sometimes but you are always fast to say your sorry. You are the best son I could ever ask for and I love you. Thanks for always watching out for your mom. You are a very special kid and I hope you had a fantastic 11th birthday. WE LOVE YOU CHASE. HAPPY BIRTHDAY!!