Yes! We made it to the ice castles this year in Midway, Utah. It was a close call. I wanted to go last year really bad but we didn't make it. This year it was getting down to the wire and I just told myself we were going. I hate to say it but I actually took my kids out of school to go see these ice castles and it was well worth the trip. We had so much fun. They are so cool! ha ha double meaning. Okay so it's late. The Ice Castles will be back next year in Midway, Utah and I highly suggest you go. The Ice Castles had caves and tunnels that you walk through it was really a lot larger then I thought it was going to be. Here is a peek inside our trip.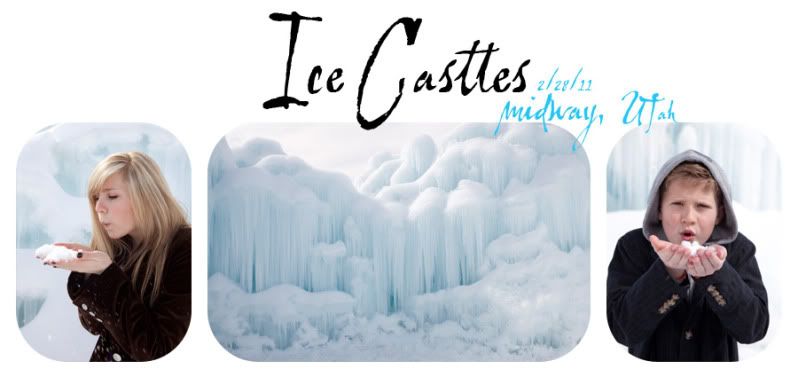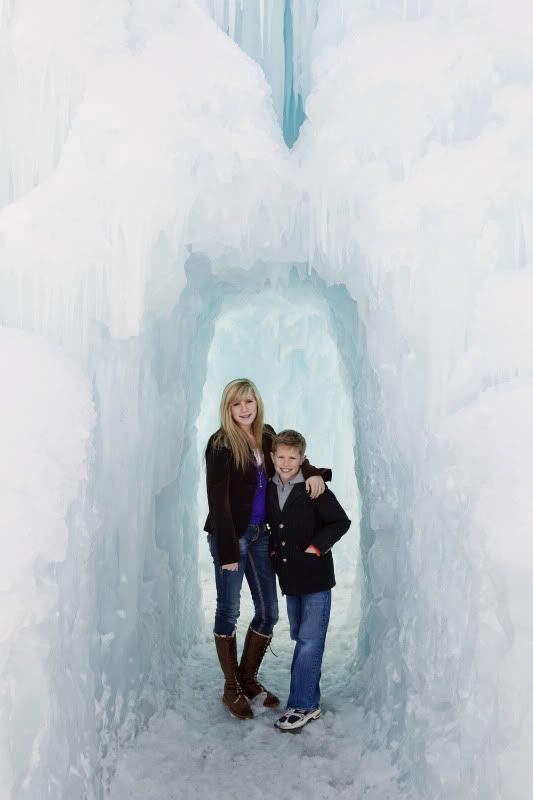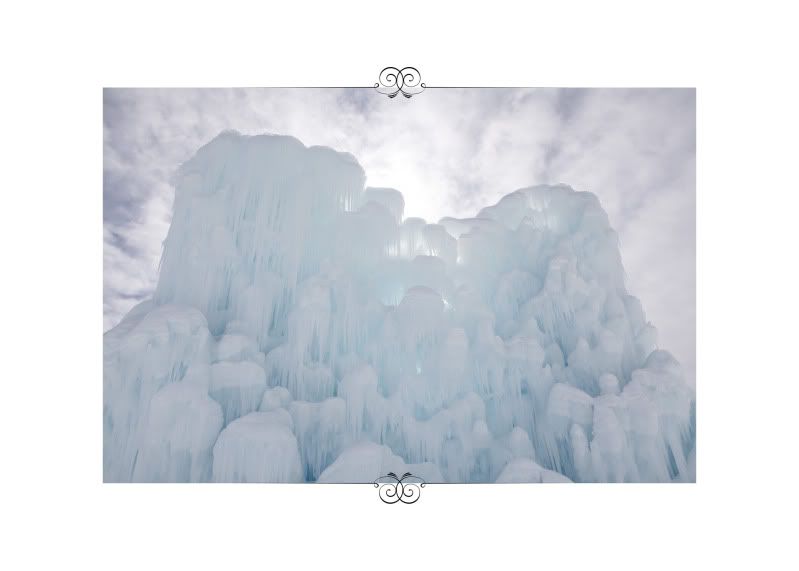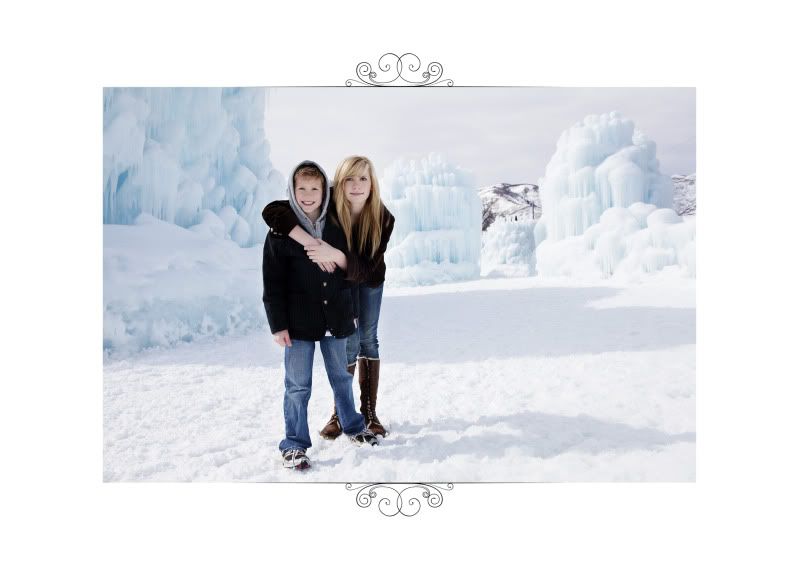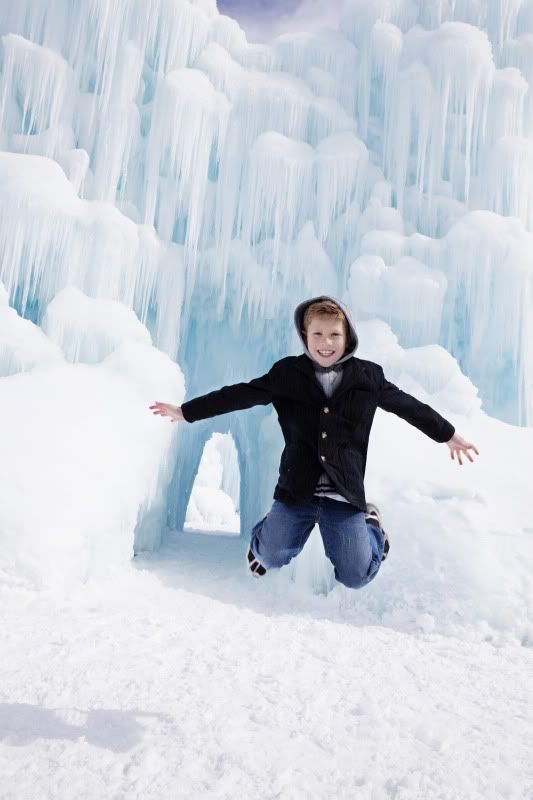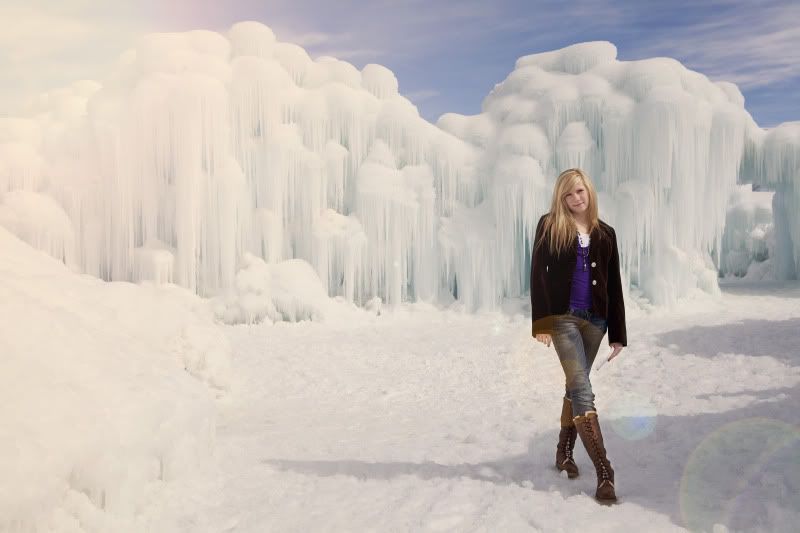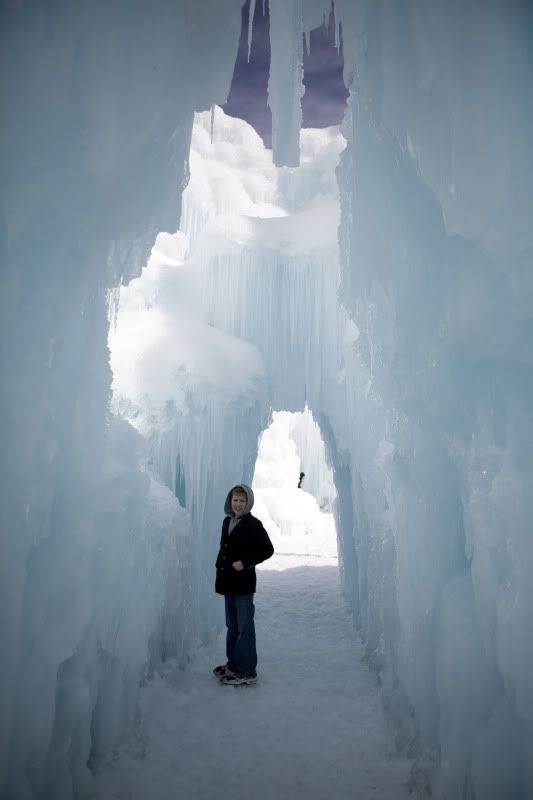 The guy on top was building more tunnels.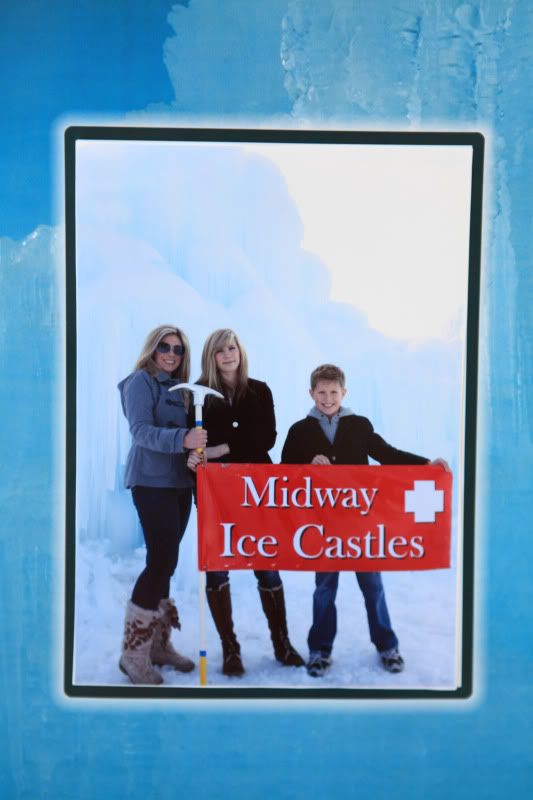 We went during the day so we didn't get to see it at night. I'm thinking...NEXT YEAR.