I think it's fitting that I post these pictures today. I'm really missing Hawaii. It has been raining here all day long.
Every year Dan's company takes their top distributors to destinations worldwide for a getaway. We play, hardly work and enjoy each others company. This year we had people representing Japan, Korea, Europe, and North America. Just to name a few. This year we went to Maui, Hawaii. We just love Hawaii. Here is a huge post. ENJOY!
Here is the Synergy Group who went this year.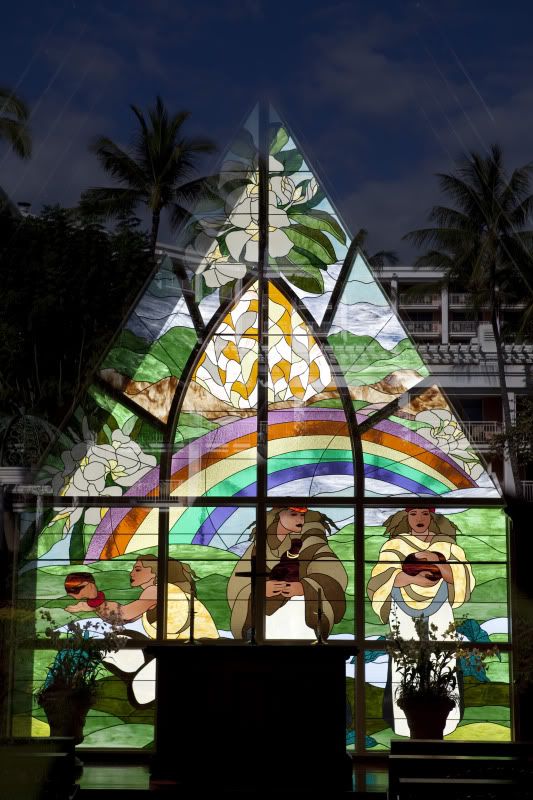 We woke up really early to get on the snorkeling boat. Here is the sunrise before a fun filled snorkeling trip. The weather was a little windy and the water was a little cold but we saw LOTS of whales and DOLPHINS, what a treat.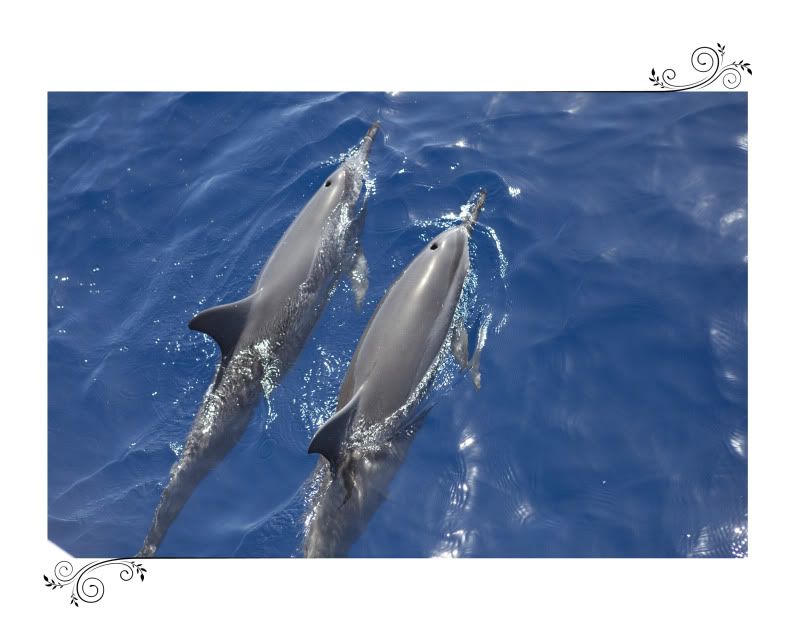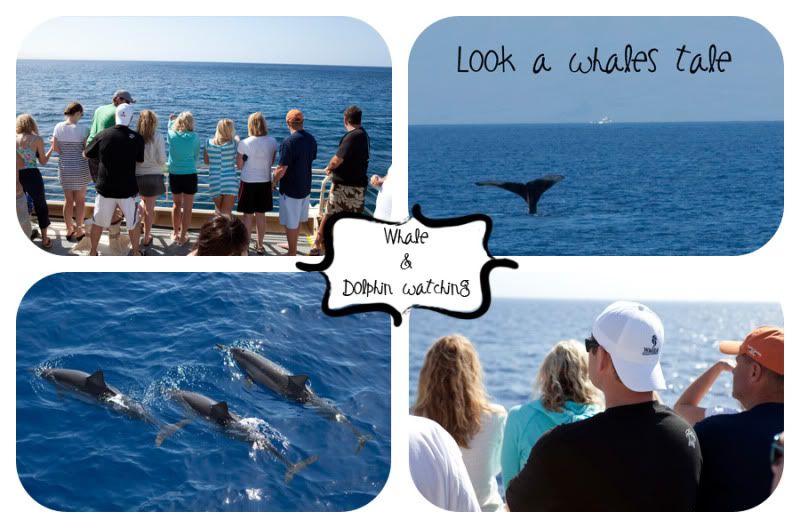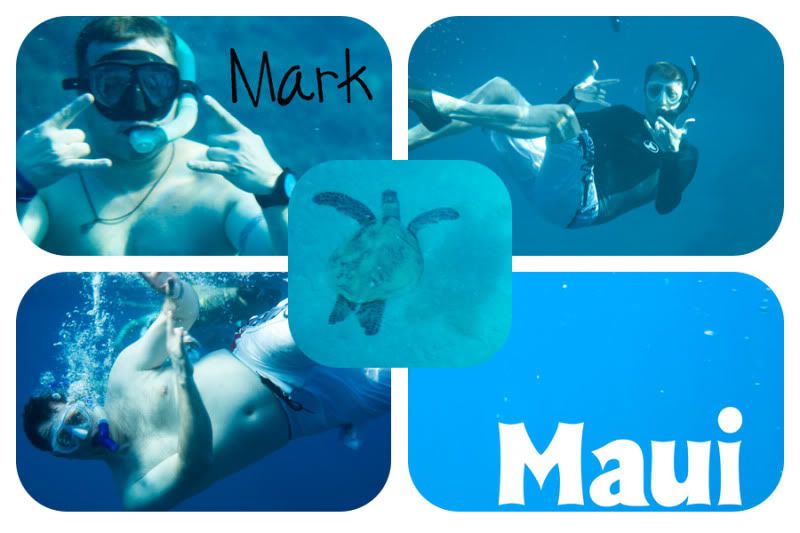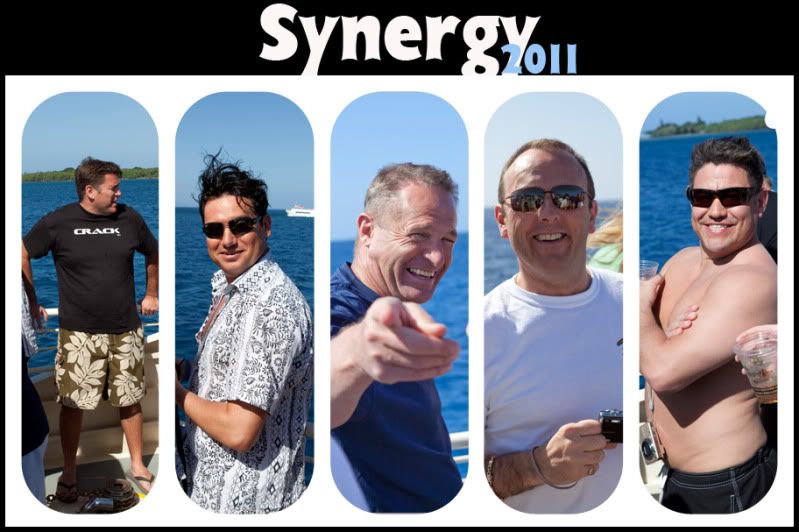 The guys loved body surfing onto the beach. They had smiles plastered from ear to ear. Well that was when they weren't being knocked around by the huge waves.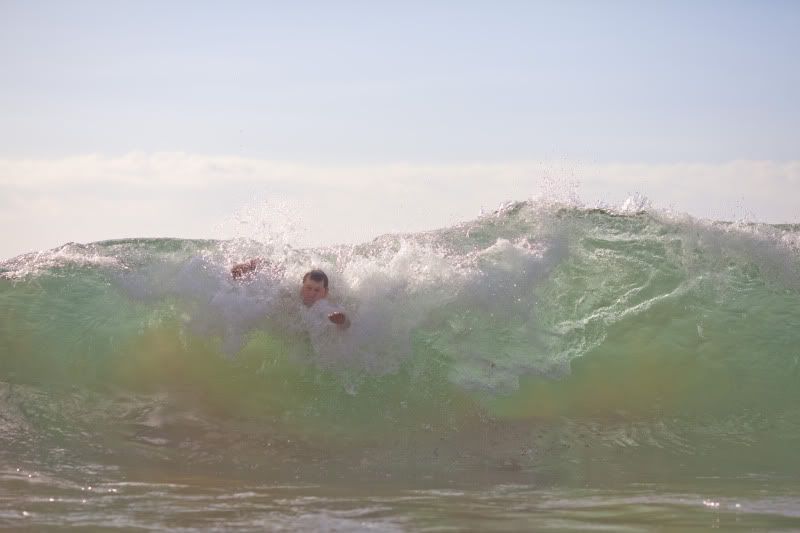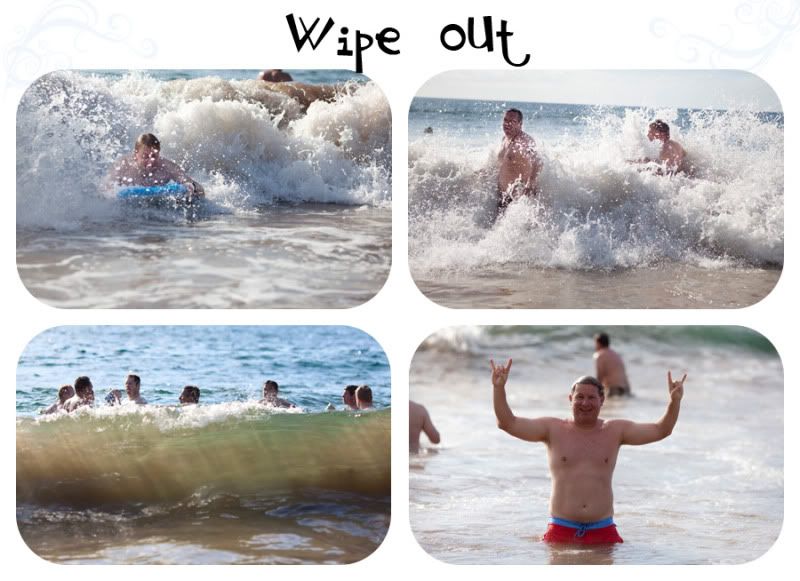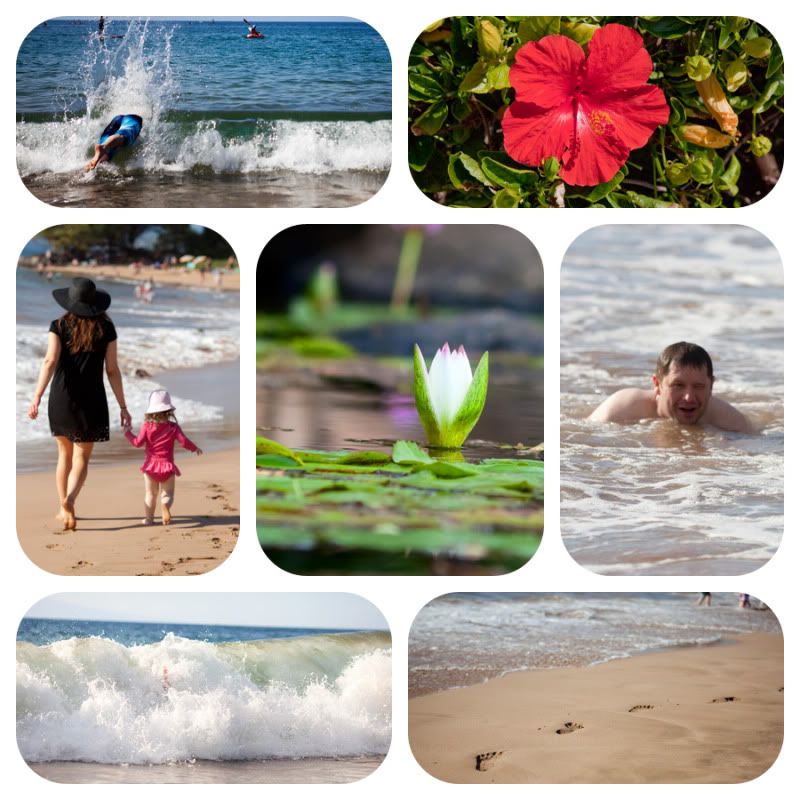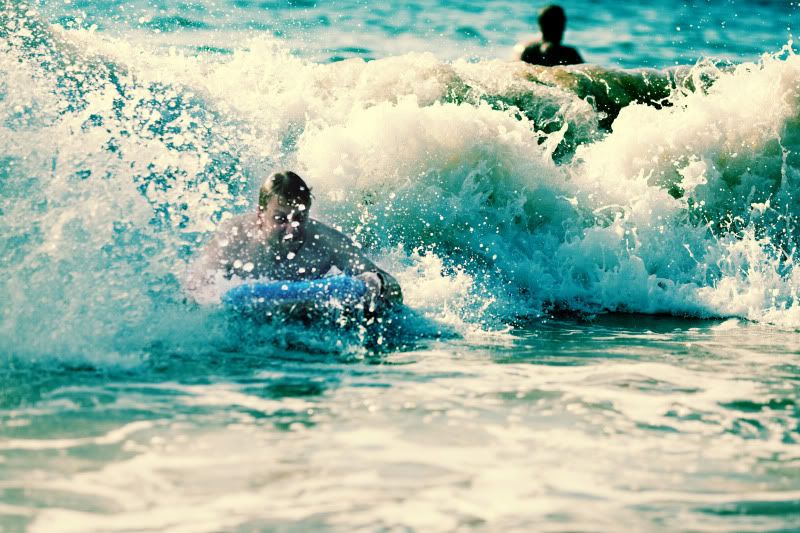 This was our hotel suite. The views were amazing.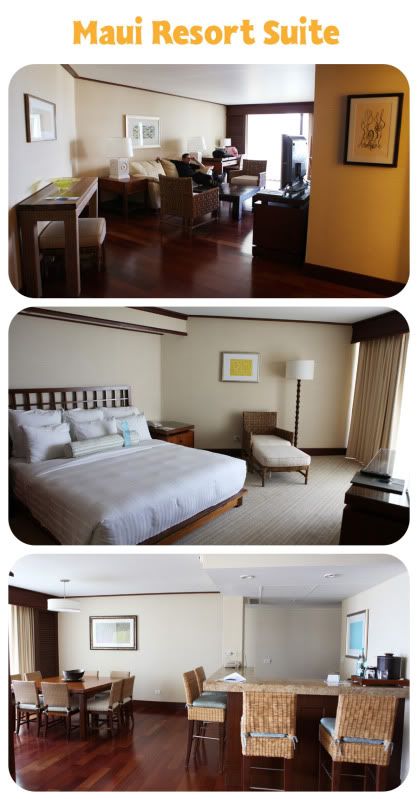 This was one of the views out one of the many windows, when a storm was coming through.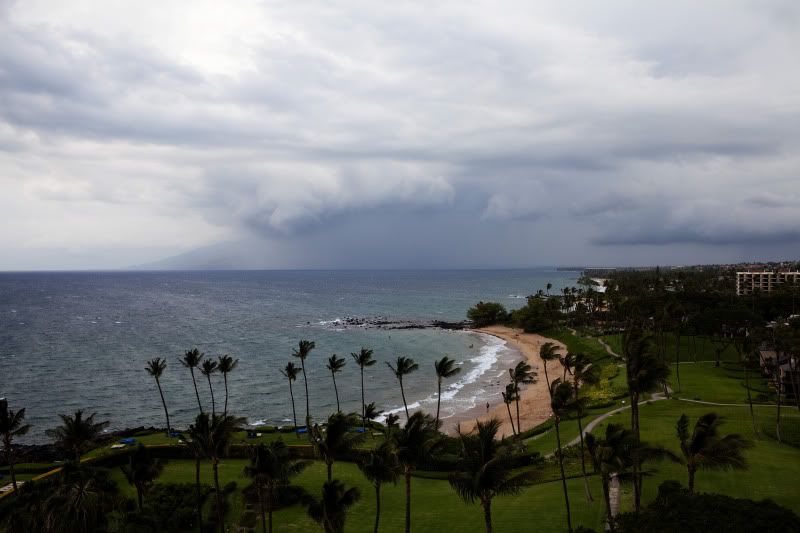 This was another part of our hotel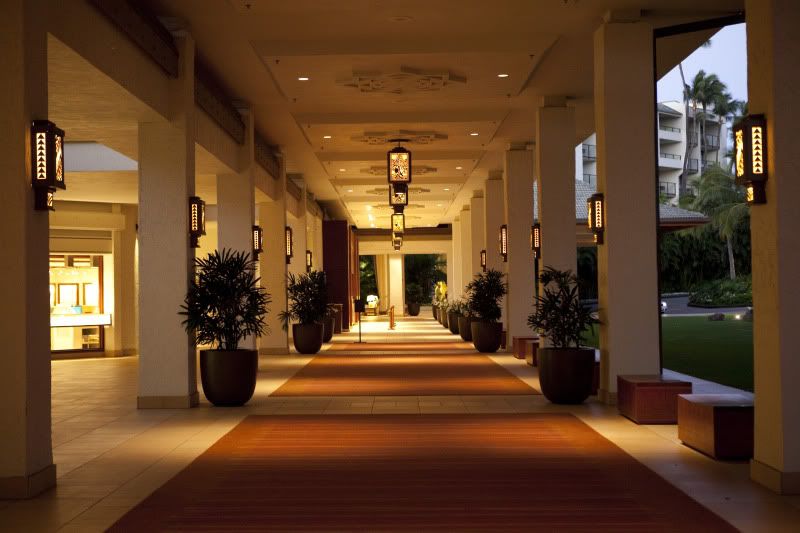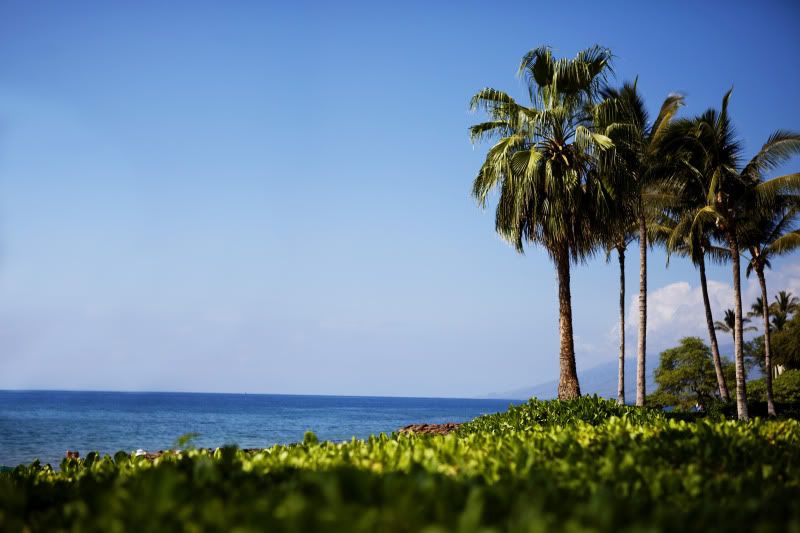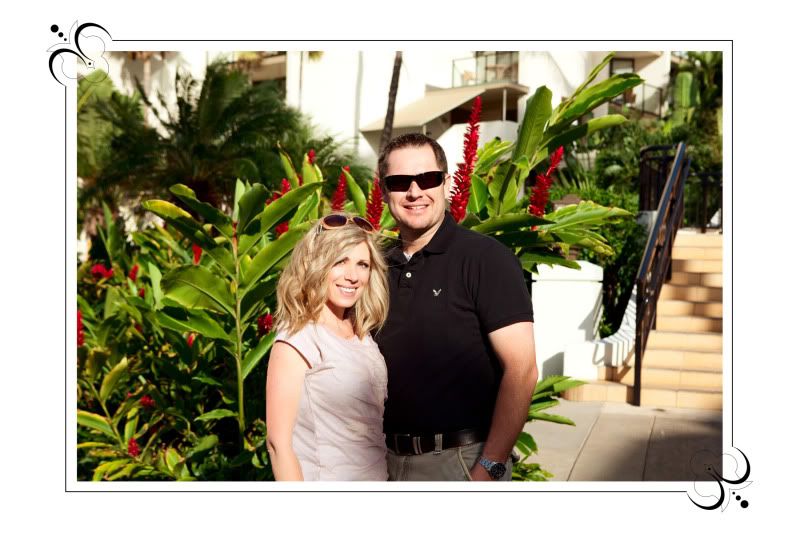 Have you ever found yourself chasing a butterfly? I have and it was well worth the embarrassment.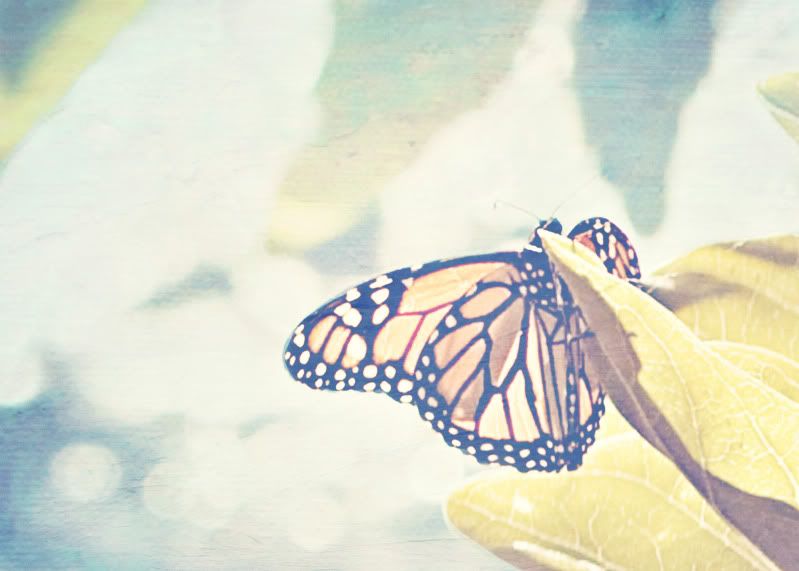 We drank plenty of Virgin Pina Colodas Yum. They are my favorite.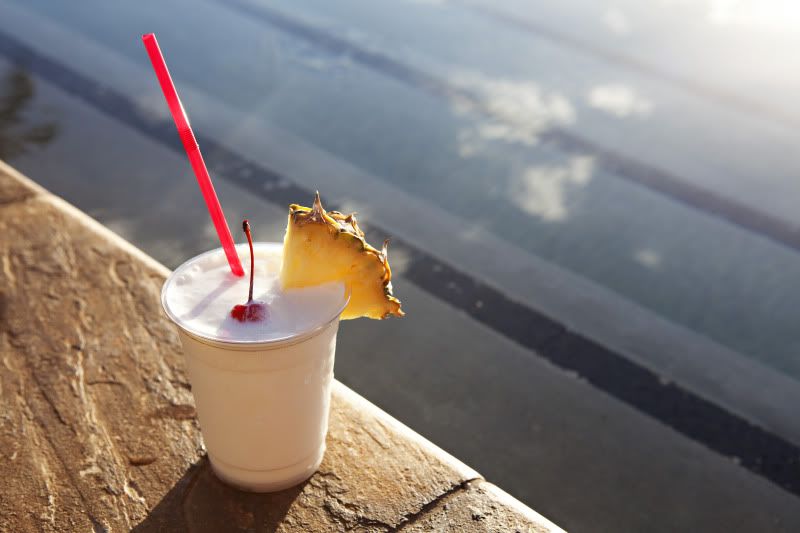 Here are some beautiful scenic pictures I took. I think Hawaii could very well be paradise. Hawaii has a smell to the island. It smells like the most fragrent flowers and the food is sooooo goooood. I would know because I gained 5 pounds.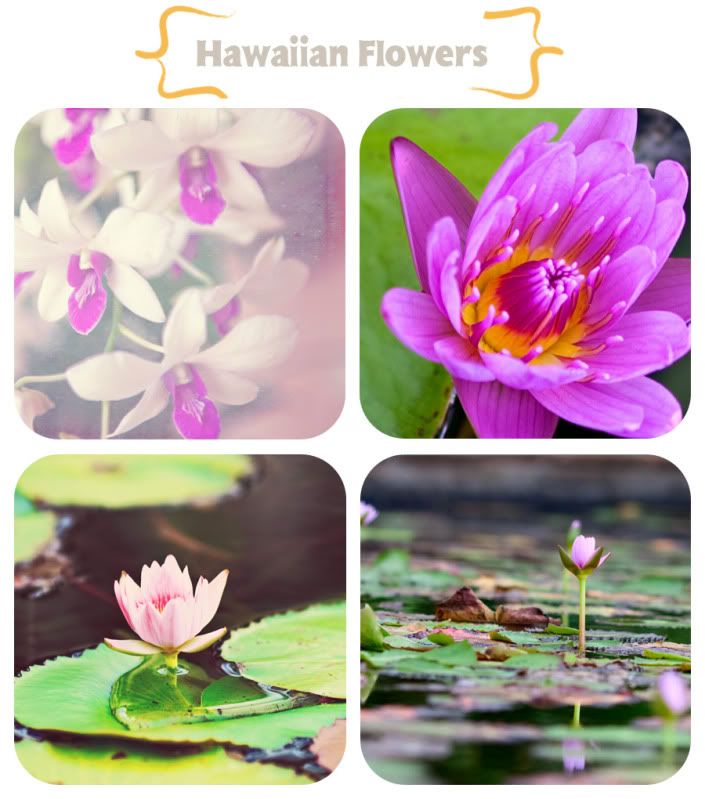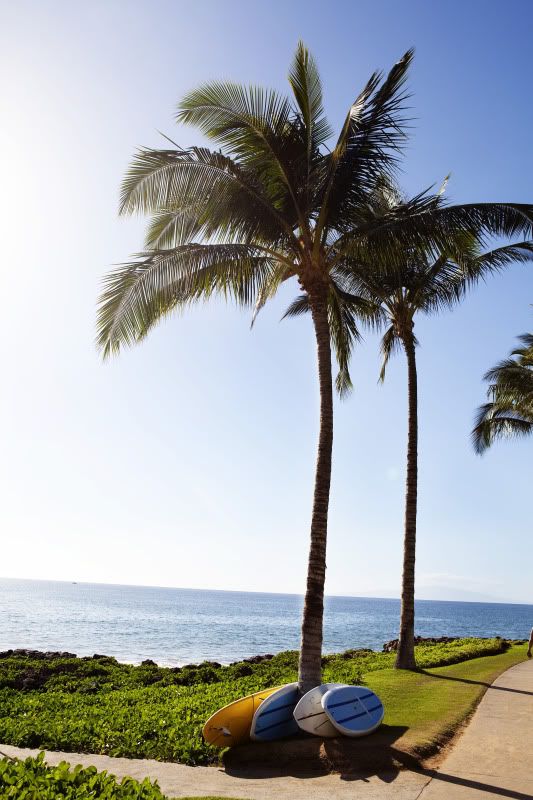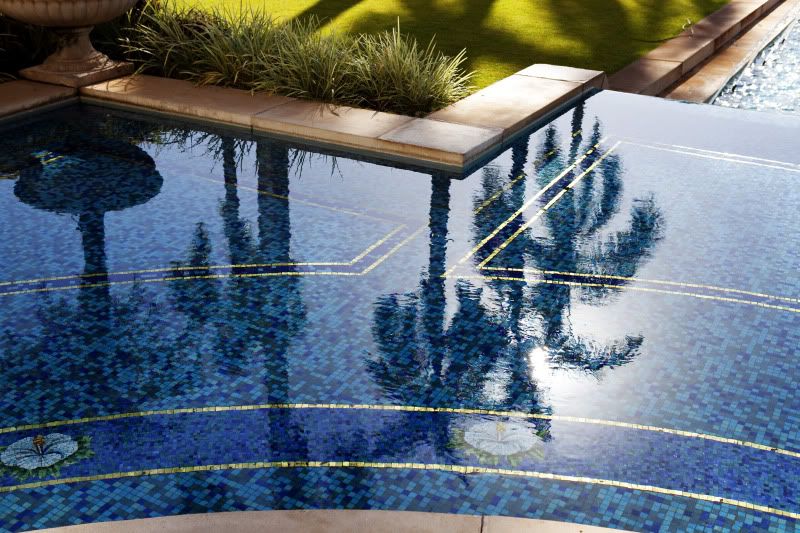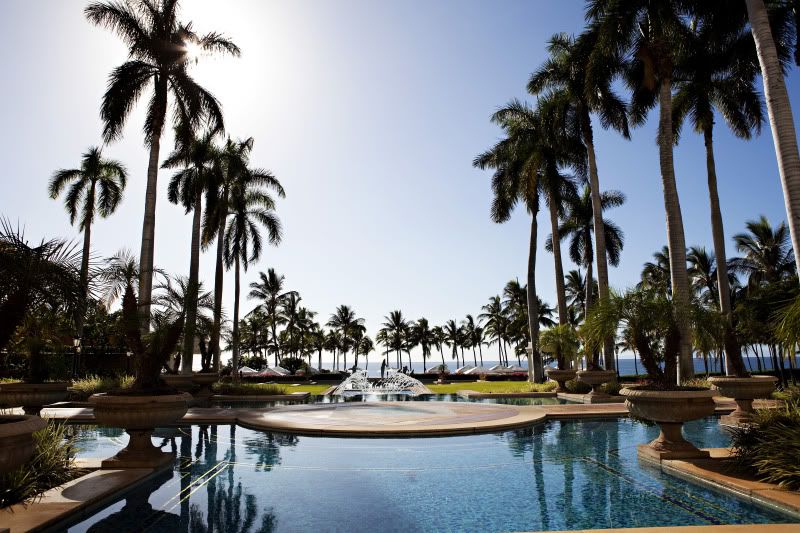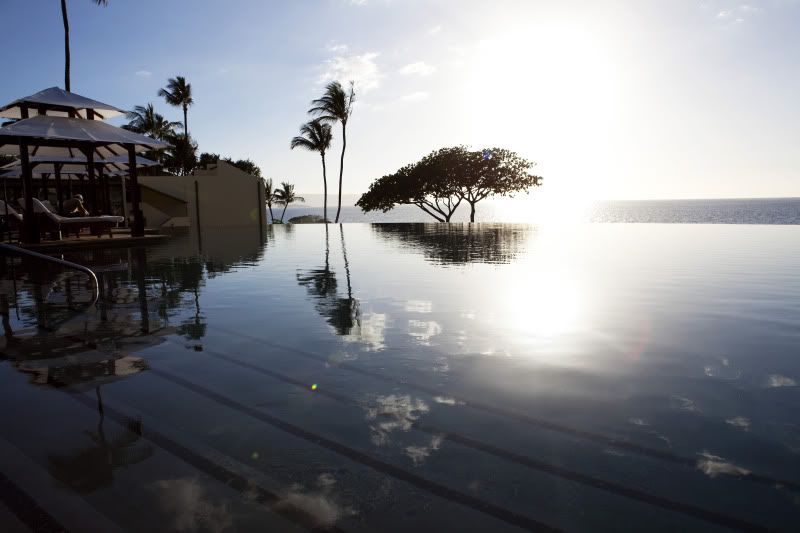 The sunsets here take your breath away they are so beautiful.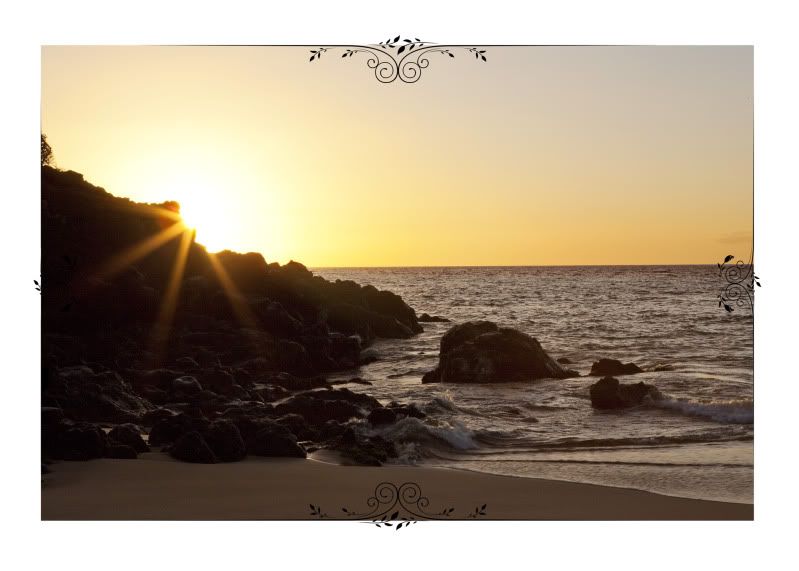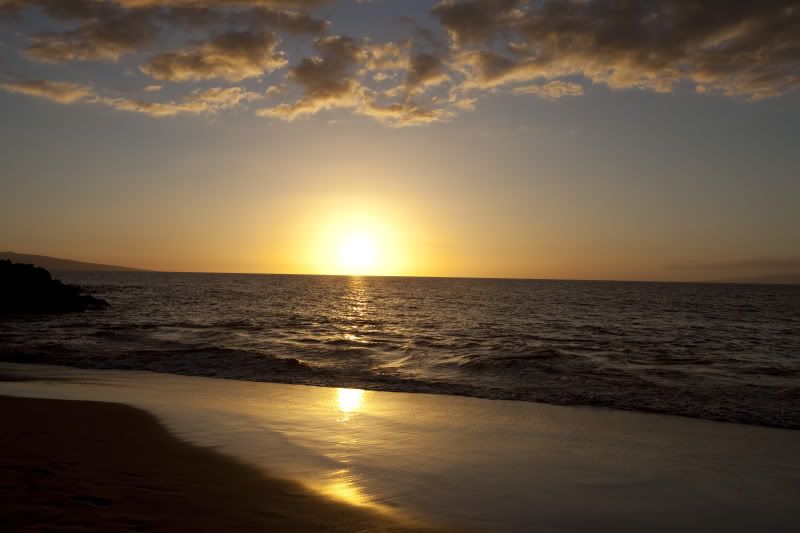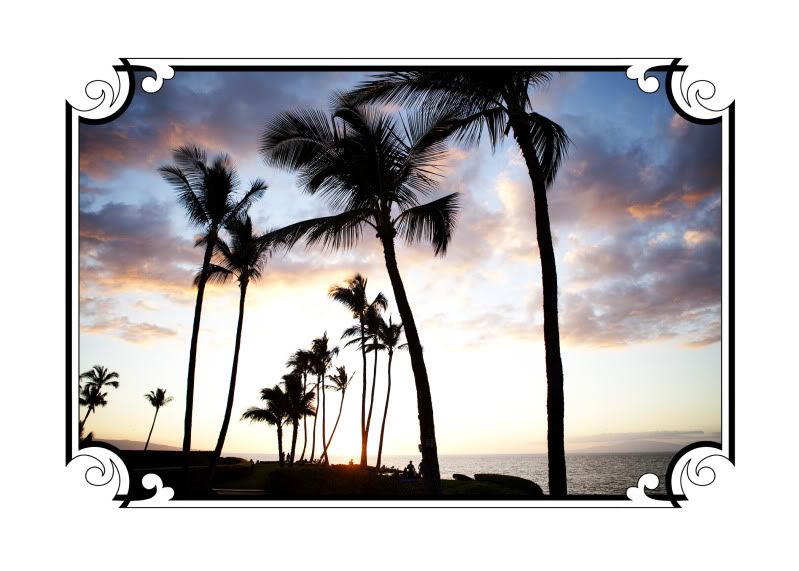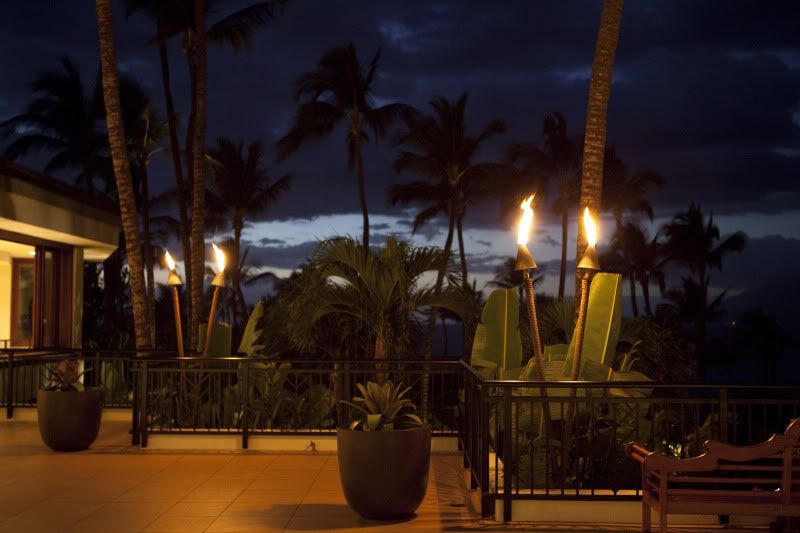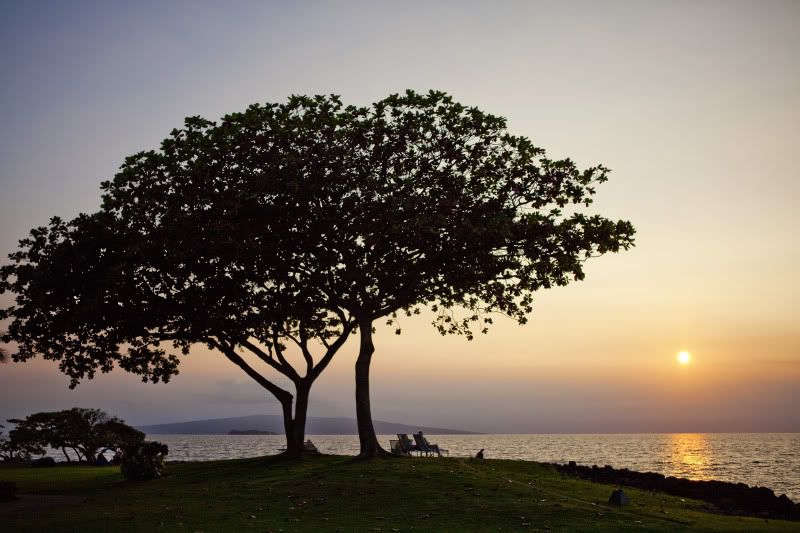 Half of the group went kayaking on the ocean and half the group rode bikes down from a volcano.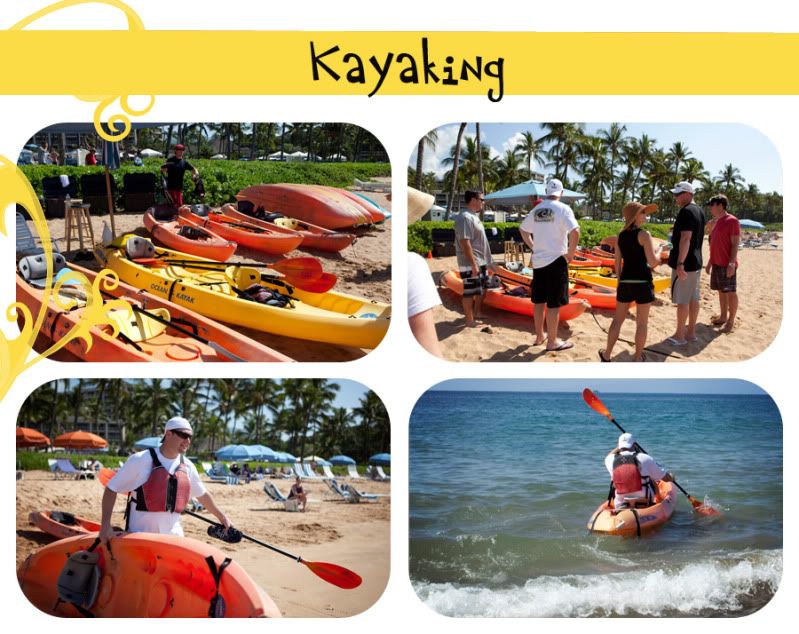 This is David's wife Natalie. I just love this picture.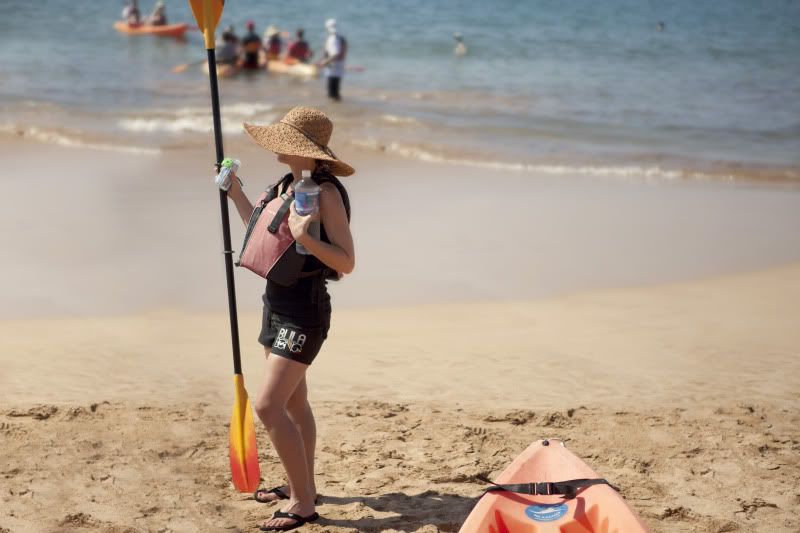 Something that Synergy always does wherever we go is give something back to those in need. It's called the Legacy foundation. These kids are so happy and grateful for everything you gave them. Thanks for being so giving Synergy.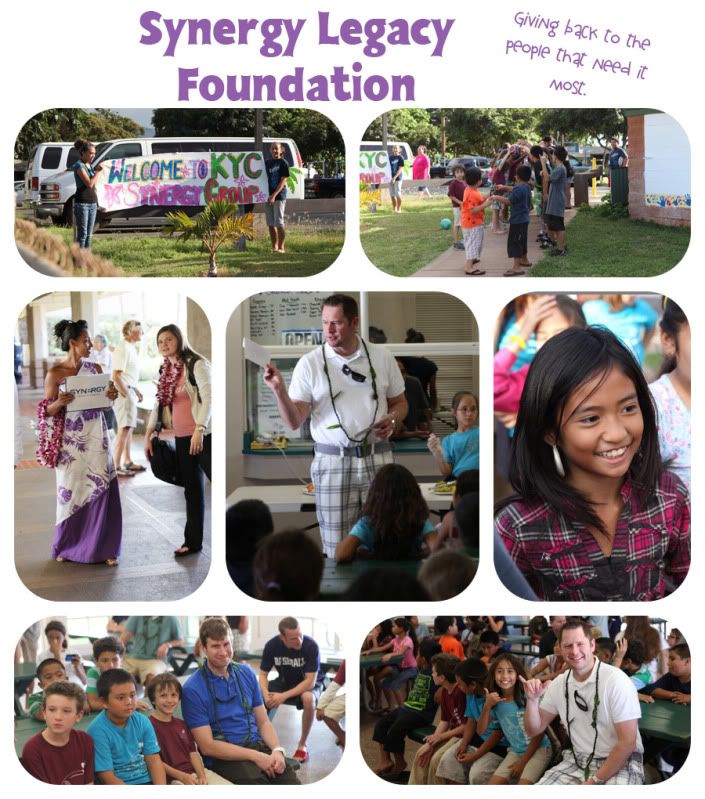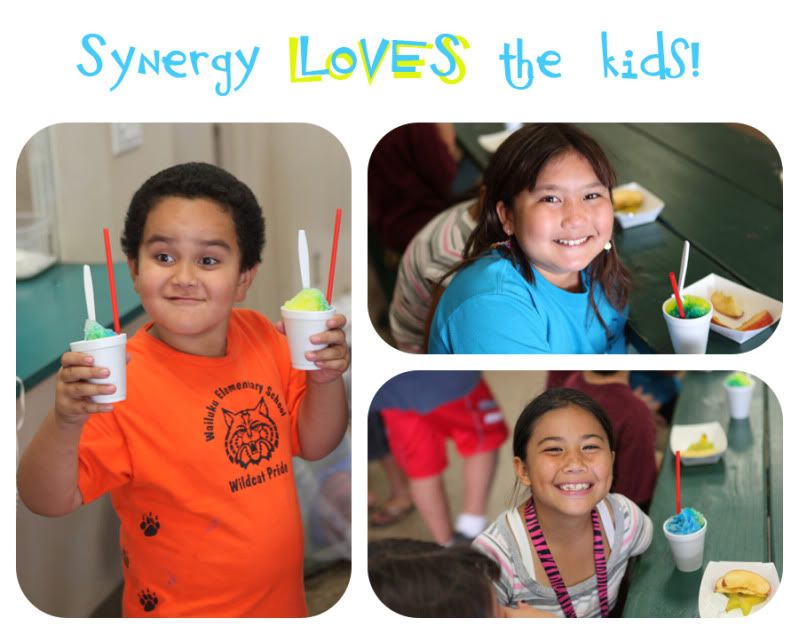 We always end the trip with a Synergy Luau. This year we got rained out. I think it was the only day it rained. We still managed to have a great time.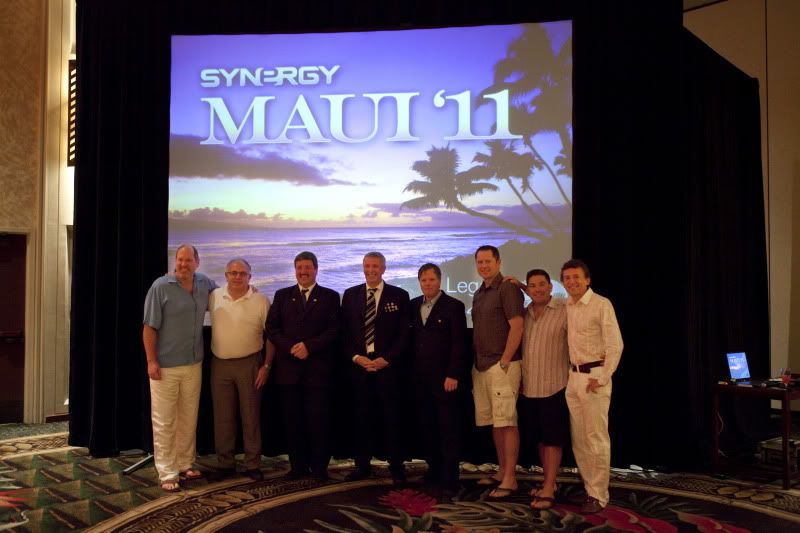 Goodbye for now Hawaii. WE WILL MISS YOU.