I think as a photographer it is always important to keep learning and growing. I loved learning off camera lighting. I can't wait to go out and give it a try. I have photo shoots in the works. I hope these pictures inspire you.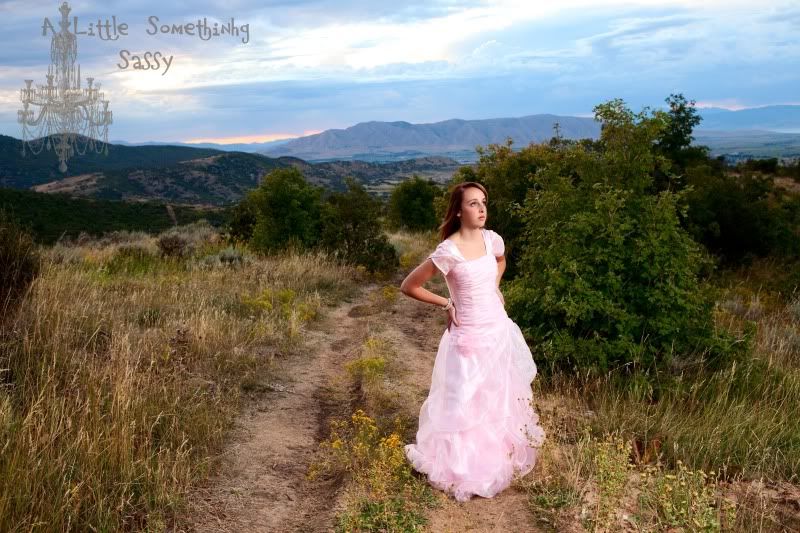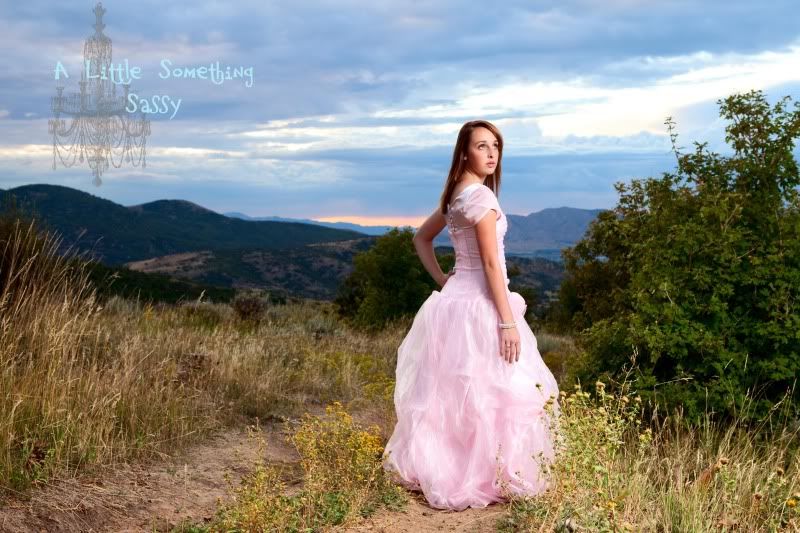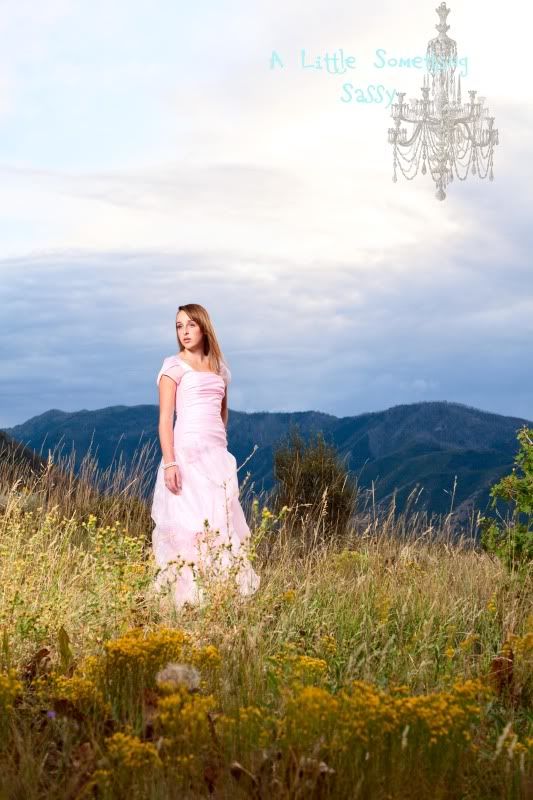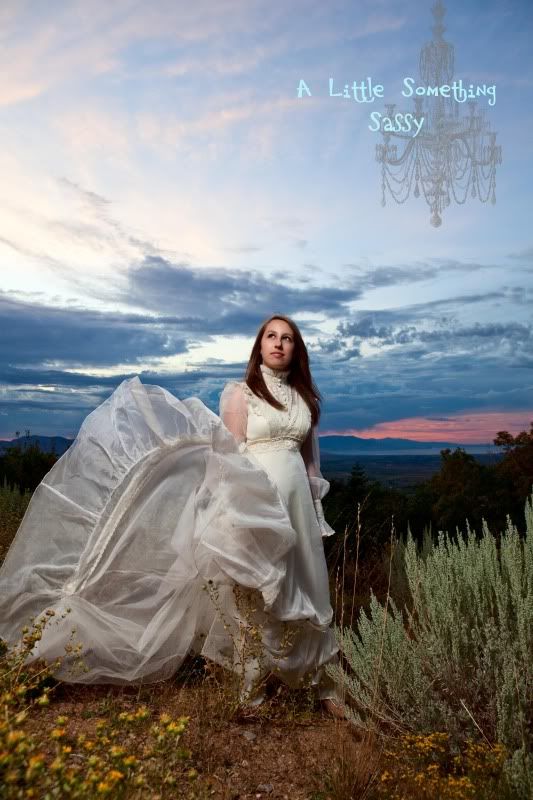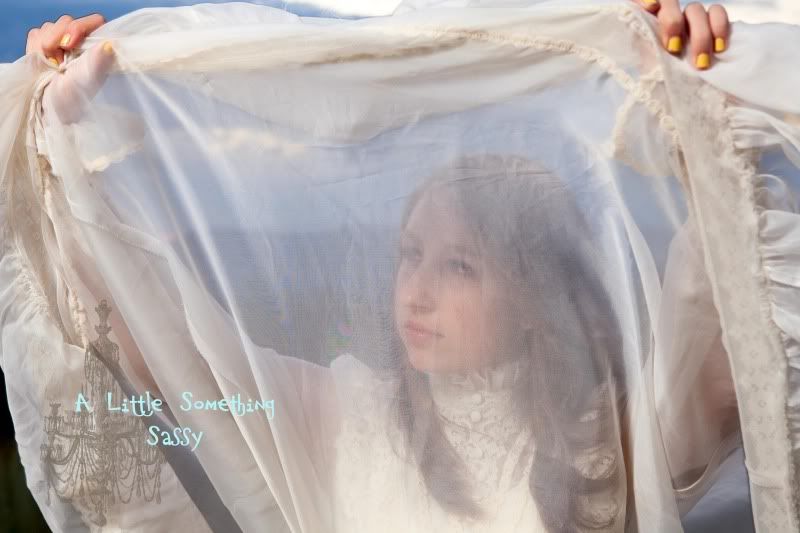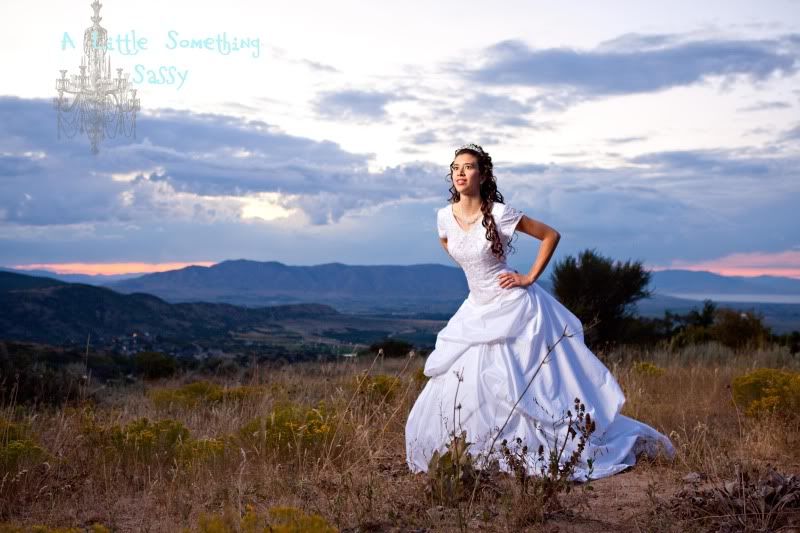 Oh yes I did. I learned how to take pictures in the PITCH DARK. So Fun...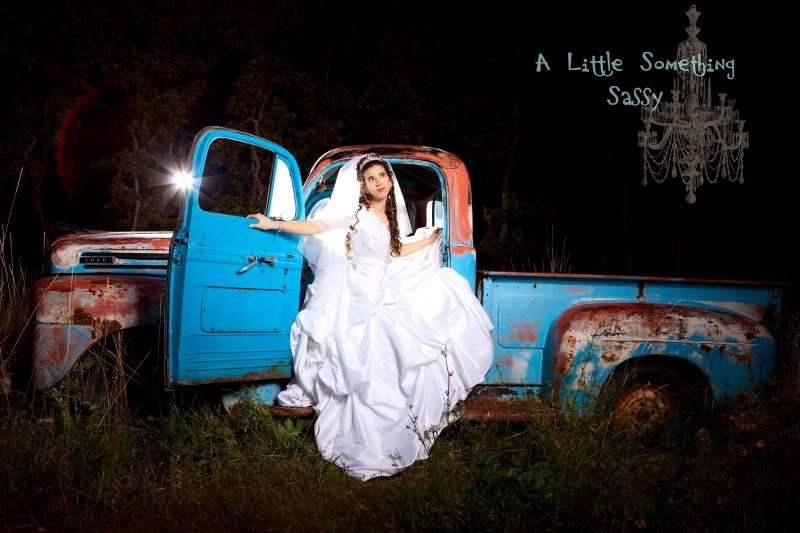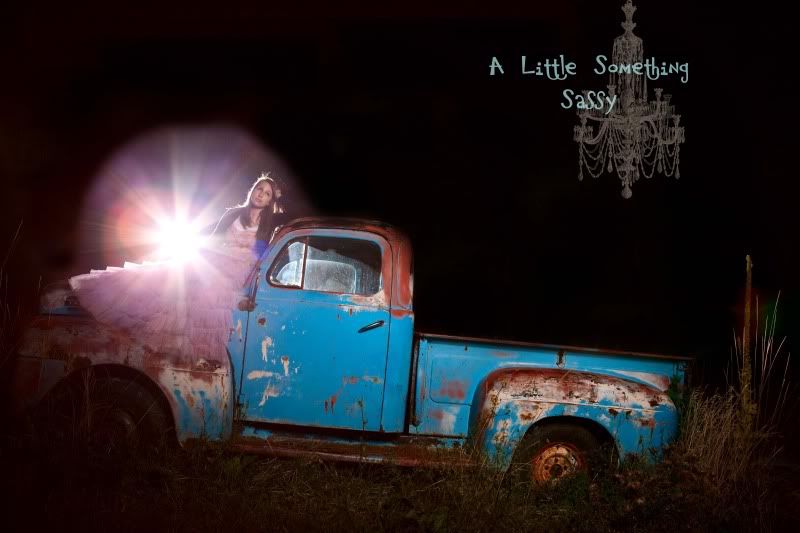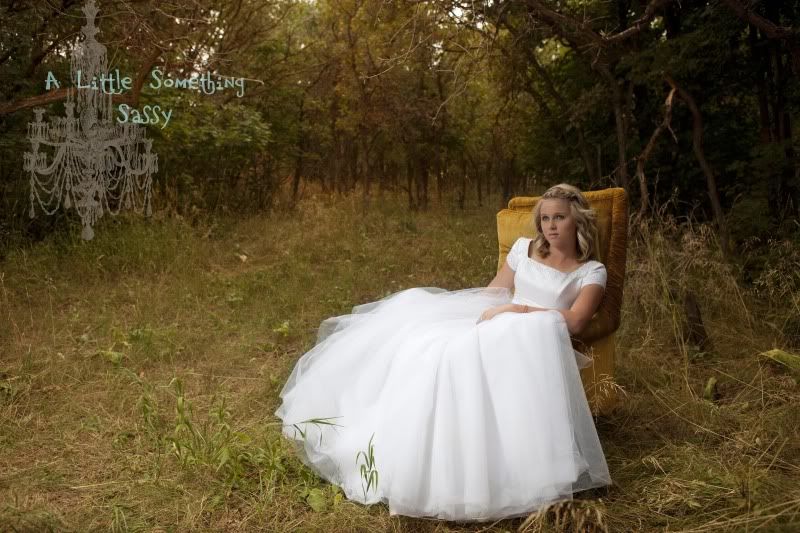 Leave me a comment and let me know what inspires you.