Katelyn had her 14th B-day. What a great daughter she is. She is loyal, funny, responsible, kind, adventurous, (can't miss) PHOTOGENIC, spirited, sweet and my precious baby girl. OK I guess she is 14 years older then the baby I once held in my arms and sang Rudolph the Red Nosed Reindeer too. That was the only way we could get her to sleep. Happy Birthday "Princess". WE LOVE YOU.
Here comes the Party.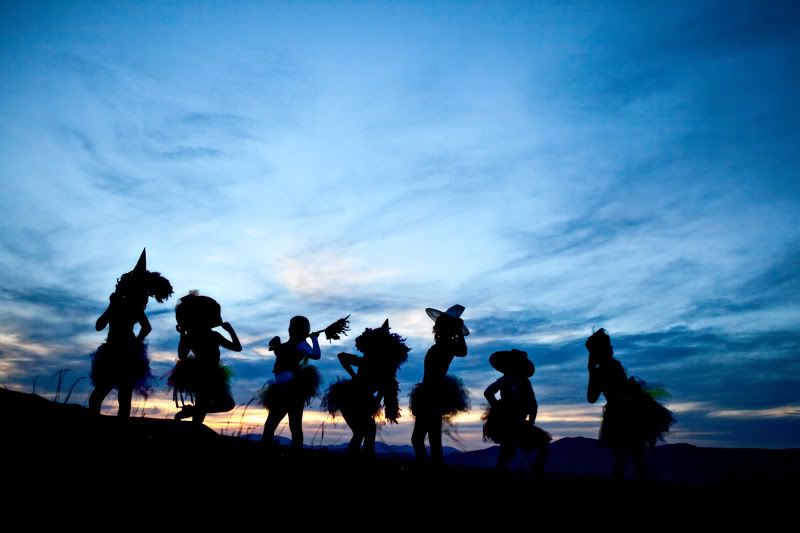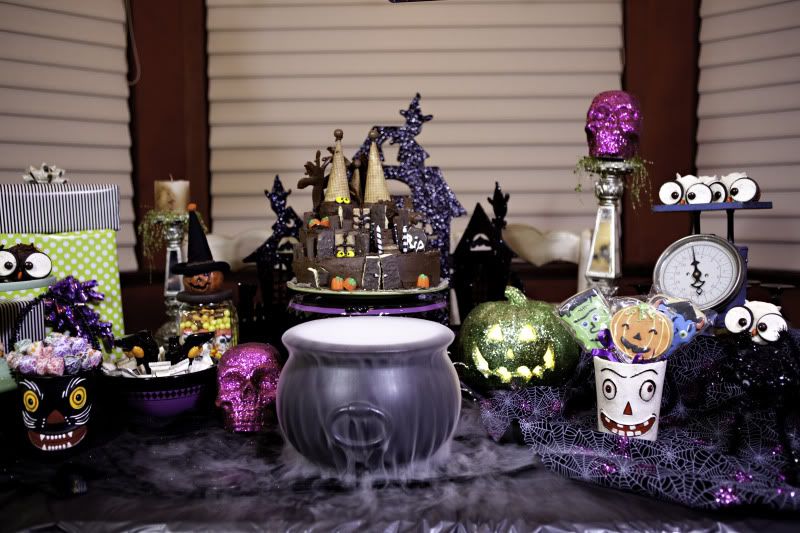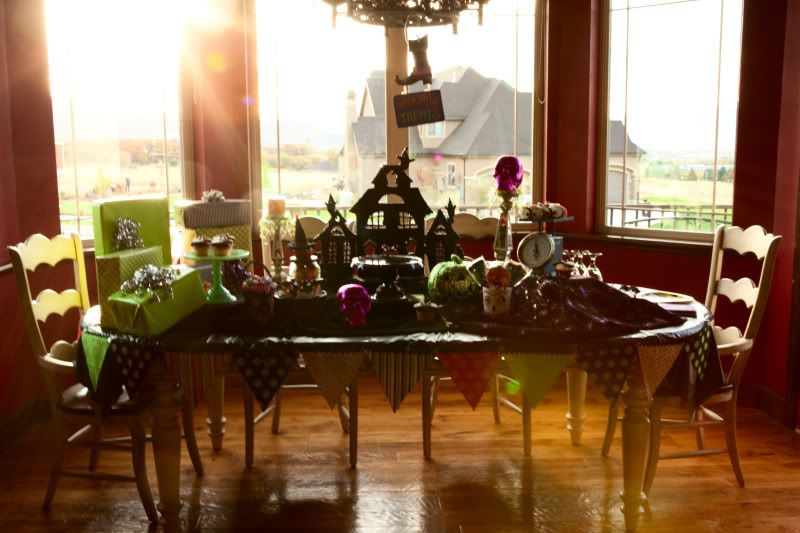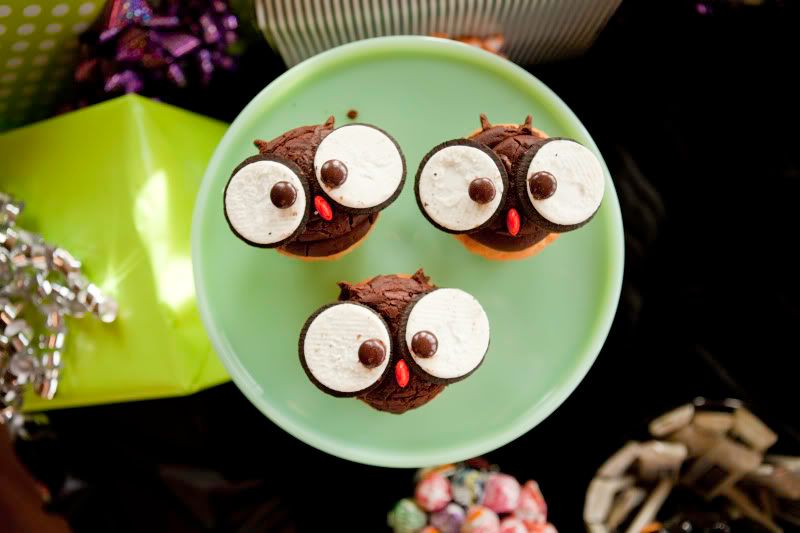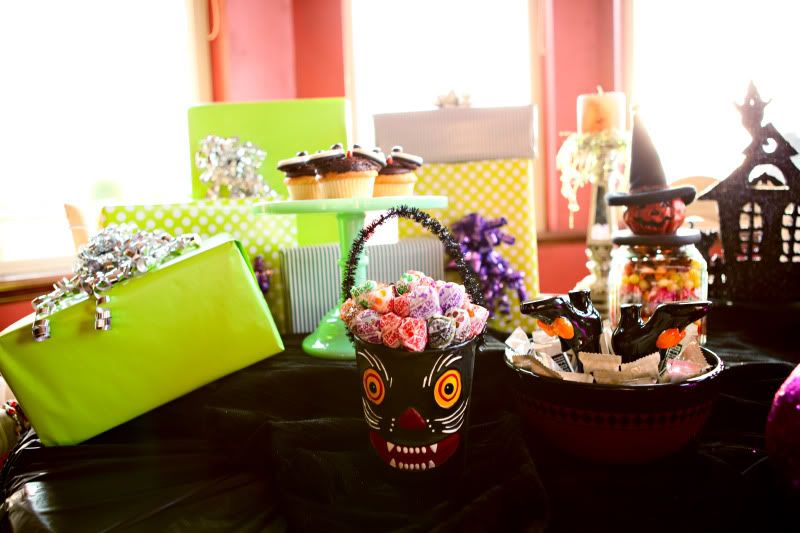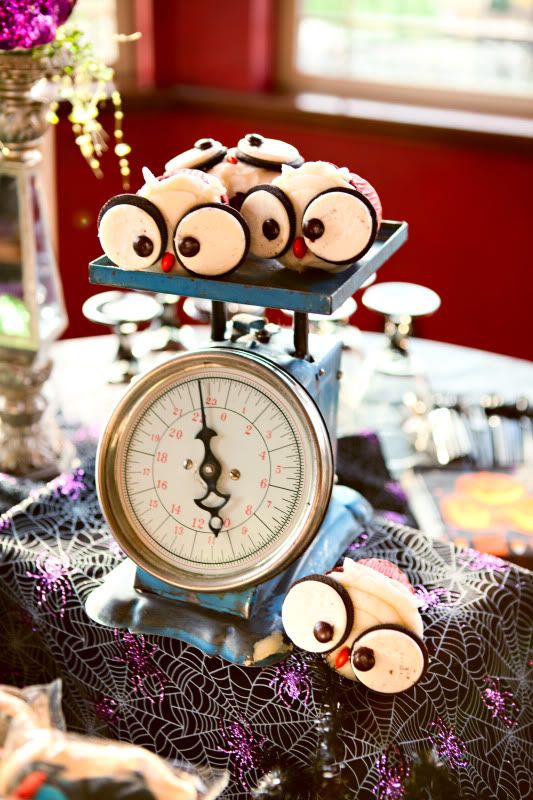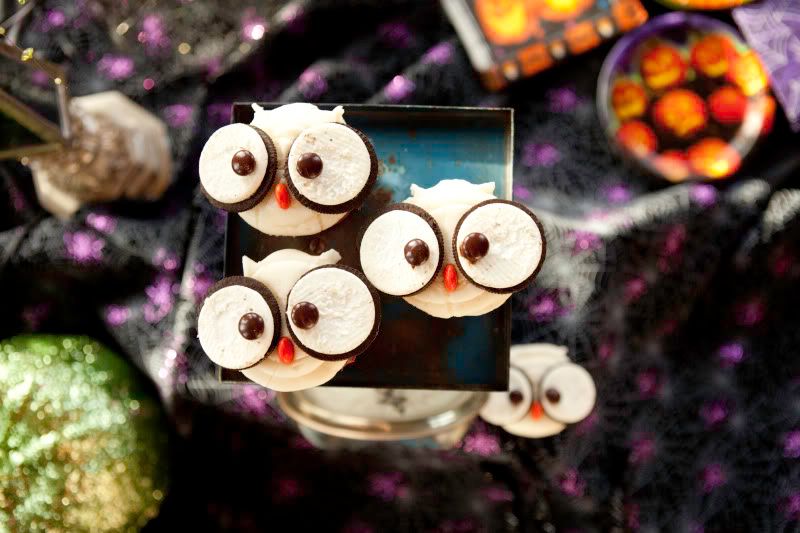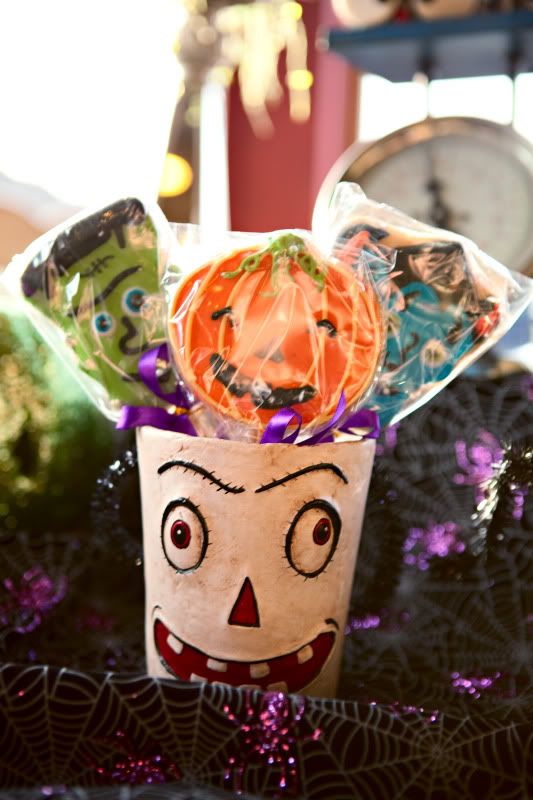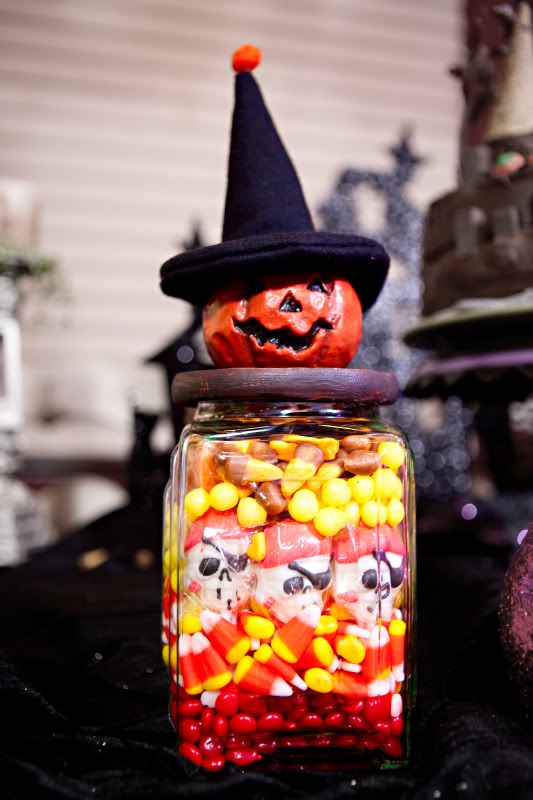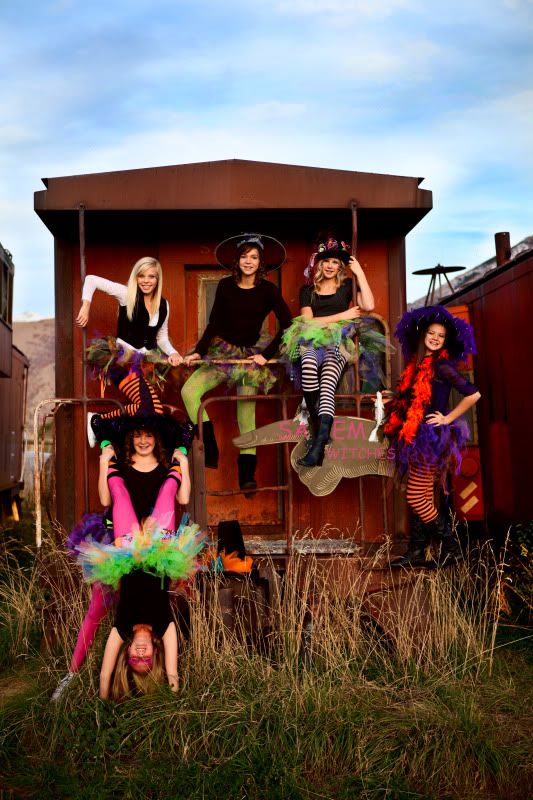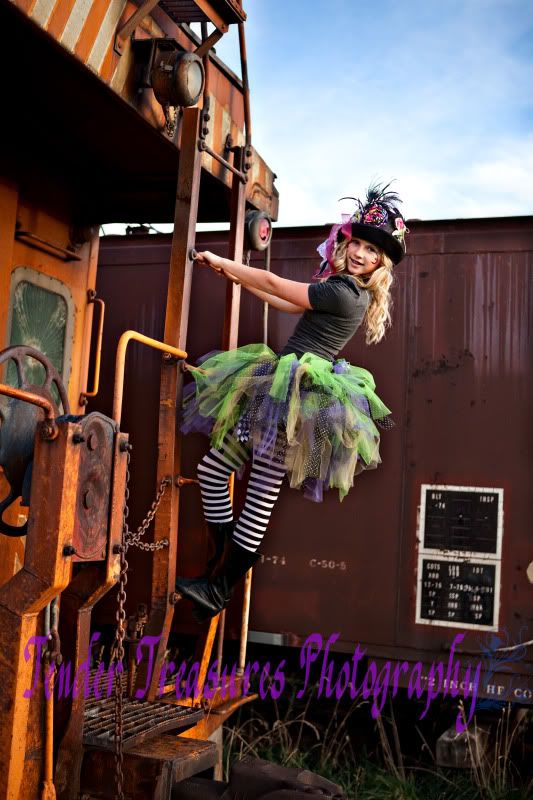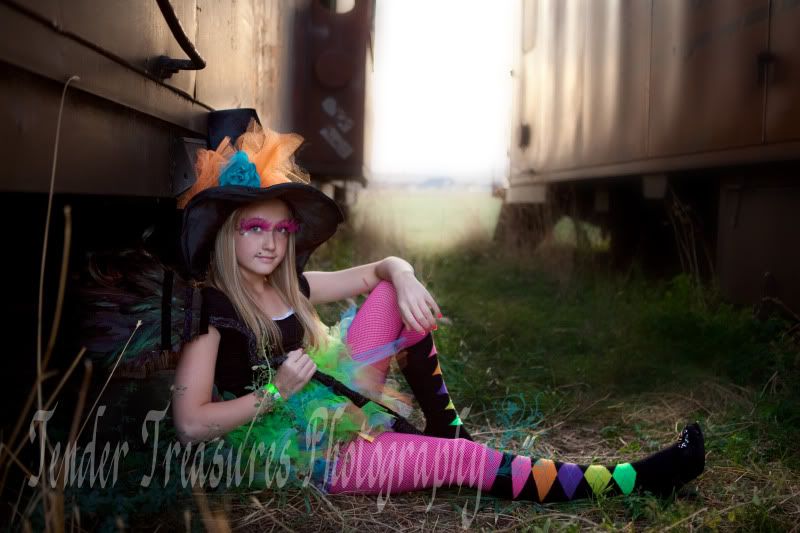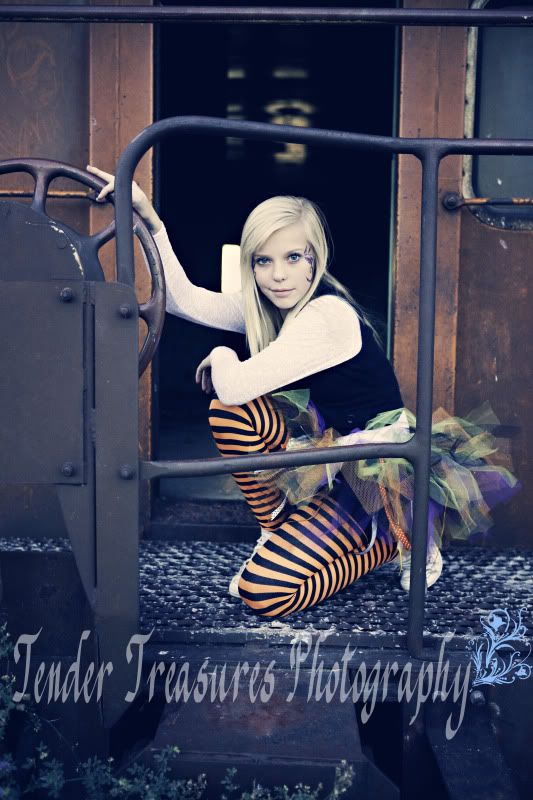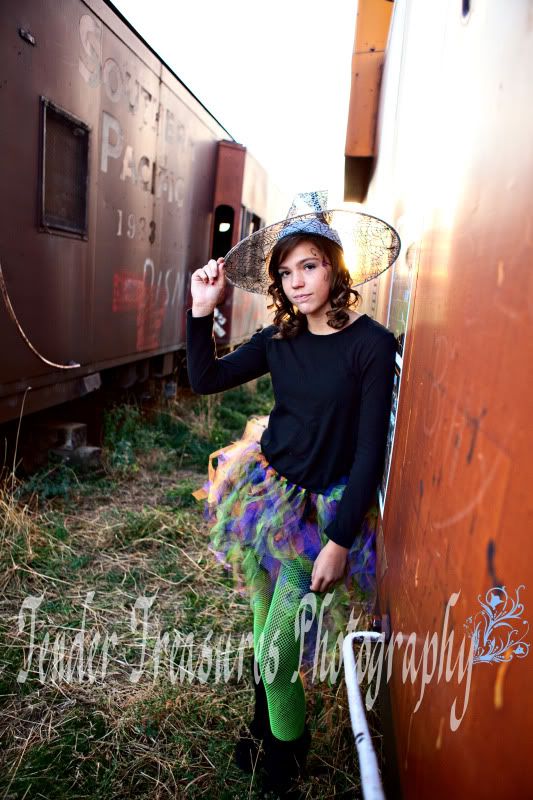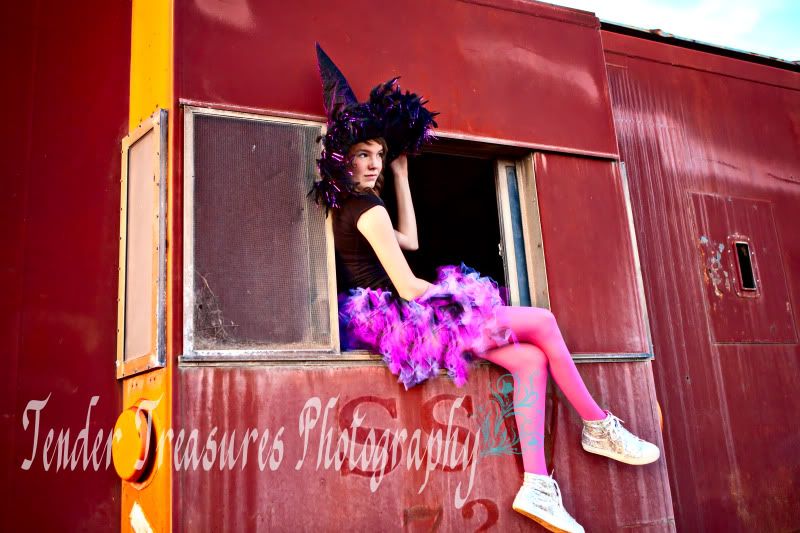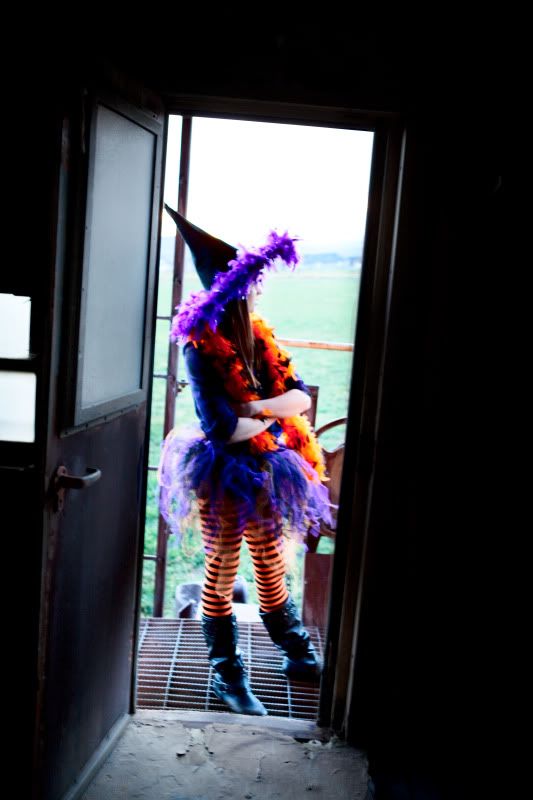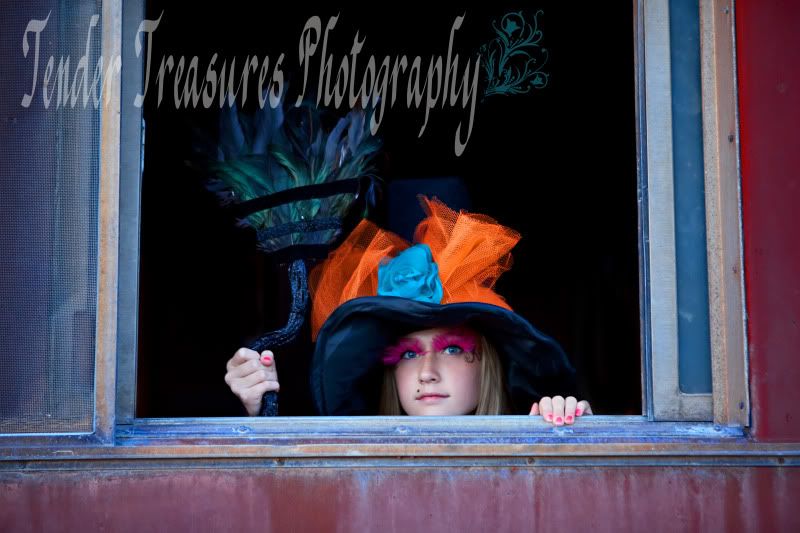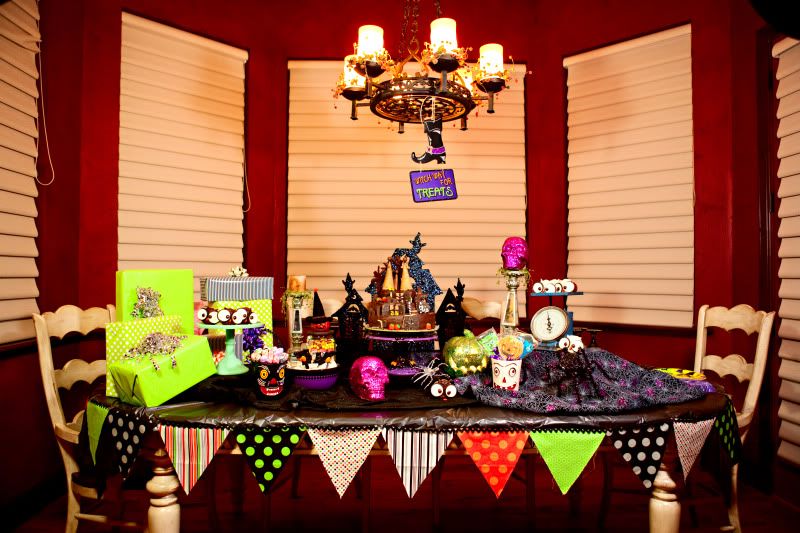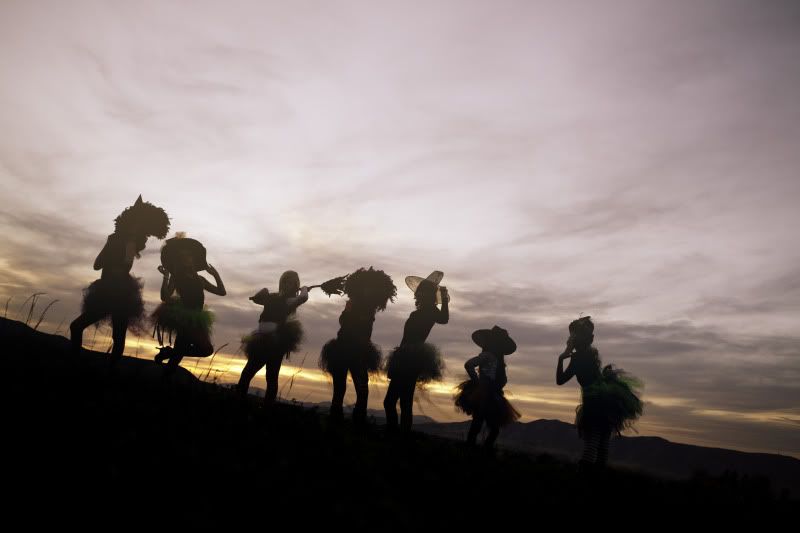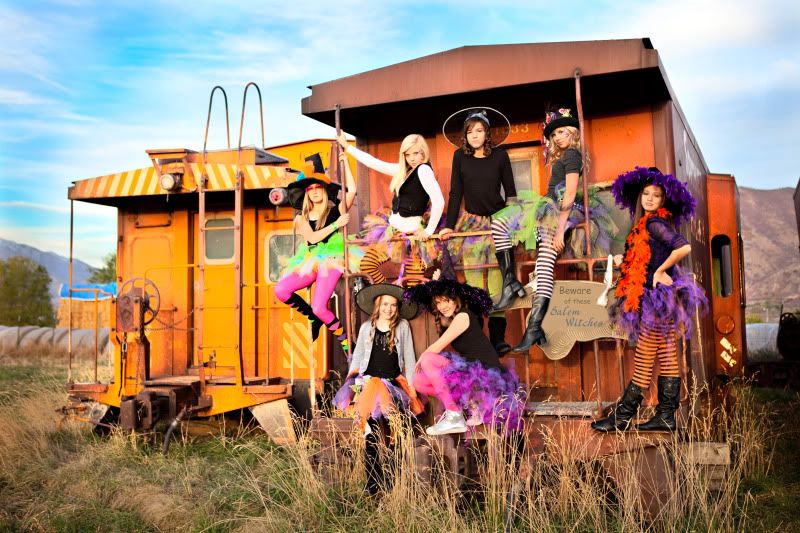 Katelyn and Kristen didn't want there pictures taken anymore when I saw this FABULOUS SUNSET. It was gorgeous and the girls ROCKED IT. We had so much fun at the birthday party. I'm sorry to those friends we didn't invite this year. Katelyn wanted everyone to come but I just wasn't up to having a big group. I'm thinkin Christmas PARTY...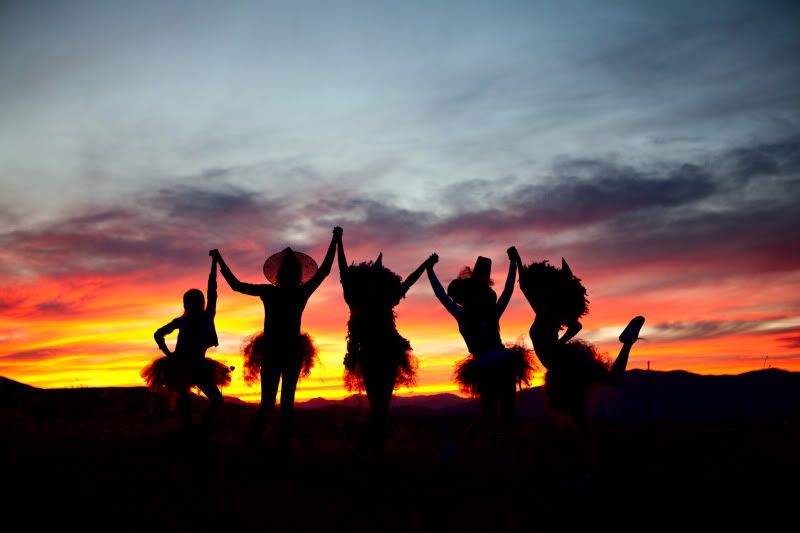 THE END! Phew!