I had to post these last few of my favorite pictures of Gardner's Village for my brother in law Sean. We almost lost him about a month ago. He had a heart attack and was rushed to the hospital where he had two stints put into his heart. Now he is taking Pro Argi 9 and is keeping it under control. So all you folks that have heart disease that runs in your family. You better keep on top of it. Sean was as healthy as they come. Played Soccer ALL THE TIME. Lifted weights four times a week. Watched what he ate. He is SKINNY and only in his 30's. We are so thankful that he is still with us. Sean is a GREAT husband to my sister Jessica and a wonderful Father and Brother-in-law. He is one of those hands on DADS. Jessica and Sean go everywhere together. They are the best of friends. We couldn't have survived with out you Sean. It makes my heart sick that we almost lost you. We love you and happy birthday. Hope you love the pictures of the little monsters. HE,HE. I asked Sean what he wanted for his birthday and he wants more PRO ARGI 9.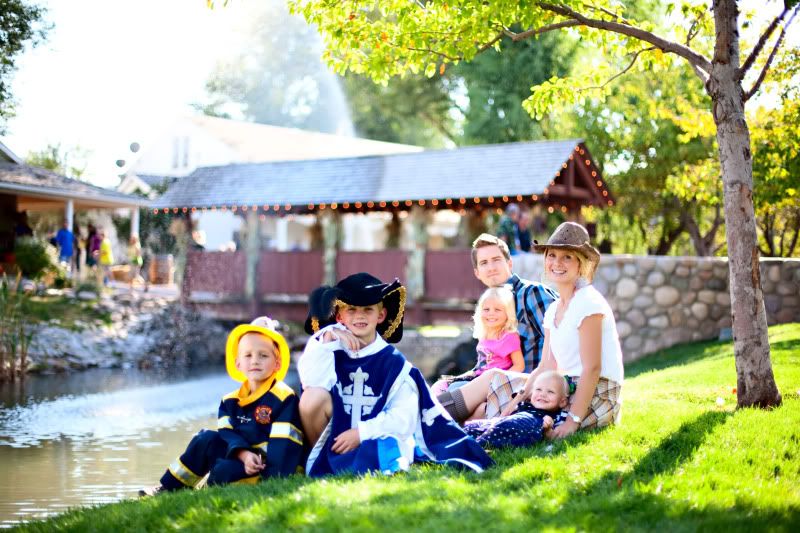 I had taken another picture like this one below. The kids looked so adorable in it and then the two parents had their eyes closed. Sean and Jessica do you know how to count? 1 2 3 CHEESE? I still loved this one though. It's candid.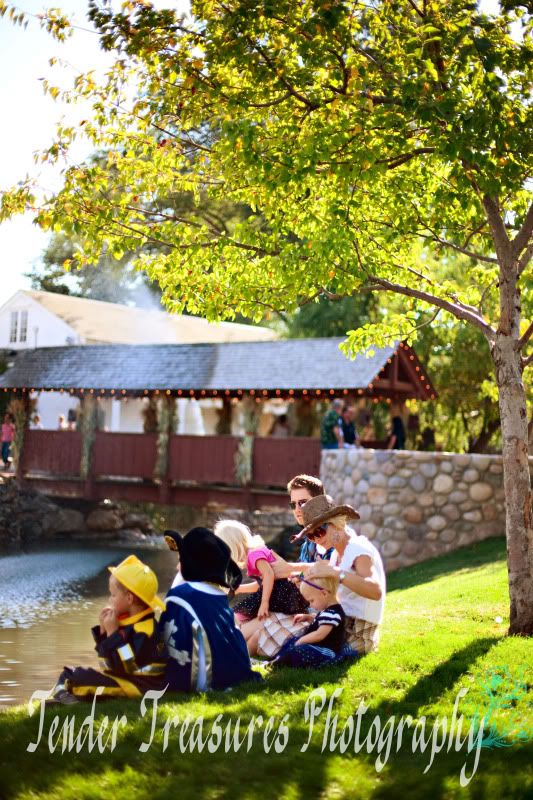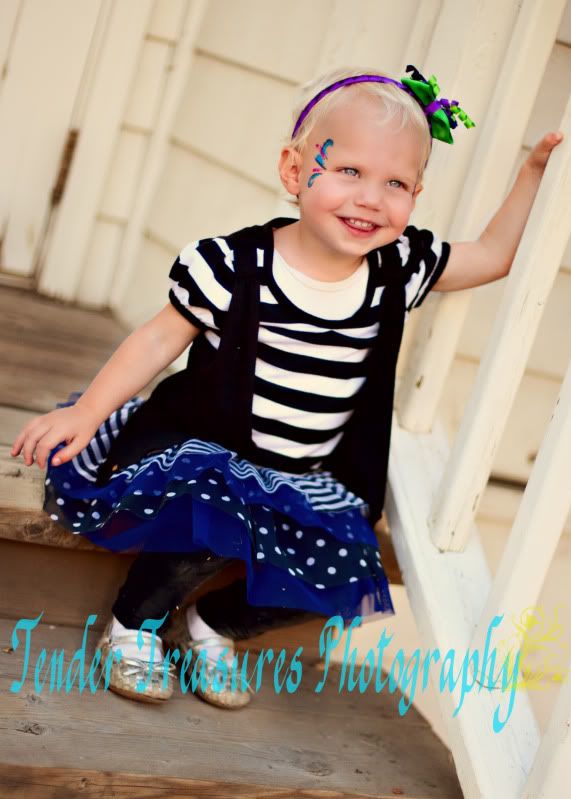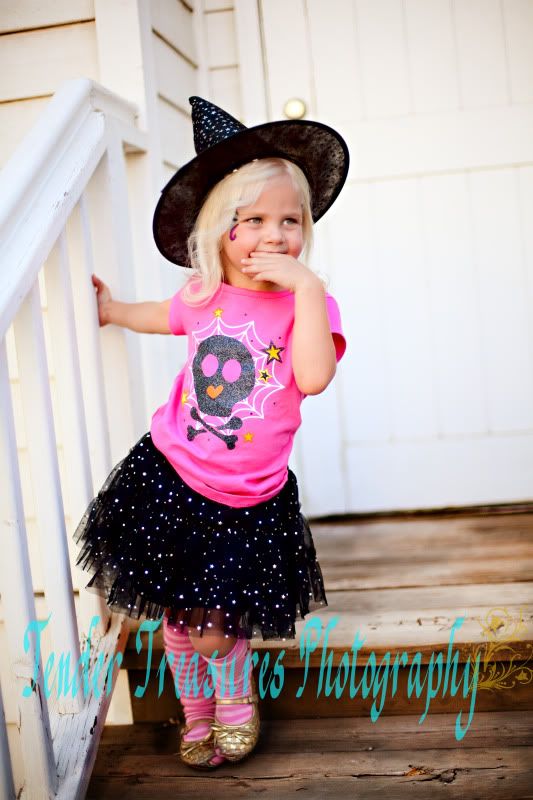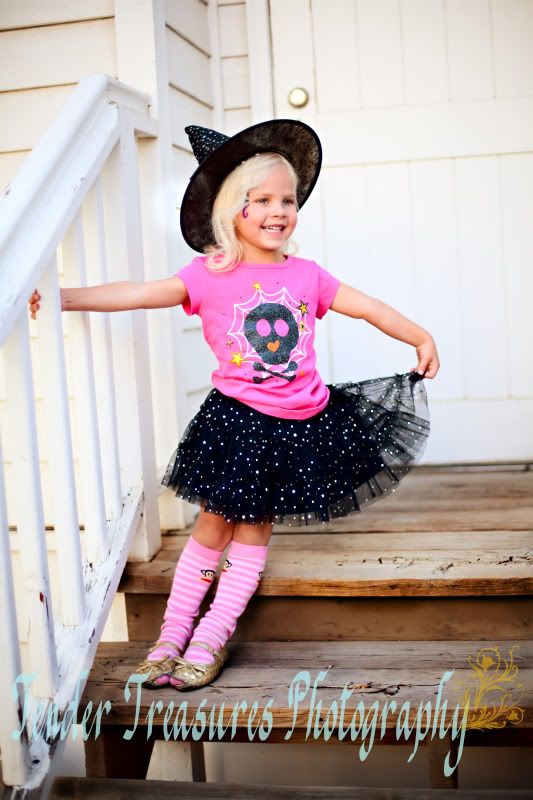 I know this next picture will be one of your favorites. There is nothing like a bond that a Father and Daughter have. Anna has you wrapped around her little, tiny pinky.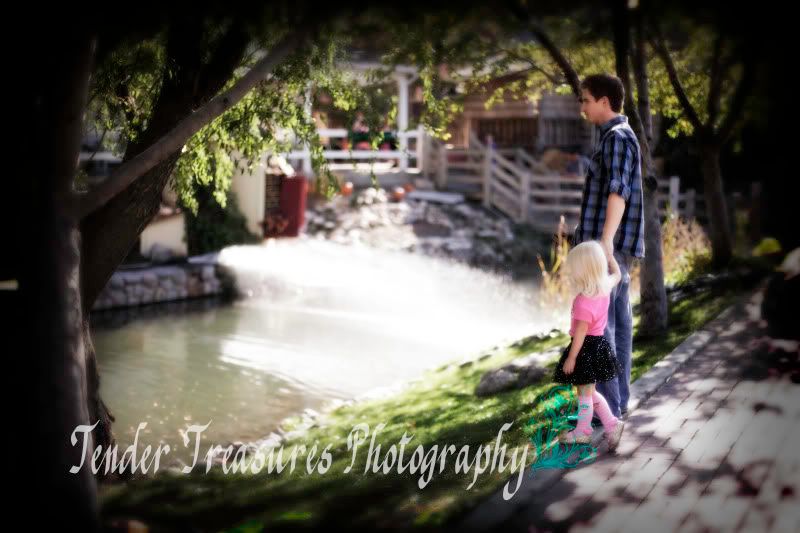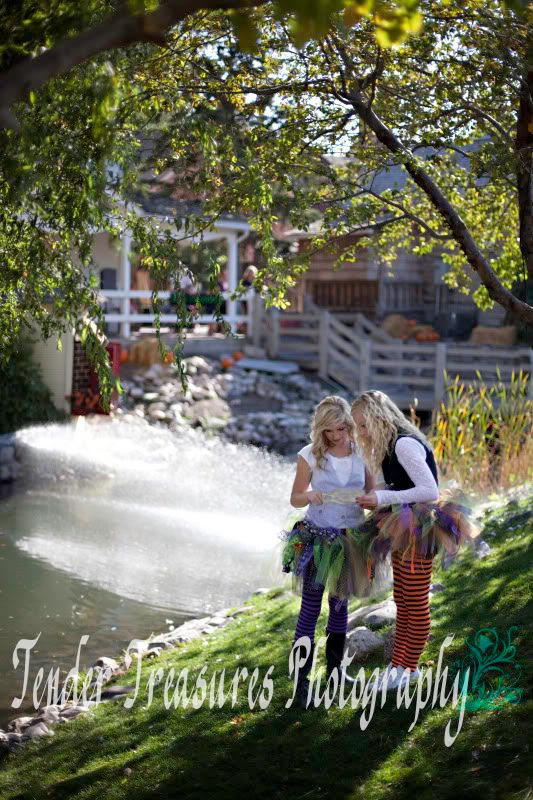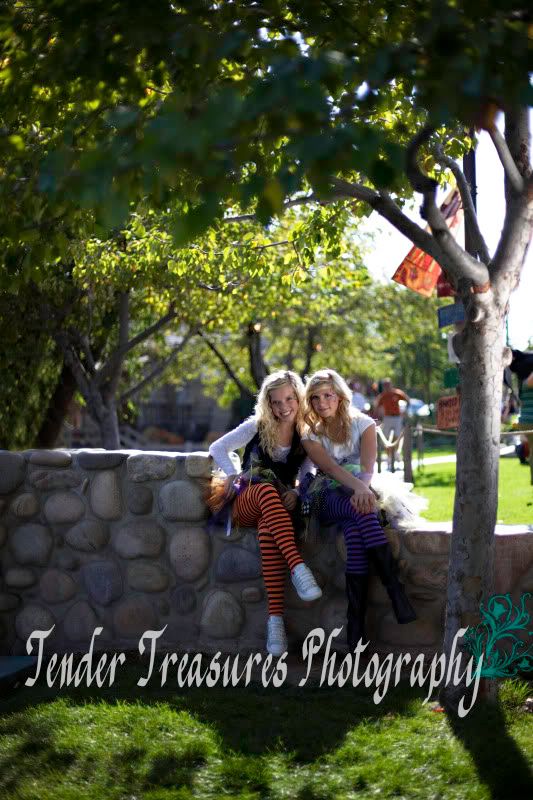 HAPPY BIRTHDAY SEAN.