We are the Champions my friends. Okay as a mom I get to brag about my kid for a minute. Chases basketball team the FLASH took first place in the 3rd grade league. Not only did they take 1st place they were UNDEFEATED. YES THEY NEVER LOST ONE GAME. Wahoo. The best part is Chases coach named him MVP, yup MOST VALUABLE PLAYER. Chase I'm so proud of you. Good job little Jimmer. The coach also gave all the boys two tickets to the next college basketball game. Chase is taking Katelyn as his date. A big Thank You to Chases COACH you did a fantastic job and congrats on your WINNING SEASON.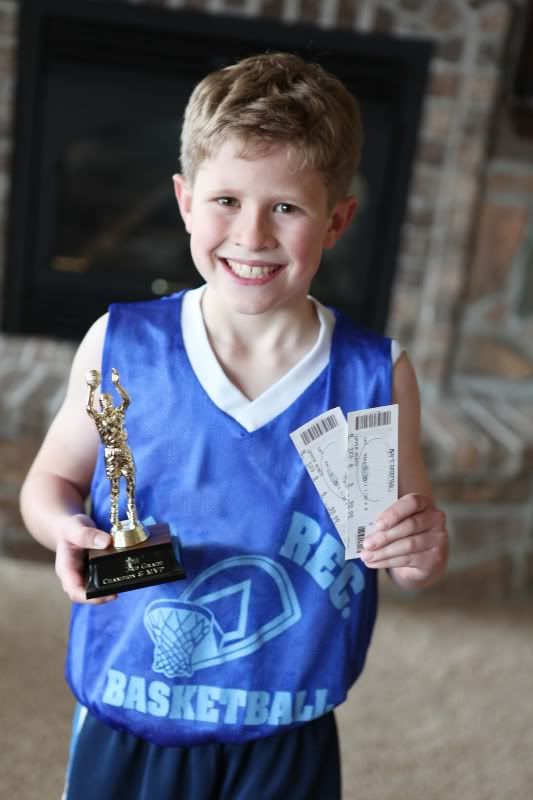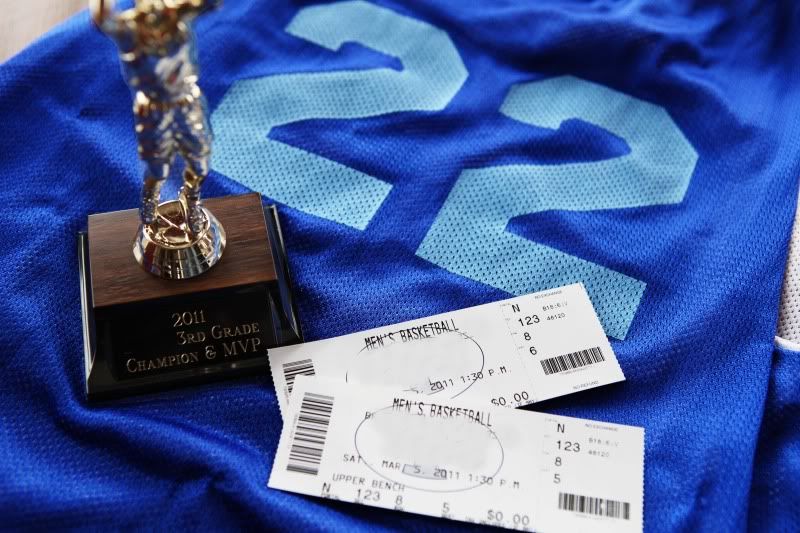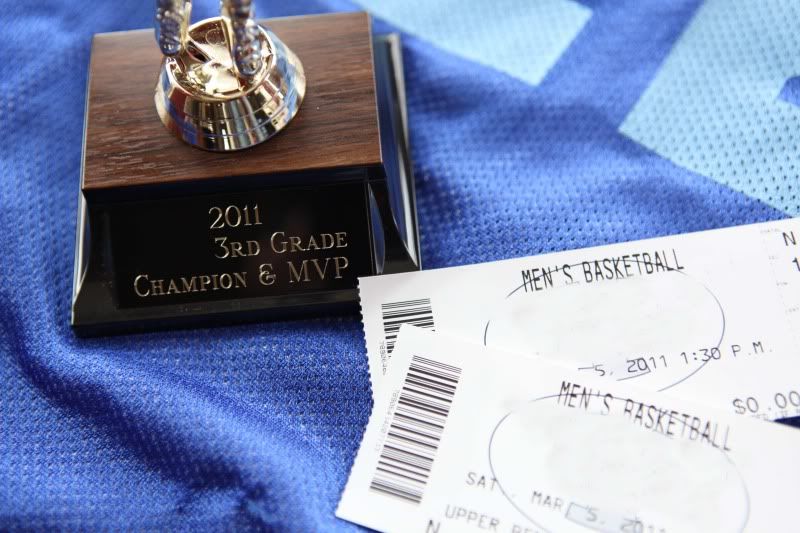 Chase came to me this morning and told me he couldn't fit into his basketball shoes anymore and his toes were scrunched to the very end. I made him play with his scrunched toes because it was the last double header of the season. I didn't want to buy him a new pair of shoes just so he could out grow them before next year. Well anyway he played like a CHAMPION and didn't even complain until he got home and saw his big blisters on the ends of his toes. Sorry Chase but on the bright side, it didn't even slow you down.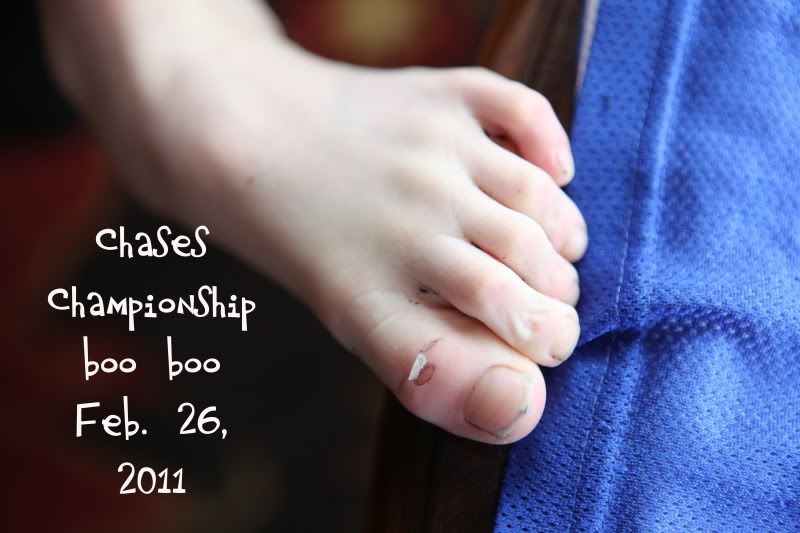 I looked out my window this morning and what to my wondering eyes should appear? Okay I'm just waiting for the fat man and his eight tiny reindeer. Hello! Arctic weather I think it's supposed to be ALMOST SPRING. Will be posting Hawaii pictures tomorrow. You will enjoy them if where you live looks like this!