I know I'm a brat what can I say? I've been enjoying some VACATION TIME. Dans Mom and Dad gave the family a great Christmas Gift. A trip to Sundance to stay for the weekend in a CABIN. Here comes the post. Abbie I know has been waiting for these sledding pictures for forever.
Can I just say I have the best in-laws a girl could ask for. Really we all have soooo much fun together. I have the pictures to prove it. Thanks for such a wonderful time. We sure made some wonderful memories. I know that sounds so cheesy to my ears too.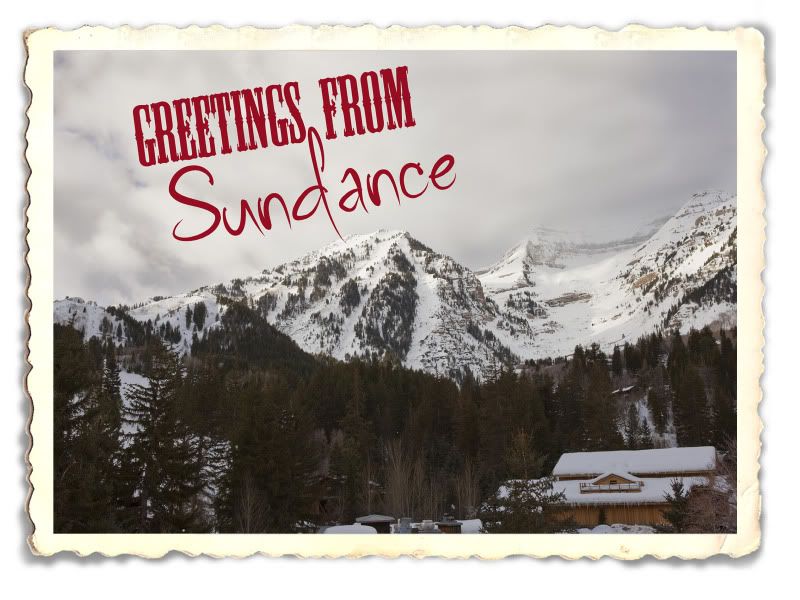 I LOVE THIS PICTURE OF JULIE AND THE GIRLS. PURE SLEDDING BLISS!!!!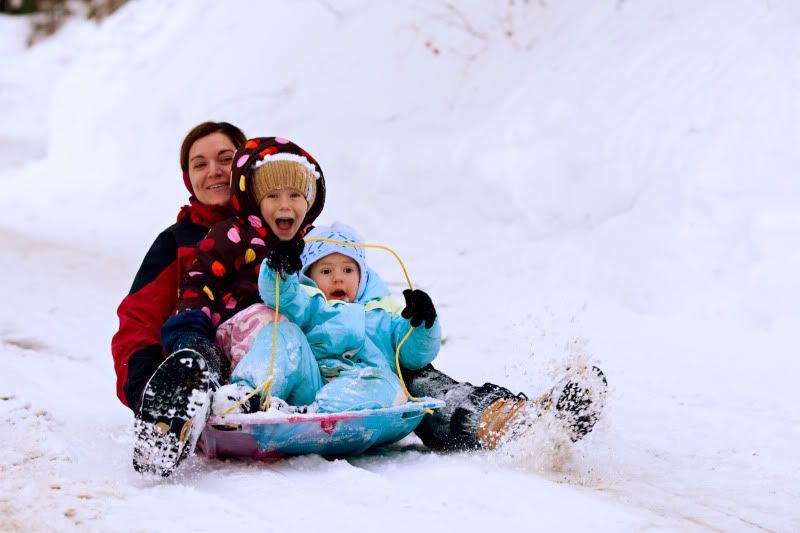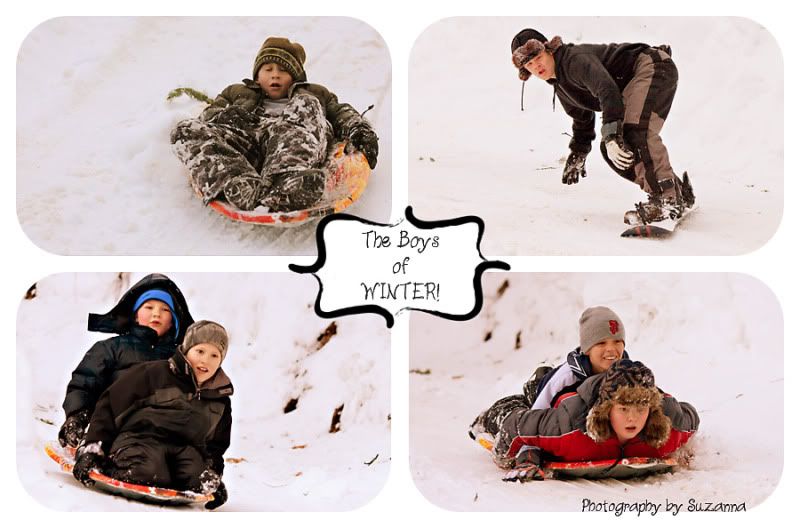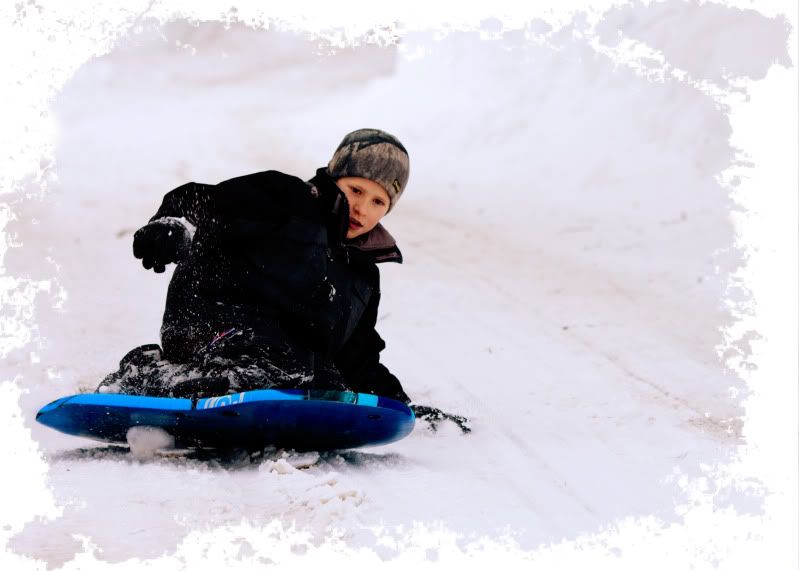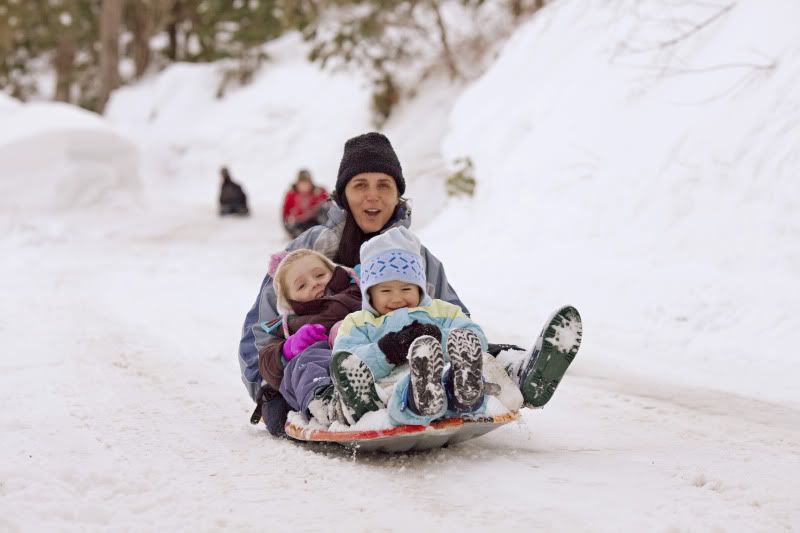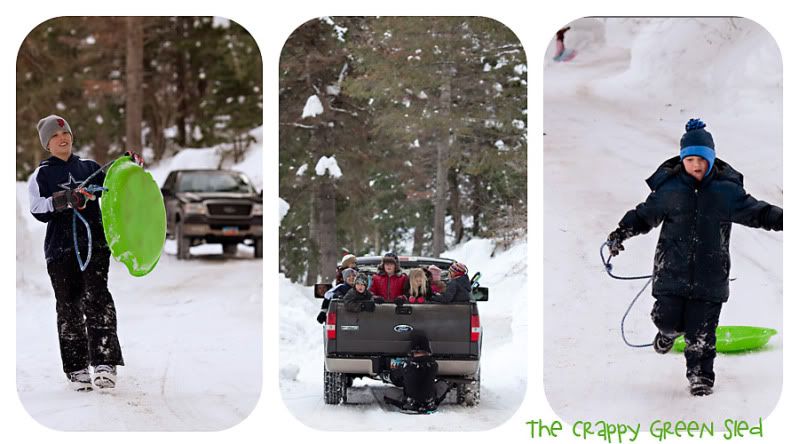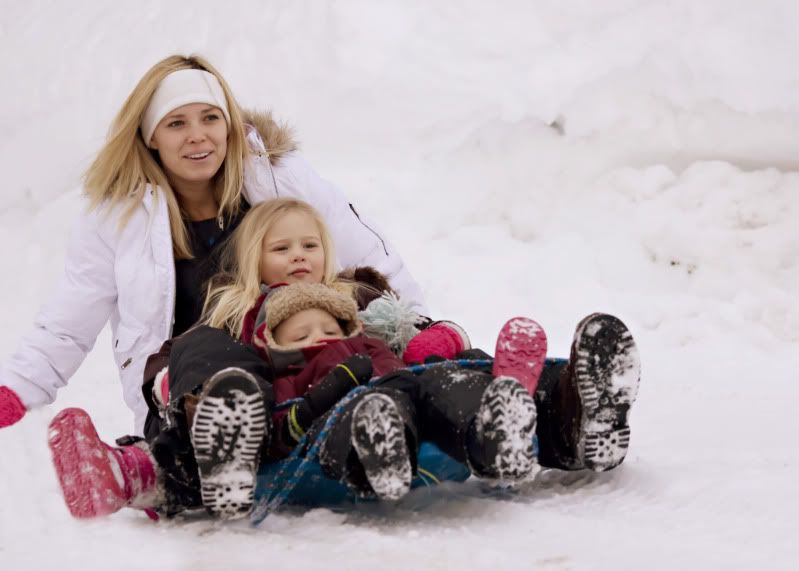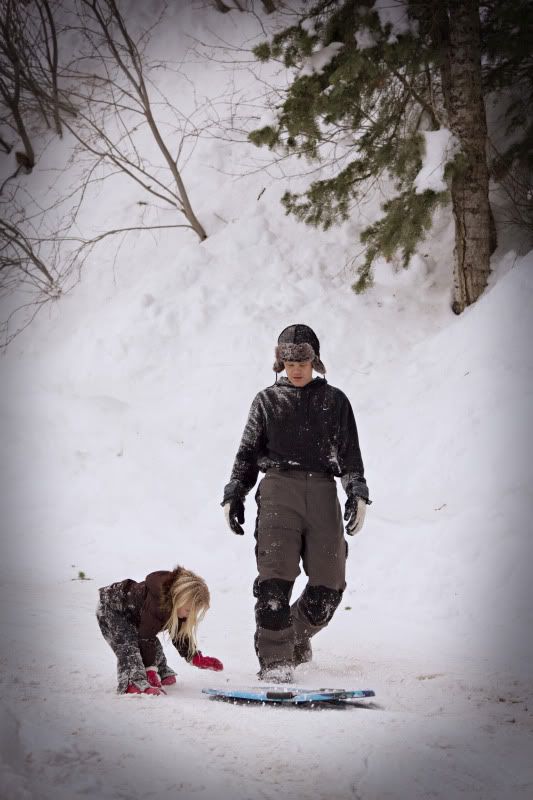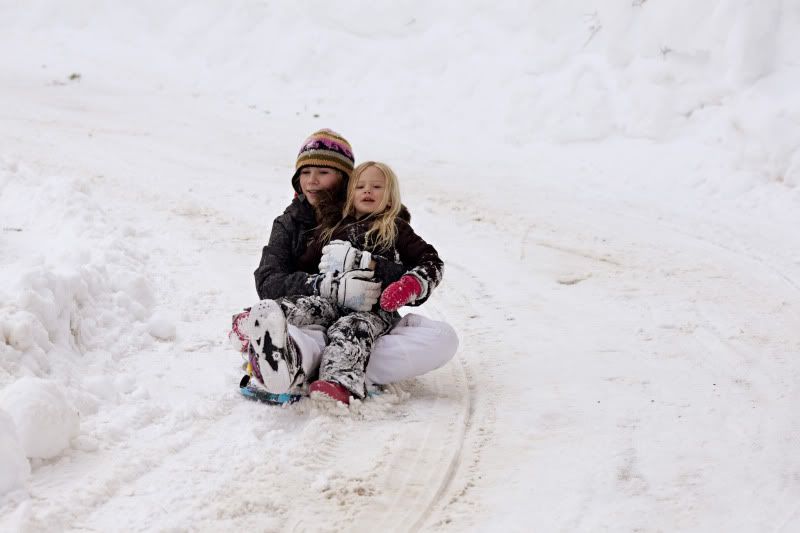 Look at the COMPLETE enjoyment on Abbie and Julie's faces. Sledding is for the Young of heart. They were BoOkINg it down the hill. They passed Jens, they passed Chase, they almost hit into me before CareENINg around the corner, falling off and getting totally PLASTERED with snow. Of Course I missed the getting Plastered with snow so I took the finished product and then we Re-created it. Ha ha ha soooo much fun.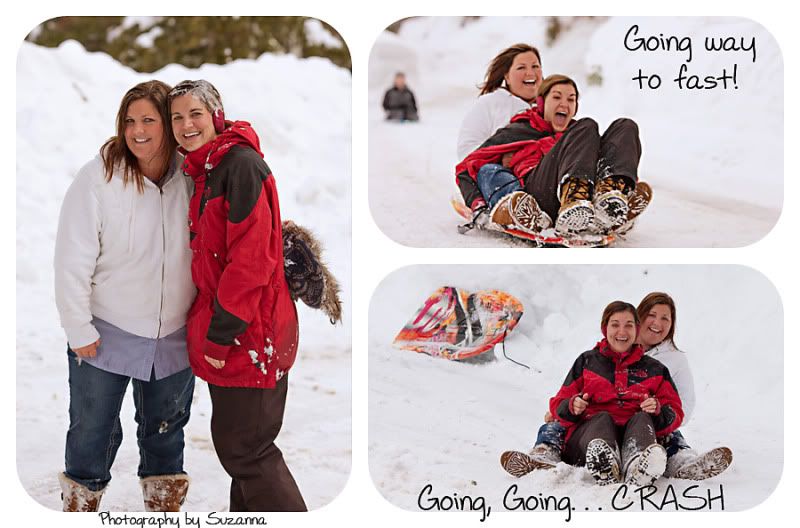 I have no idea where Averi is in all the winter sledding fun. Sidney and Katelyn were the winners of All the races.
Keep Checking Back. I have oodles more to post. I love your comments so keep them coming.