Here is the rest of our FUN, SUNDANCE weekend. The uncles took Katelyn snowboarding. Joel took off like an olympic skier, racing down the hill and Sam waited and skied down with Katelyn. When they finally caught up to Joel Katelyn goes "Joel you have to be safe and ski with a buddy!" and he replied "Katelyn the whole mountain is covered with people. I have plenty of buddies if I need one." I'm so glad I taught my daughter well. Doesn't that just sound like Joel? Thanks Sam for skiing with Katelyn. Dan and I didn't have the energy since we were dieting to lose weight for Hawaii. (That post is coming up.)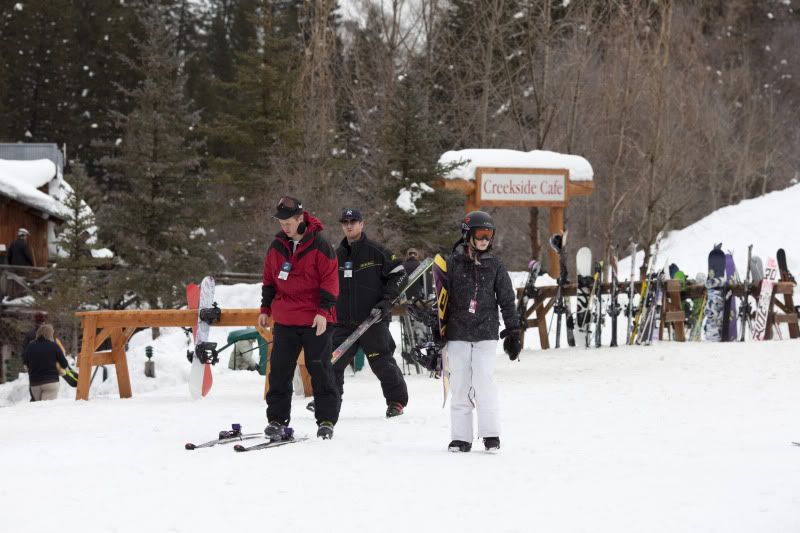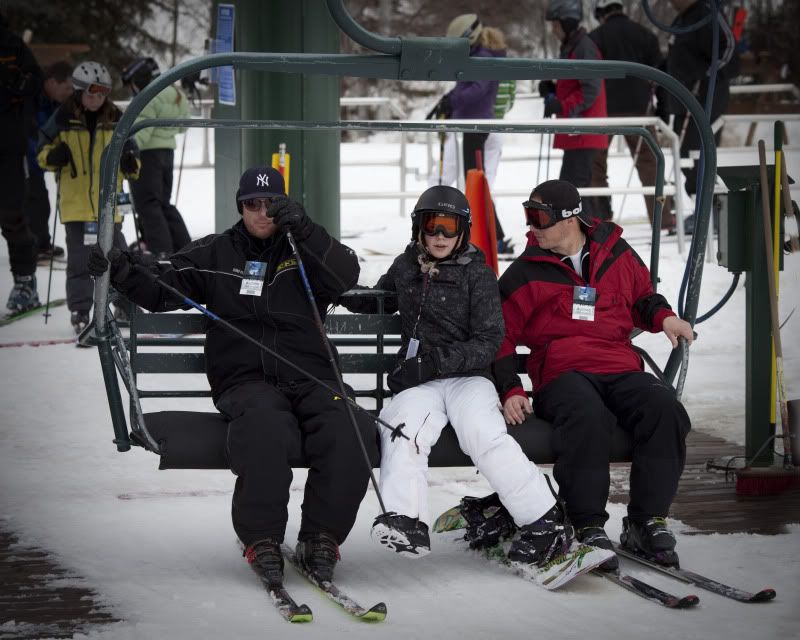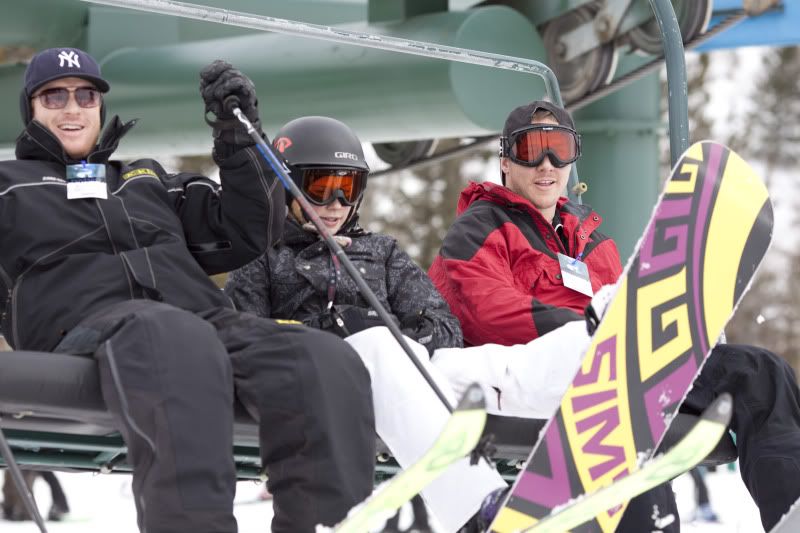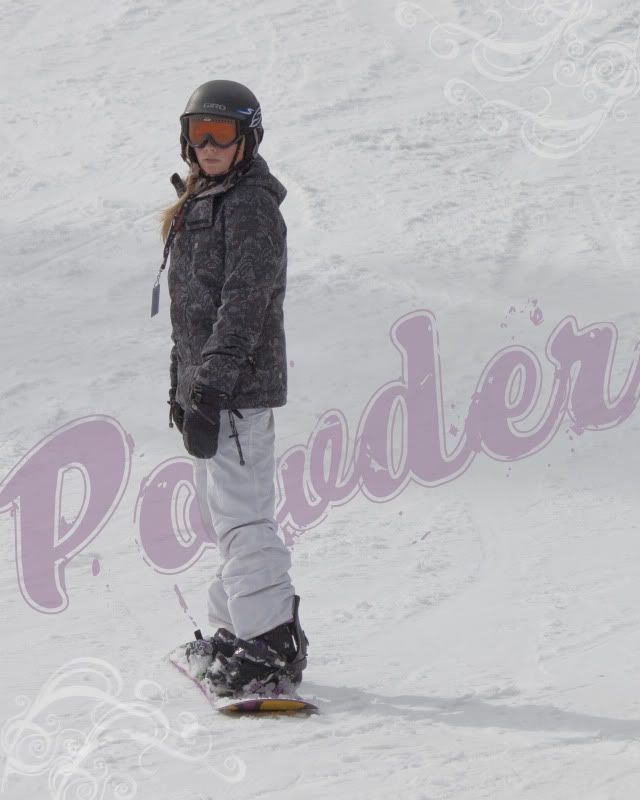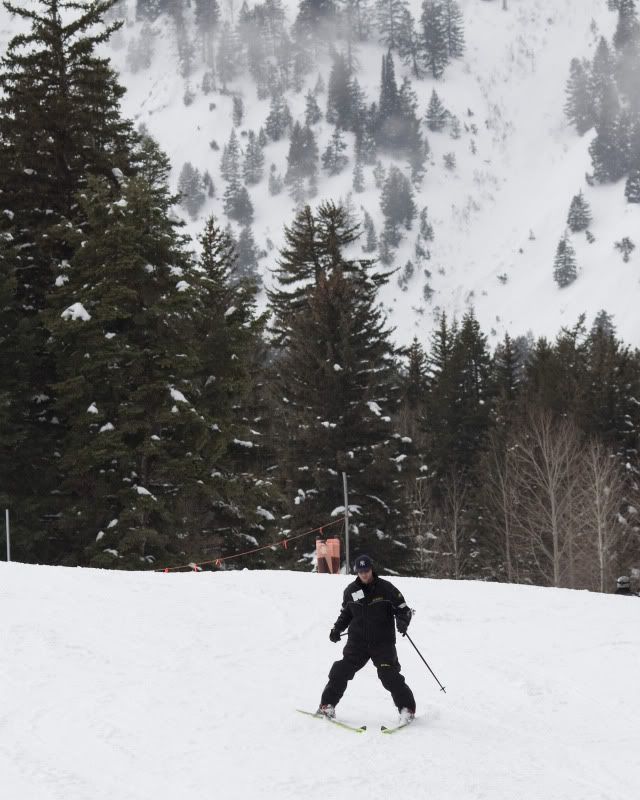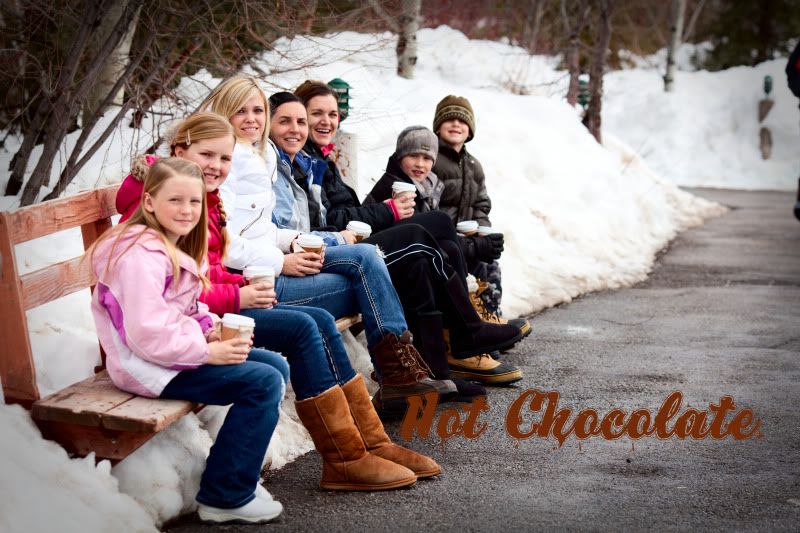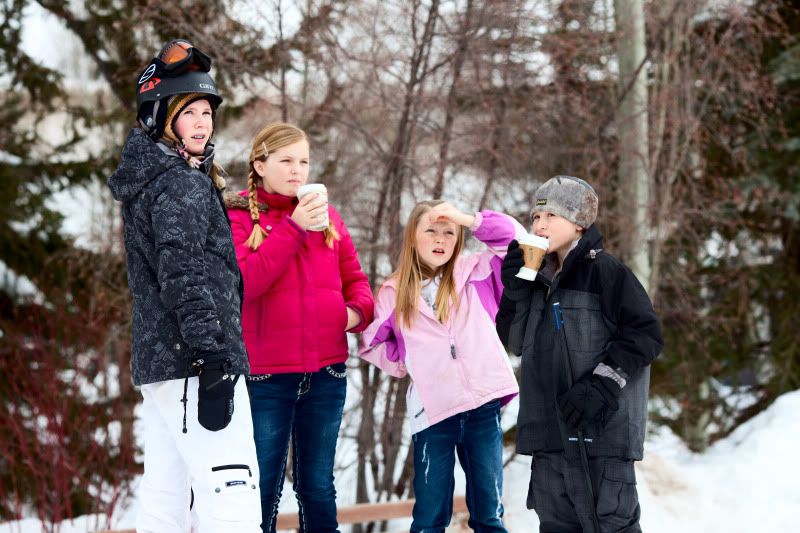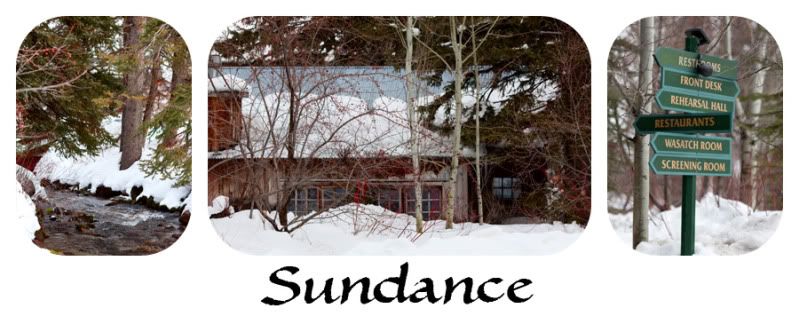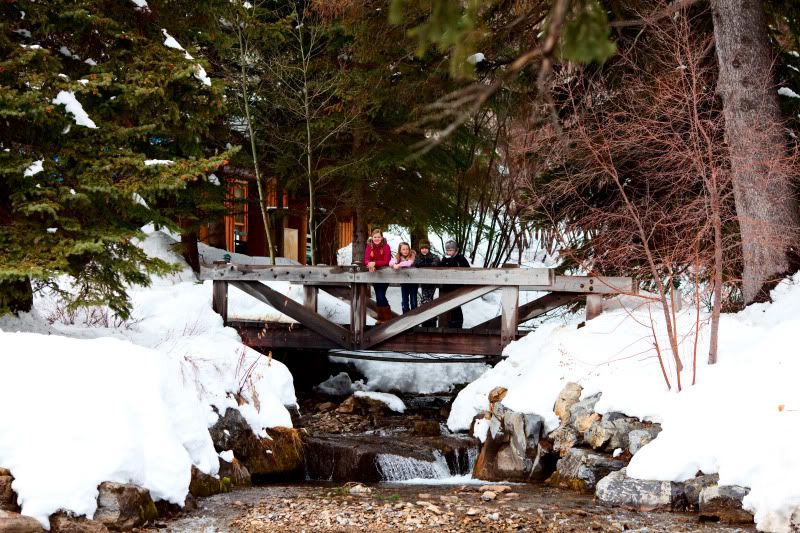 I have been eating really healthy and all I have been able to think about is food. I bought this really cute cupcake maker. (Everyone should have one, they are so fun.) and entertained us all with the girls baking CUPCAKES. Okay eating them was the best. I didn't get to eat one of course but the SMELL was divine.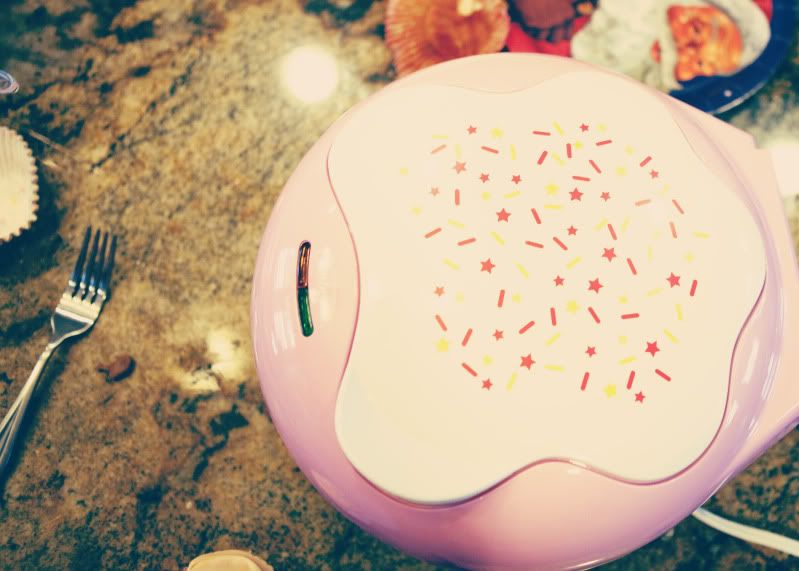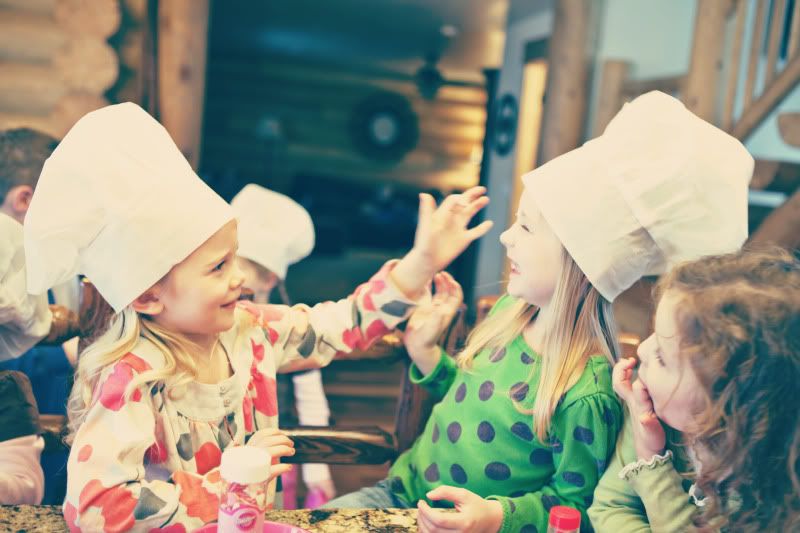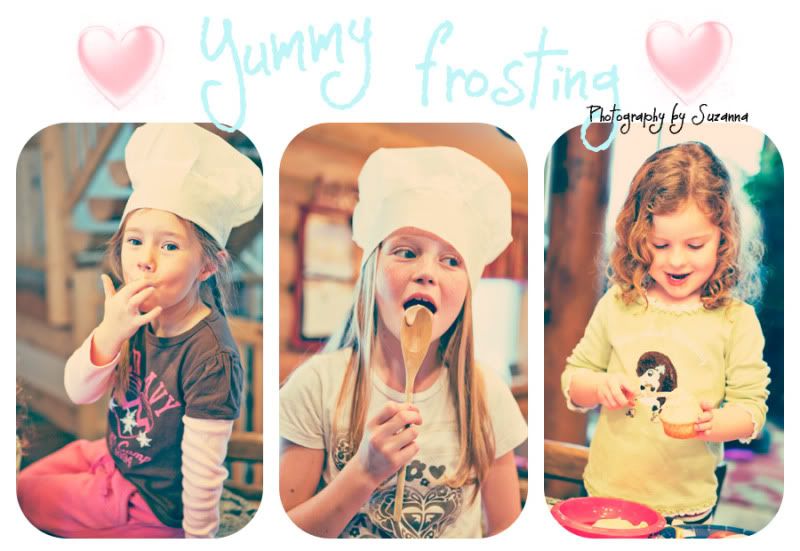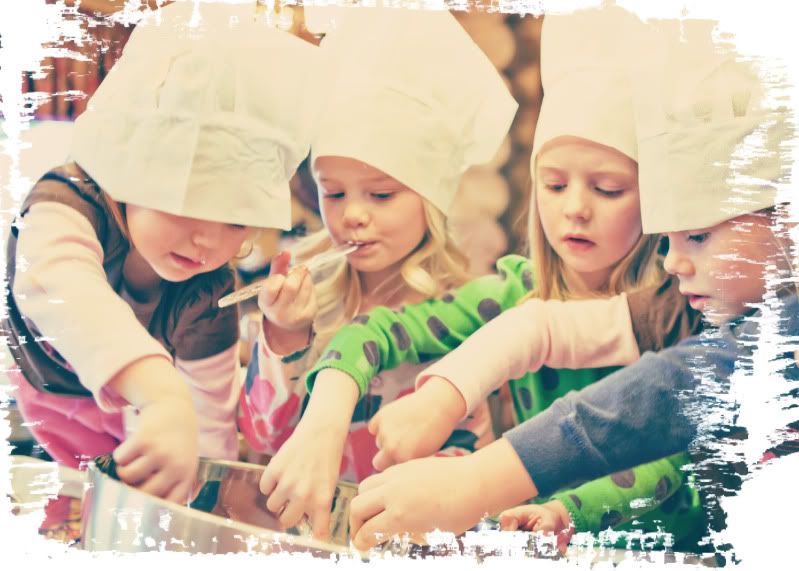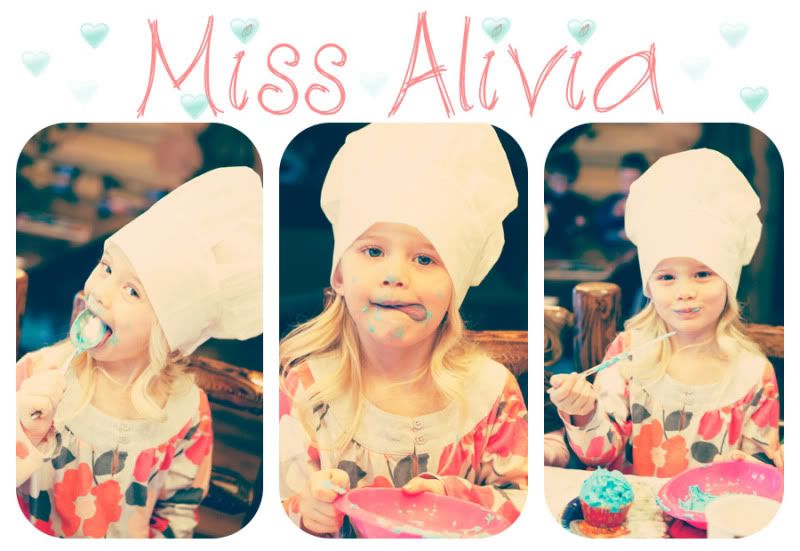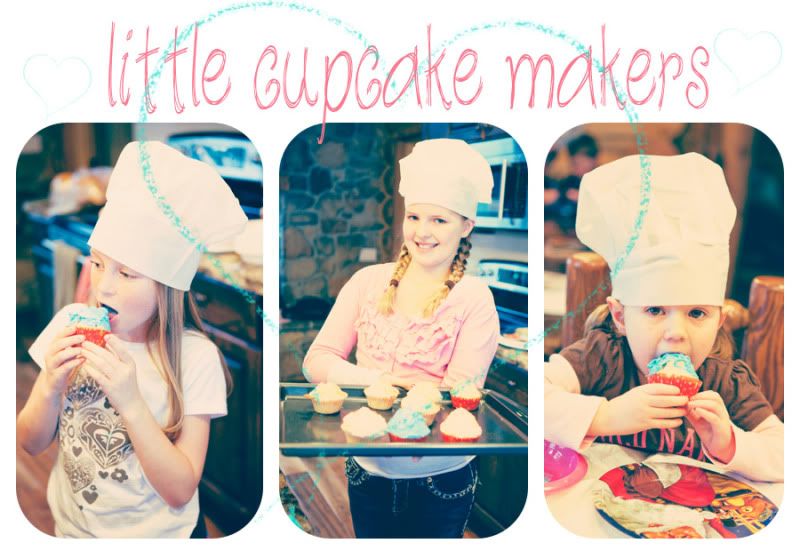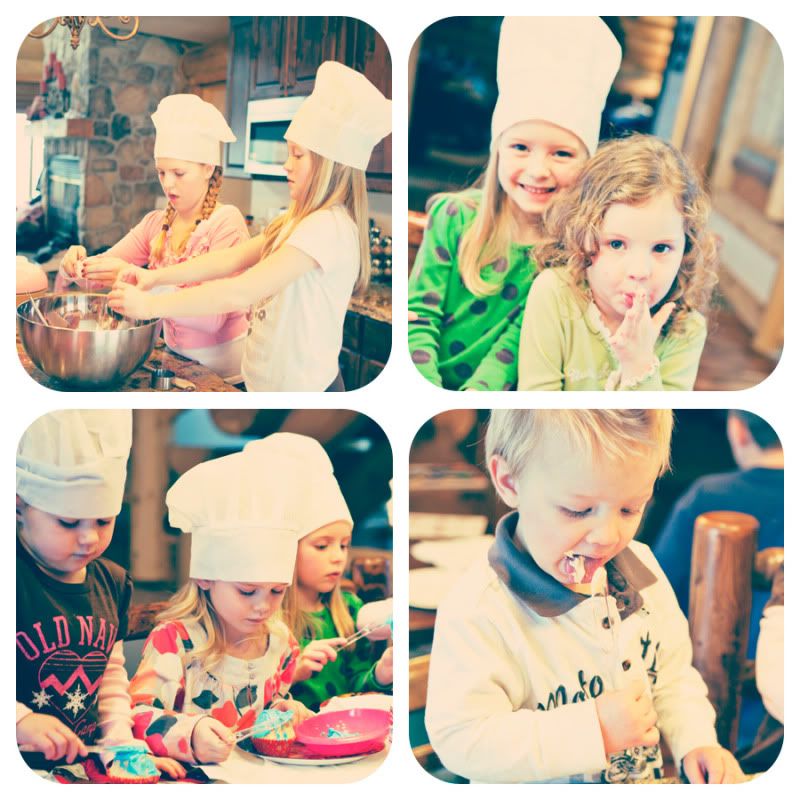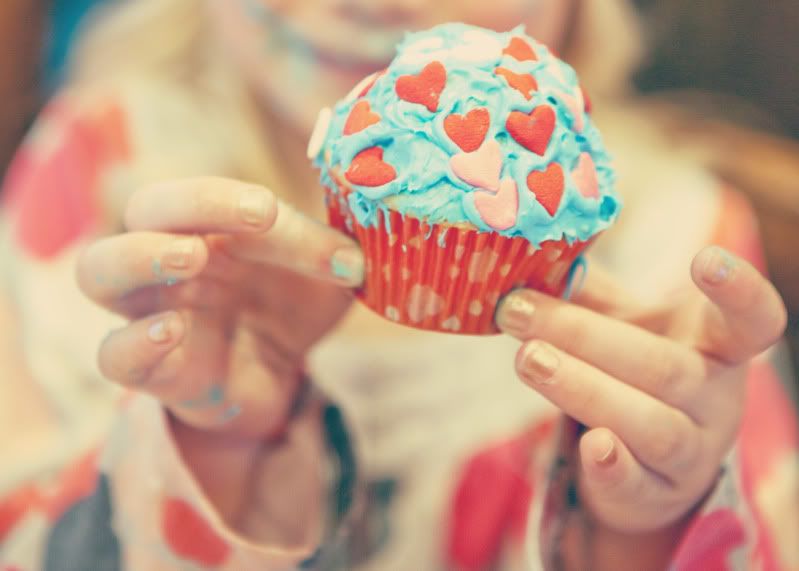 Thank You Duane and Julie it was the BEST. WE LOVE YOU.