Chase turned 10 years old. I remember the cute, little, blond, curly haired boy running around like it was yesterday. Now he is turning 10. I know I say this all the time but really where does the time go? I love Chase. He is such a lovable kid. He loves waffles every morning before school, he loves to snuggle and will tell you how much he loves you. I swear he could hit the baseball when he was one year old. He lives sports and can't ever be with out a friend. Happy Birthday Bud.
We had a County Fair Rodeo Party. There is always a ton of boys invited and believe me there could be even more. He always has such a hard time making out the invitations. He never wants to leave anyone out. This year we played county fair games like flip the penny on the plate, basketball and the bottle toss. I had Sam, Katelyn, Cooper and Keene help me with the games. MaKay added some excitement with his girly present and Chase turned bright red, while everyone laughed. I think Chase had a great birthday. Here are the highlights: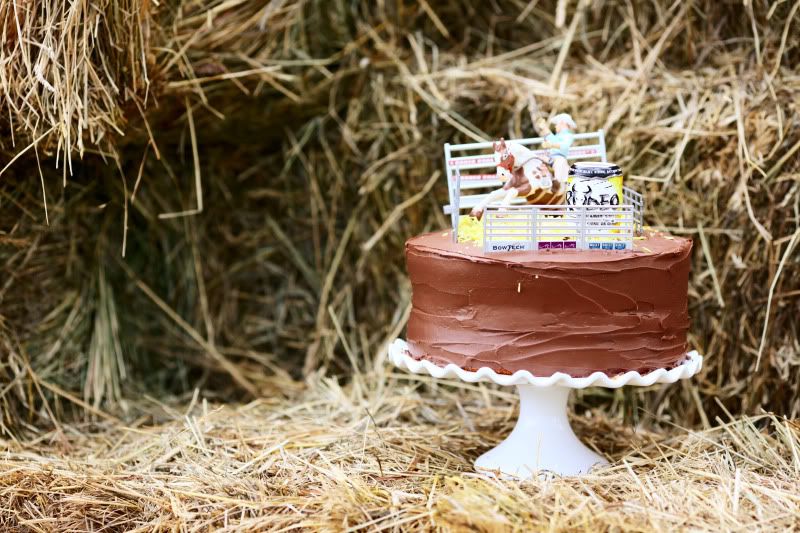 We gave out Sarsaparilla for the prizes.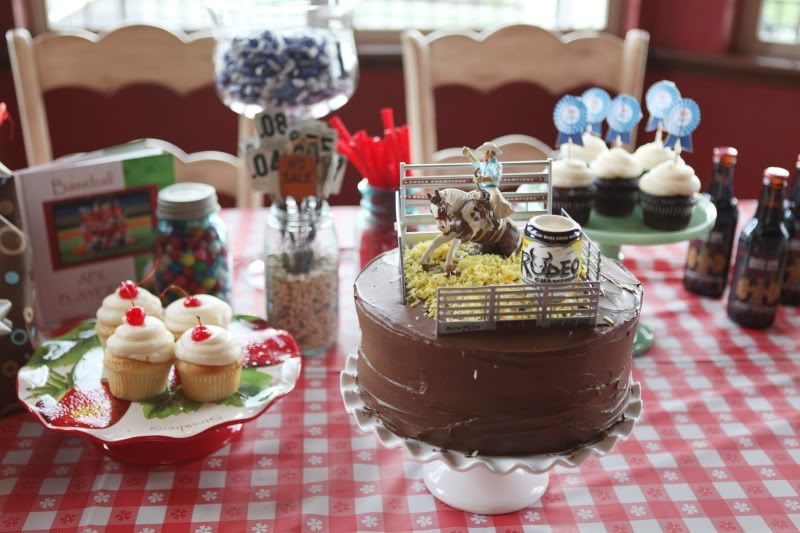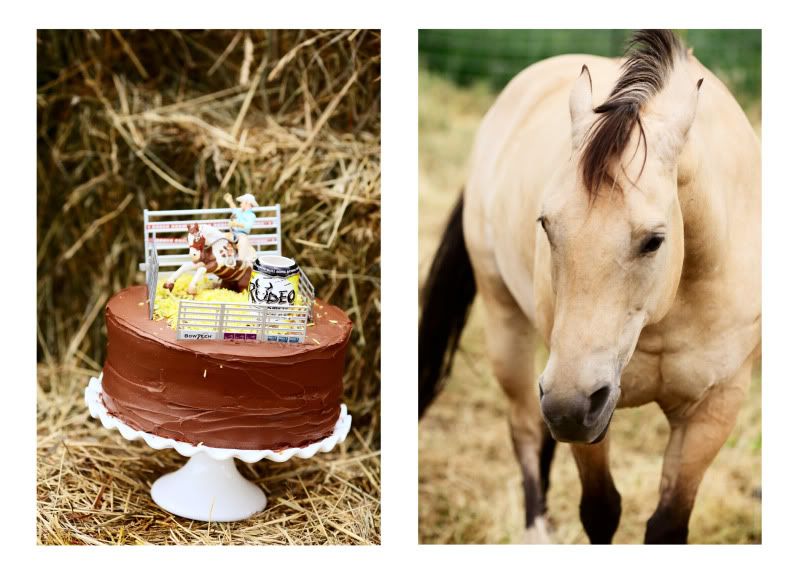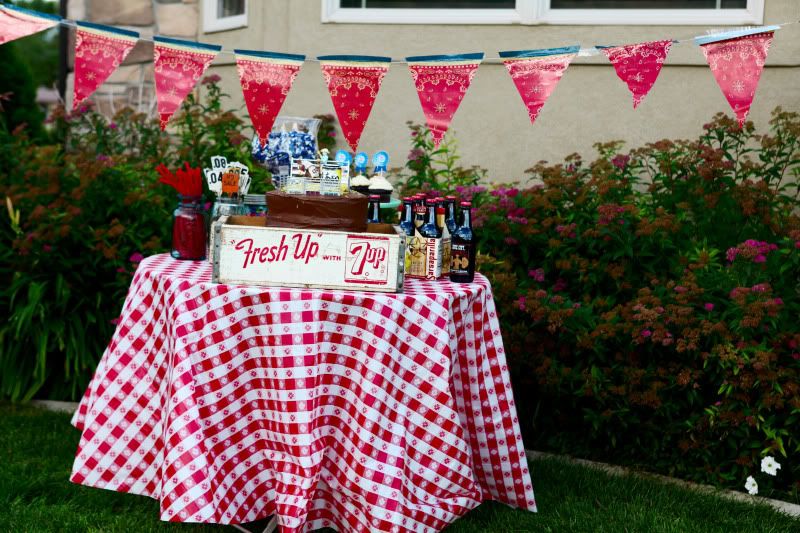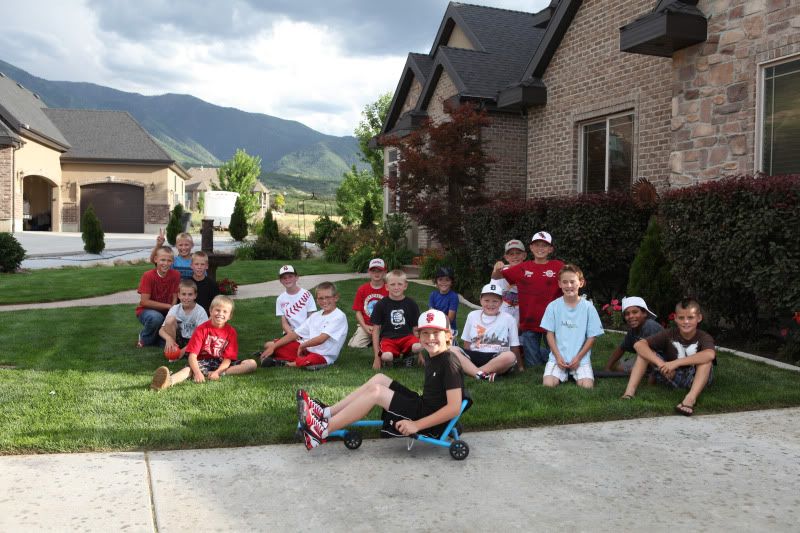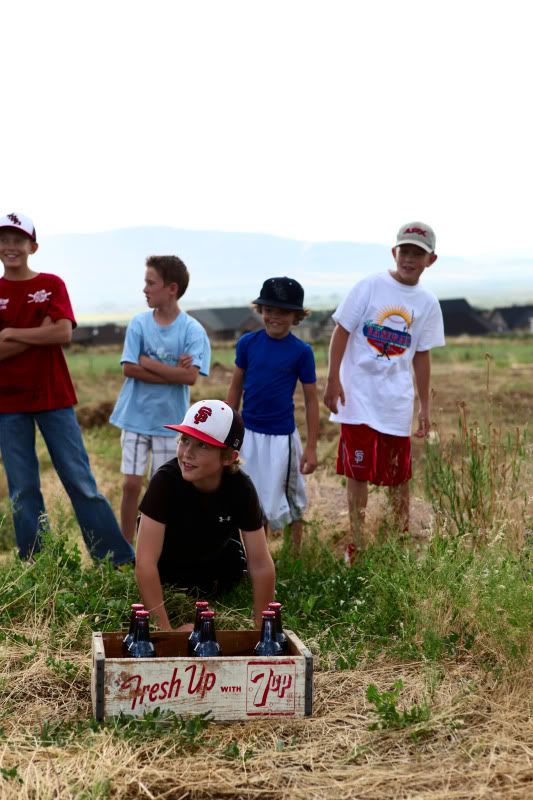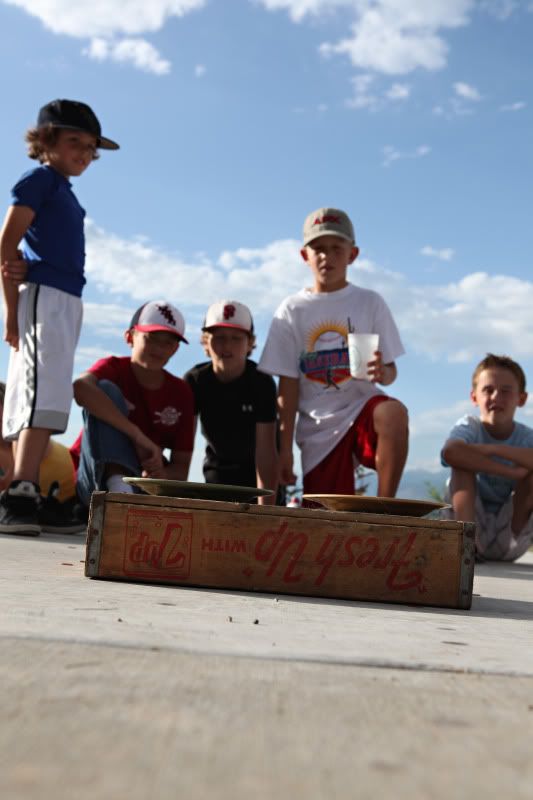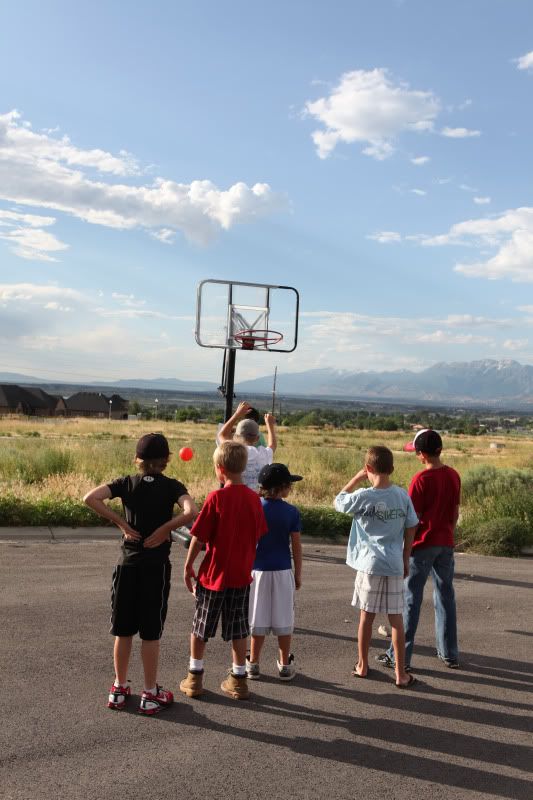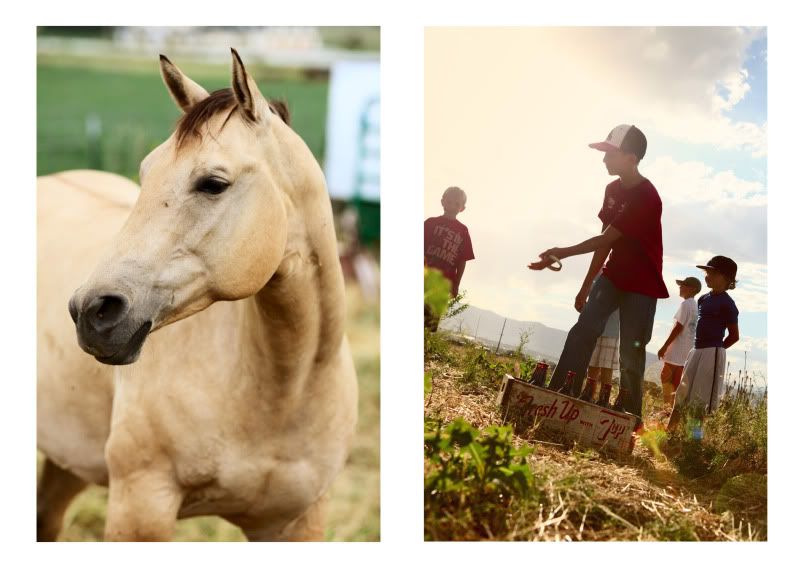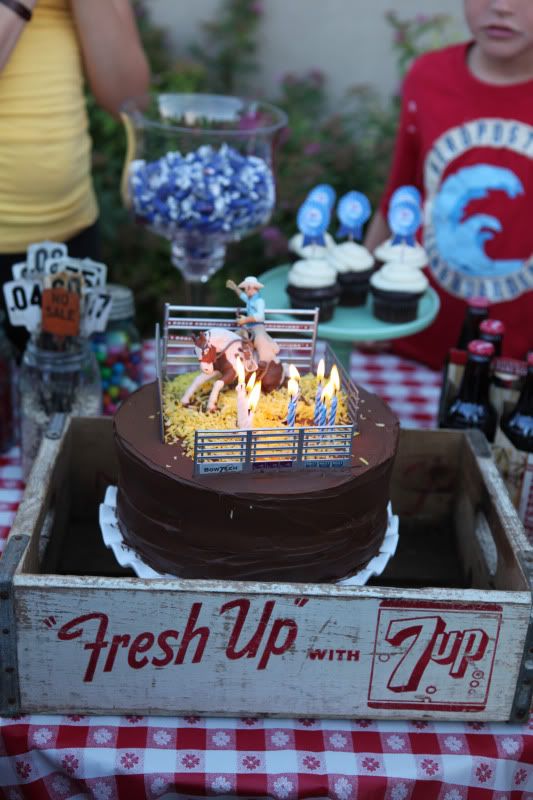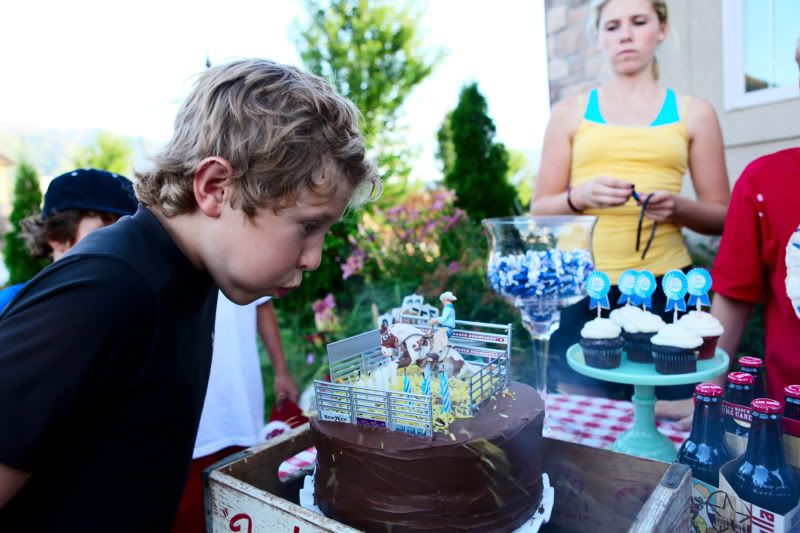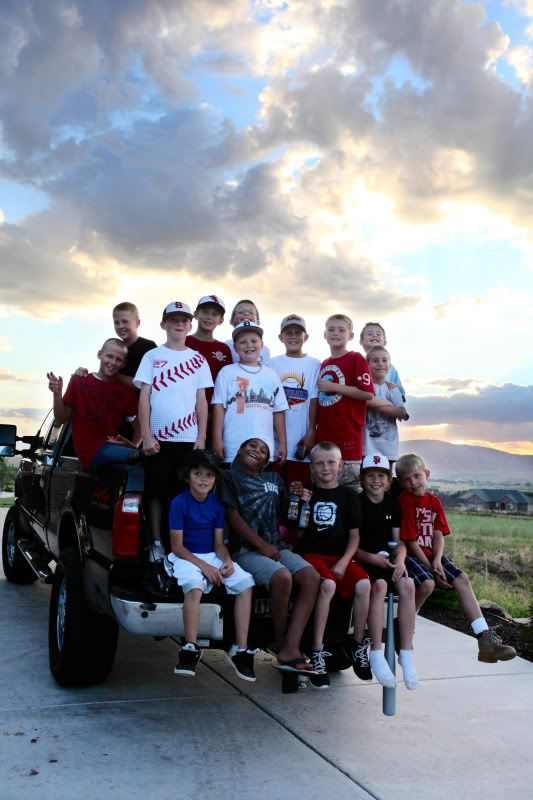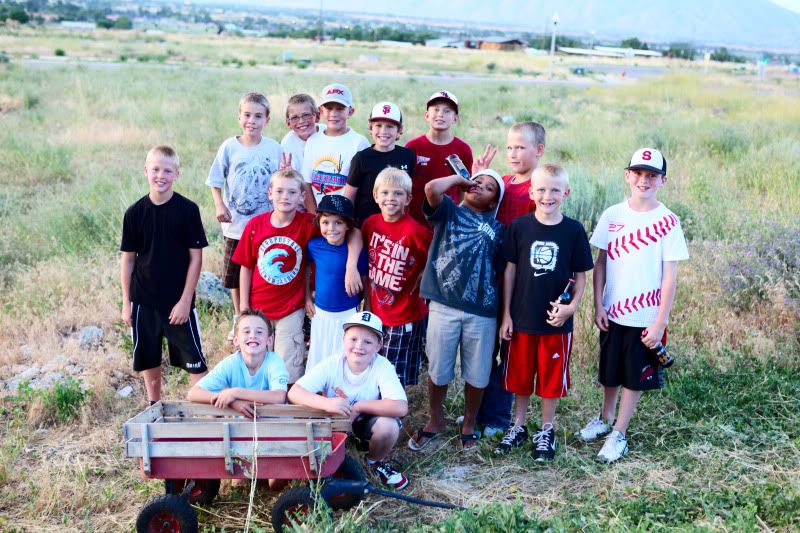 Happy 10th Birthday Chase! We Love You