The first day of school is always a bitter sweet feeling for me. On one hand I'm sad they are going back. I like the company. I like sleeping in. I like going to bed LATE. I like doing things as a family. On the other hand. I like the freedom and alone time to get things done. I like the schedule. I like the structure.
This year Katelyn is a freshman. Thank goodness it's still in Junior High. I'm not ready for a High School er.
Her Favorite TV Show: Criminal Minds, Dance Moms, Project Runway
Her Worst TV Show: ESPN Sports
Her Favorite Color: Pink
Her Favorite Movie: The Ringer
Her Favorite Food: Steak with Trent Willmon BBQ Sauce
Her Favorite Book: The Hunger Games (I'm still trying to get her to love reading.)
Her Favorite Dessert: Cake Batter Ice Cream with Brownie
Her Favorite Thing She Did This Summer: Go Fishing, Practice Driving.
Chase is starting 4th Grade. He is so excited because he has a male teacher. The teacher goes out to recess and plays football with the boys.
His Favorite TV Show: ESPN Sports Highlight Reels and Suite Life On Deck.
His Worst TV Show: CSI and Criminal Minds
His Favorite Color: Red and Black, He wears everything red and black.
His Favorite Movie: The Rookie
His Favorite Food: Taco Soup
His Favorite Book: Shiloh
His Favorite Dessert: Reese's Buttercups
His Favorite Thing He Did This Summer: Motorcycle Rides at Night with his DAD.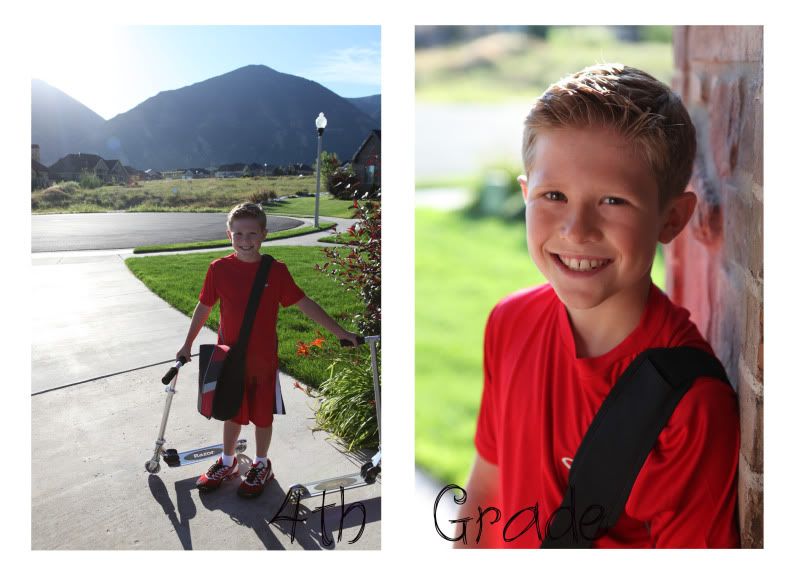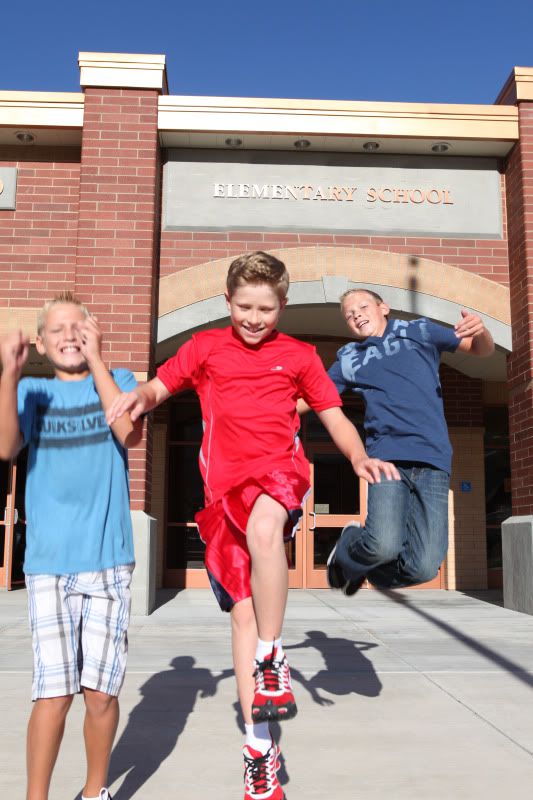 My friend Heather posted this poem to her face book wall. I thought it was SO DARLING. I wanted to share it...
Twas the night before school started, when all through the town,
the parents were cheering...
It was a riotous sound!
By 8, kids were washed and tucked into bed...
Where memories of homework filled them with dread!
New pencils, new folders, new notebooks too!
New teachers, new friends...
Their anxiety grew!
The parents just giggled when they learned of this fright and shouted upstairs:
Go To Bed! It's a SCHOOL NIGHT!